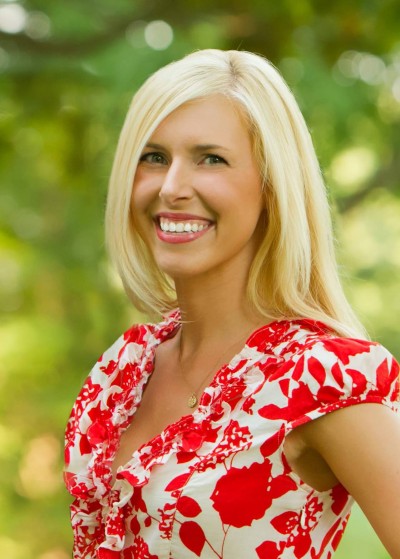 About Me:
I'm a graphic designer professionally and an amateur crafter. I married my amazing husband in September of 2010 and am currently the mother a preschooler and a toddler.
I studied Graphic Design at Indiana University and worked in Advertising in an agency setting before giving it up to focus on my own business efforts. I
currently work on a contract basis for several clients as well as providing media support for our church on a part-time basis.
About the Blog:
As a designer I've always loved creating…whether that is art, food, clothes or crafts.
Sometimes I need a break from creating for others and from the graphic design world so I love to dabble in cookie decoration and home decor. Since having my boys I've realized I enjoy pulling together their party decor and even making some toys.
In an attempt to put it all together and perhaps inspire myself to try new things I created this blog to document my attempts at creativity and my children's lives.