Bliss and Miscellaneous is simply
a collection of wonderful things.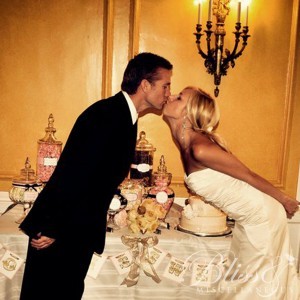 About Me:
I'm a graphic designer professionally and an amateur crafter. I married my amazing husband in September of 2010 and am currently the mother a two year old (E) and a new baby (Baby N). I studied Graphic Design at Indiana University and worked in Advertising in an agency setting before giving it up to focus on my own business efforts. I currently work on a contract basis for several clients as well as providing media support for our church on a part-time basis.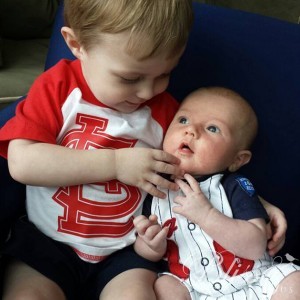 About the Blog:
As a designer I've always collected lists of projects and photographs of things that inspire me and I'm amazed by the amount of wonderful things I've amassed, be it photographs, clothing, accessories, decor, projects or recipes. In an attempt to put it all together and perhaps inspire myself to try new things I created this blog to document my attempts at creativity and my children's lives.