At my part-time job recently I've had the chance to spend a little more time designing and less time handling last minute emergencies and "throwing together" graphics with what I like to call my "magic art machine" (hint: although technology is getting better…there is no such thing).
It reminded me how much I actually enjoy being able to concept and revise and tweak. You know, the way the creative process works in Art School, rather than here in the real world where everything is THE MOST IMPORTANT THING EVER and incidentally also needed at this exact moment or better, yesterday.
I think it's important to have time to create simply for the joy of creating to avoid burnout from the less interesting "creative" projects. While I don't have a lot of time for it I'm trying to make a point to carve a little time each week to work on something other than client/work project – be it sewing or drawing or designing or crafting or performance art (no…not that…ever).
So I created something today for the sake of creating and I'm sharing here…FREE for personal use. Enjoy!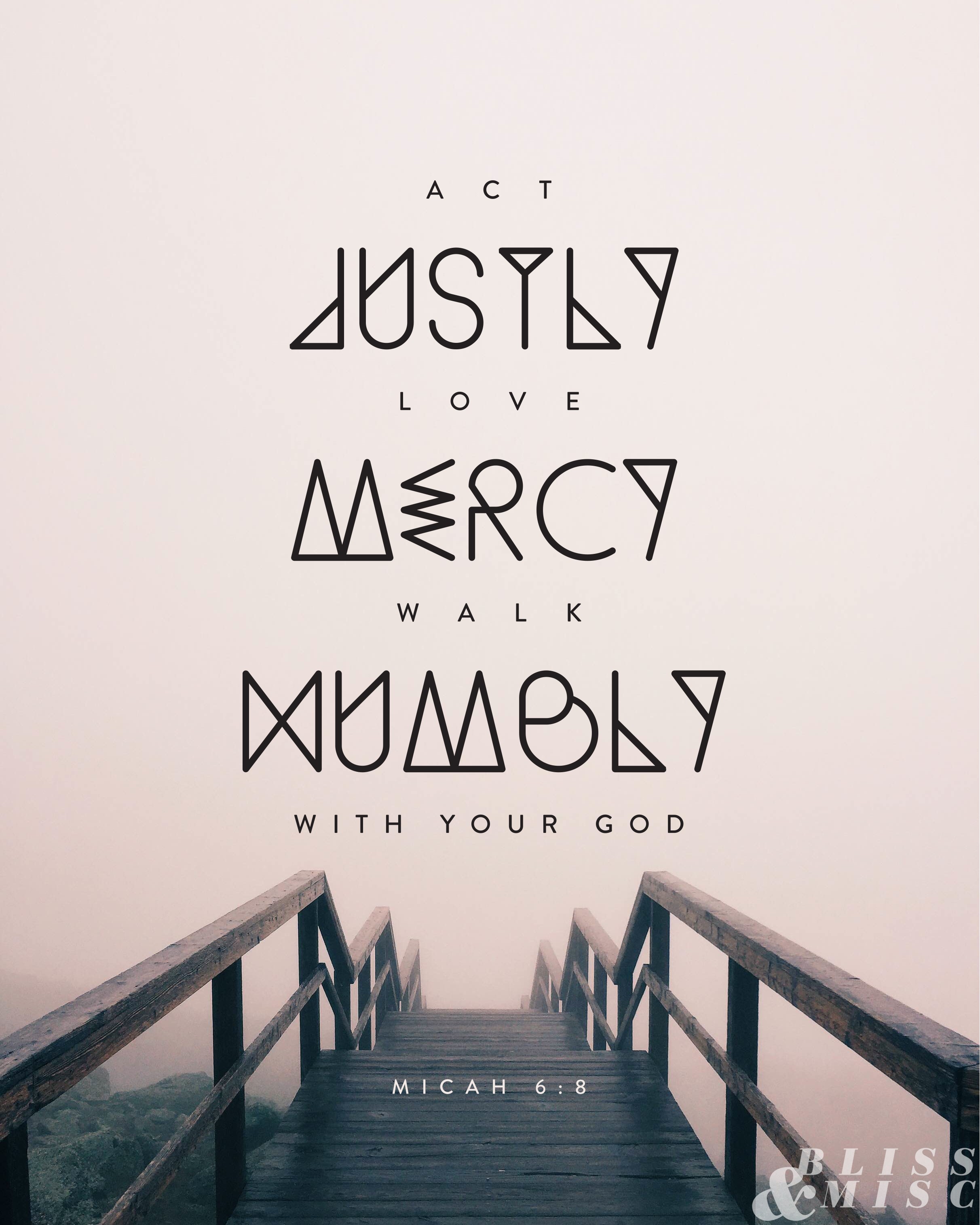 Download the unwatermarked print, mobile or desktop background below!
8x10 Print   Mobile Wallpaper   Desktop Wallpaper