If you follow me on instagram you know I recently posted about this new favorite.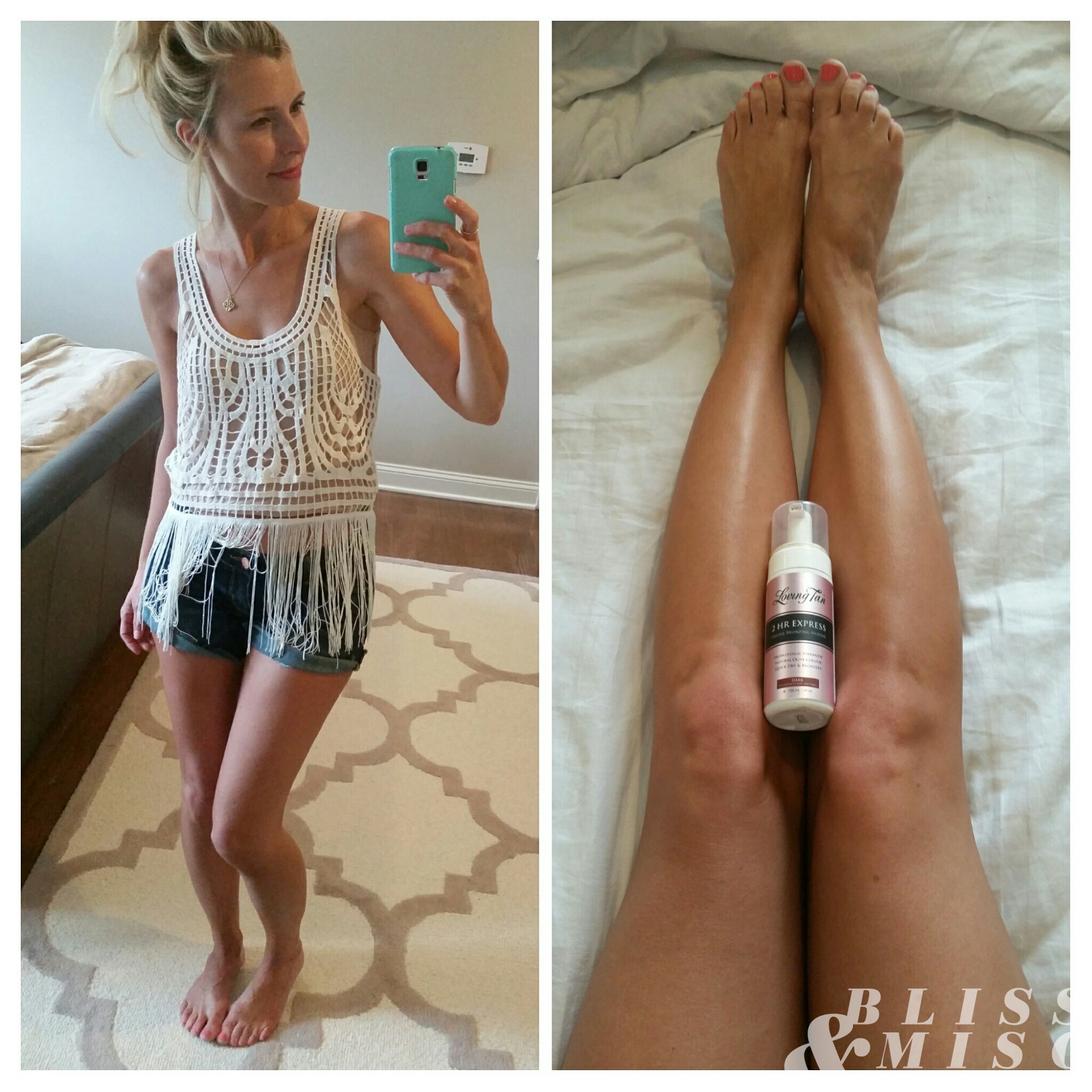 The boys and I have spent a decent amount of time at the pool and I tend to cover all of us in SPF50 but that doesn't mean I still don't want a little color.
I'd heard a lot of beauty YouTubers mention the Loving Tan products so I decided they might be worth a try.
The brand is based out of Australia and at the time I ordered they were just opening a distribution center in the US but everything was sold out. So I ordered from the Australian site and with the exchange rate and a discount code it ended up being the same price. I just had to wait forever to get it.
It finally arrive around mid April and I was impressed!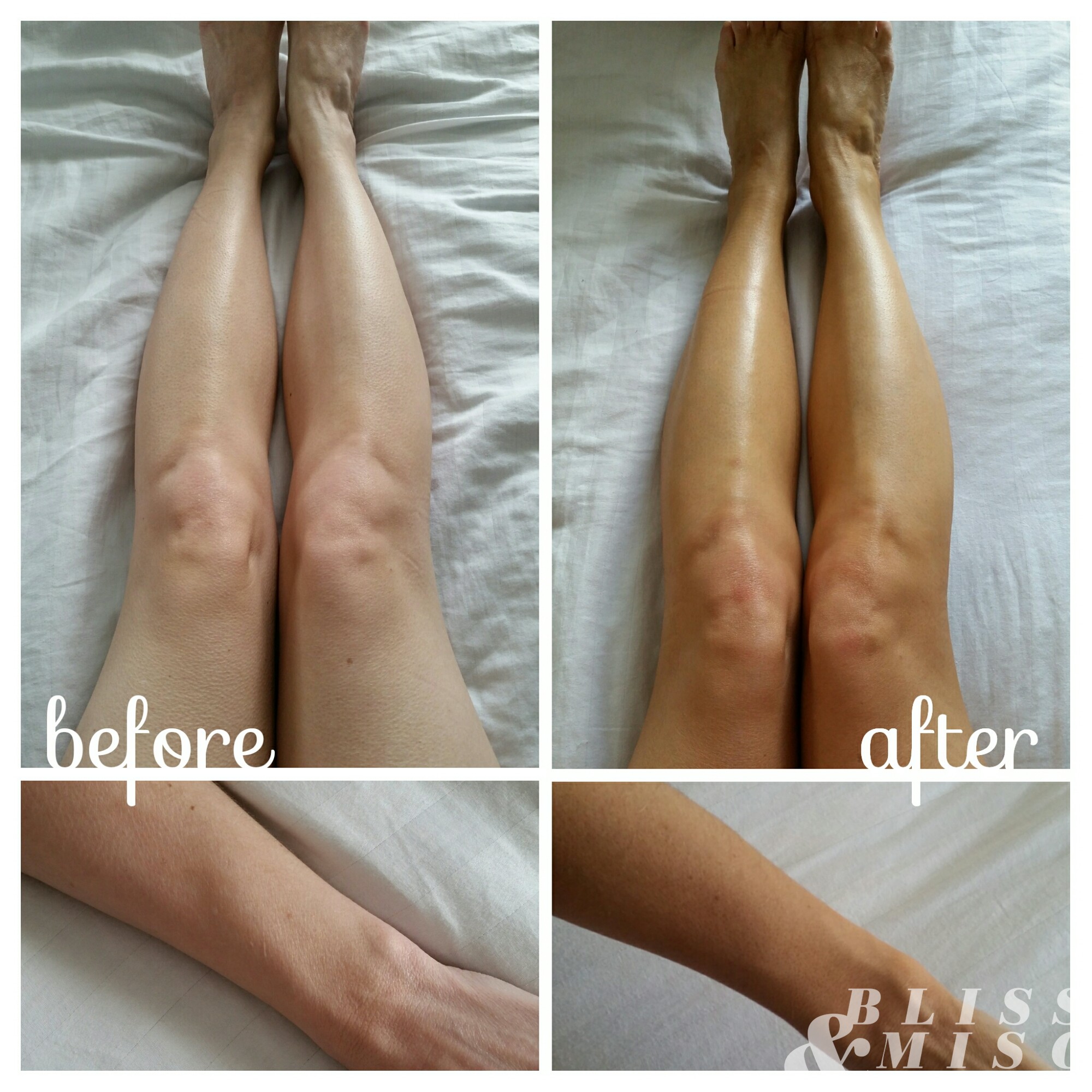 I got the 2hr Express in Dark. I wasn't sure considered ordering Medium but after seeing it I think that must be for very fair skin.
It's a mousse and has a color guide so you can see where you've applied it. I just used a applicator mitt I got from Ulta. I use the exfoliator mitt from the company (it was a free gift with purchase). I lotion my ankles, hands and elbows and typically leave it on for most of a day to make sure it absorbs completely.
The Cons
● It has a faint "fake tan" smell but not overwhelming.
● It's also definitely not the cheapest tanner.
The Pros
● The guide color makes it easy to apply without getting streaks.
● The tan lasts about 4 days after washing off the guide color.
● It fades very naturally and doesn't break up and get patchy. After my first application it was easier to get a flawless look since I was applying it over the faded tan.
Like I mentioned, I've used this once a week since mid April and I still have some left in the bottle.
Great results mean it will definitely be one of my summer must-haves!
Order here: Loving Tan
Don't pay full price! There are tons of coupon codes so just Google for one!