Sharing these again since they were a hit in Evan's class last year. The nice thing about doing favors for school is it gets easier every year…unfortunately I have twice as many to make since I need some for Noah's class too!
I made some treat boxes for E's class at school. Just cut these out of a sheet of scrapbook paper, added a treat and tied shut with a ribbon.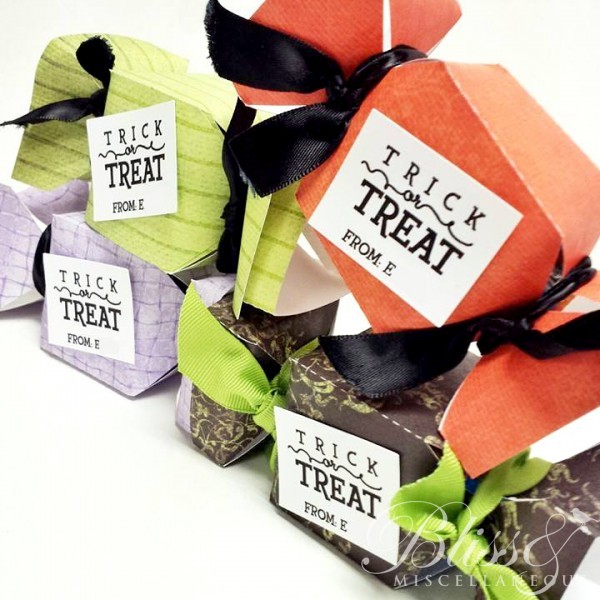 FREE svg and pdf below. Print, cut and enjoy!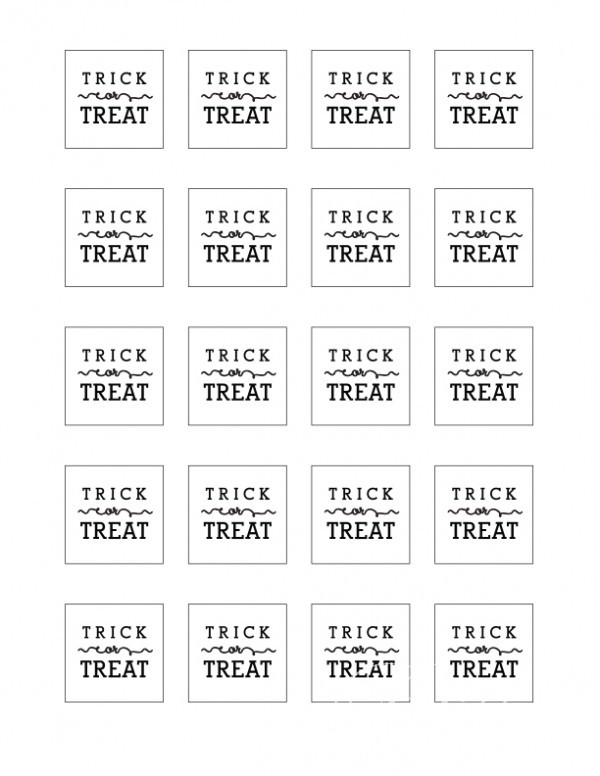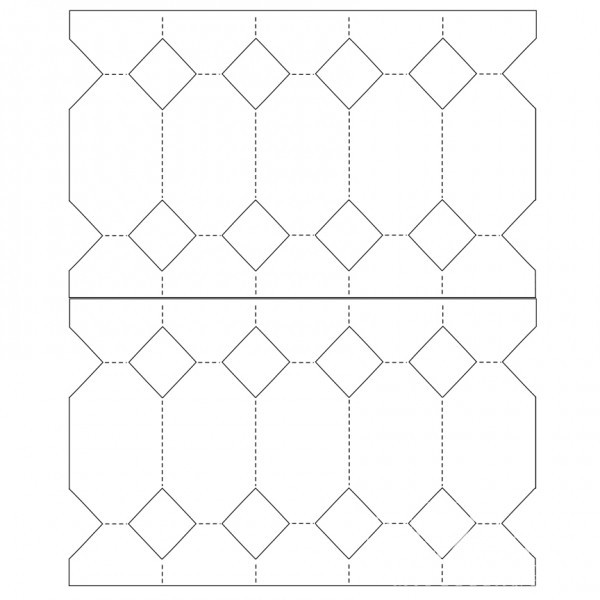 Candy Treat Box SVG    Candy Treat Box PDF