Last night I was fitted for my new brace.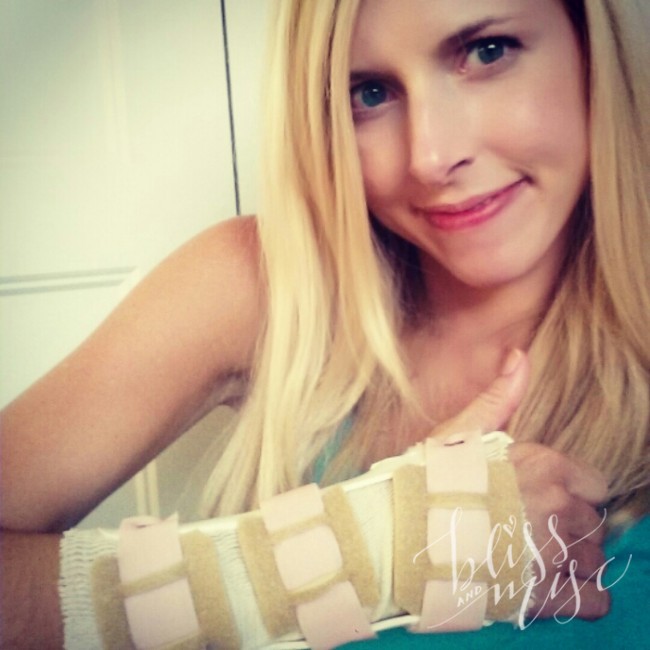 OOOh pink straps…getting fancy ya'll.
The pin was remove about three weeks ago and the doctor didn't think I'd need any additional surgery (barring me falling down and rebreaking it any time soon). A note on that: My therapists told me they just pull out the pin with a pair of pliers and don't numb you. I assumed this was some sort of sick therapist joke…since it sounds pretty barbaric and we're not talking about a splinter but a piece of surgical steel going thru your BONE…but no, it is, in fact, the truth (and actually it wasn't that bad).
I'm still going to therapy twice a week. I've regained most of my fine motor skills but I still don't have much strength. Luckily I can write (albeit not well) and draw and do my makeup (you know, the important stuff). So for the next four weeks I'll be working on getting my wrist to bend and rotate…until then…one handed cartwheels! Kidding, although I was specifically told not to ride a bike.
In other news, THIS GUY is potty trained!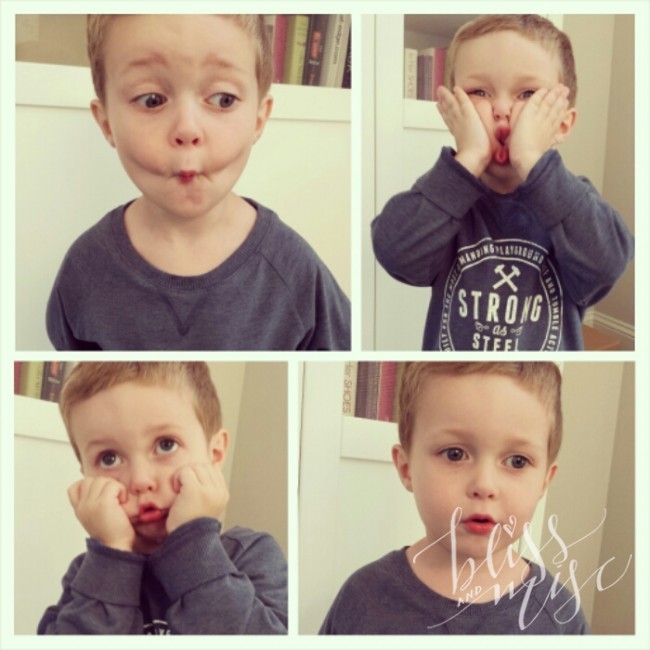 I thought we'd never get here but we made it! He learned how to pee on the potty with no trouble but when it came to pooping we had more than a little difficulty convincing him to do it. He'd wait until he was in a diaper for the night and then he'd go. Every night we'd talk about what he needed to do and he'd assure us he'd let us know and then…he wouldn't. We offered him everything but nothing seemed to motivate him.
After a month or so of that we were about to lose our minds. Then one night I told him he could play Endless Numbers on the iPad in our bed if he successfully went in the potty. My husband was able to convince him to sit there until he did…FINALLY SUCCESS!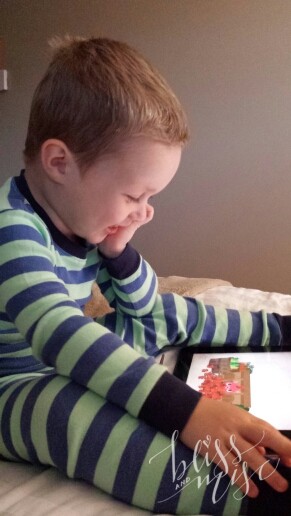 He absolutely loves this game and I like that he's learning while he plays.
Now if we could just get him to stay in his bed till a decent hour we'd be good. I bought him the OK to Wake Clock and explained how it worked. When he got up the next morning he asked if I'd bought him that clock, I told him I had, to which he responded, "That's helpful."
Somebody who doesn't have any trouble sleeping now is little Noah.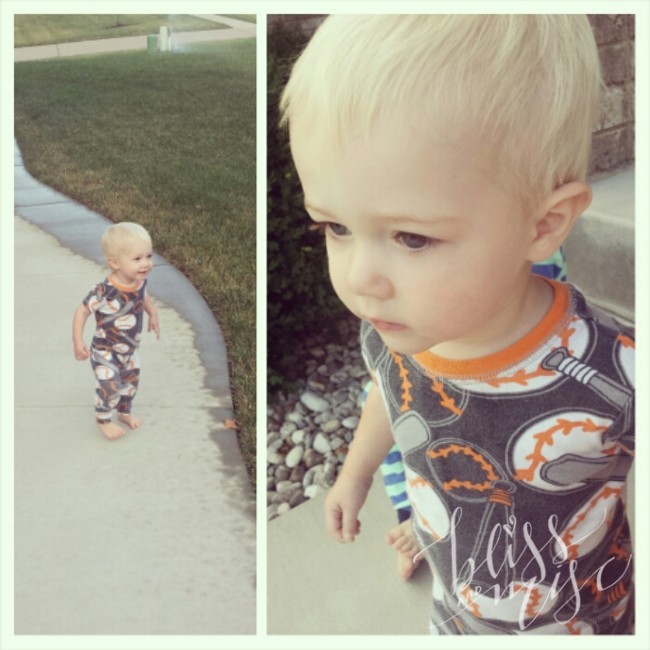 Since his ear tube surgery he's been a pretty happy little fellow. Unless he's hungry…then he's dying and can't be convinced otherwise.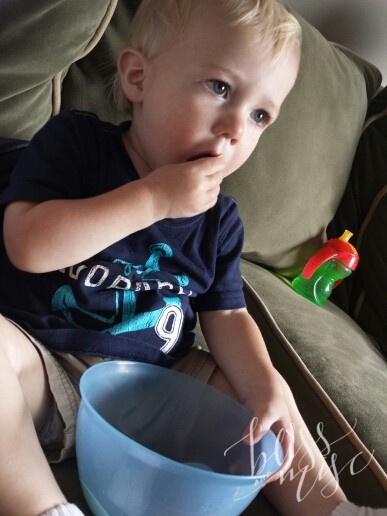 I suppose he's just working super hard to get out of the 3rd percentile. I think both he and his brother should just accept the fact they will be jockey stature…at least they live in the right state.