I finally bit the bullet and purchased this beauty over the weekend: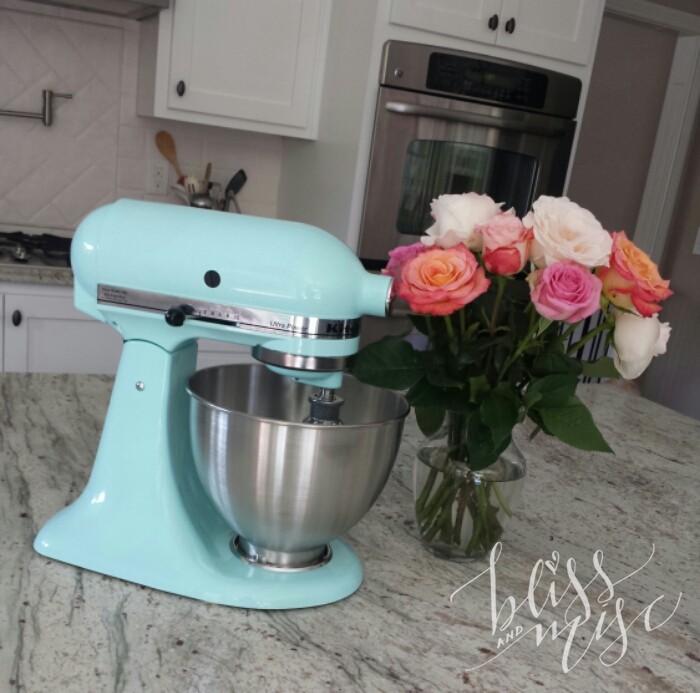 I've always wanted a stand mixer but couldn't justify the expense. However since recently I have trouble using a hand mixer, I figured now was as good a time as any. I love this color (they carry it at Target so save yourself shipping). Even my husband said it was nice looking, which is a good thing since it takes up a lot of counter real-estate and he had to rearrange several things to make a spot for it (I'm chalking it up to his love for baked goods).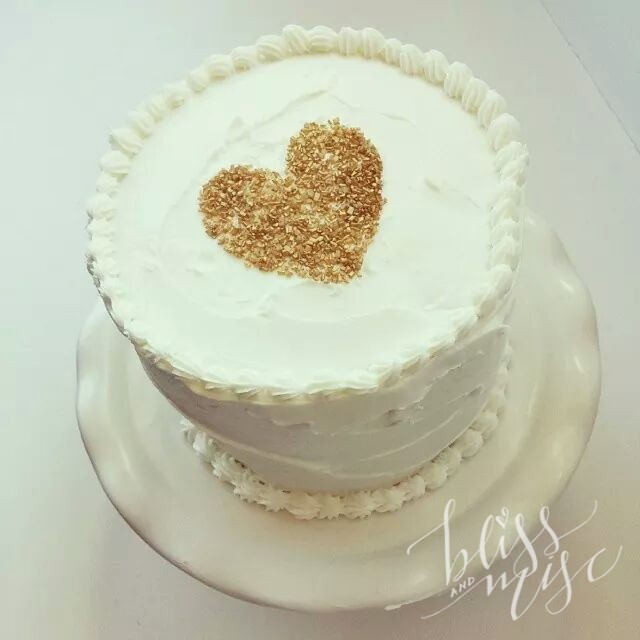 One of my favorite things to bake are custom decorated sugar cookies.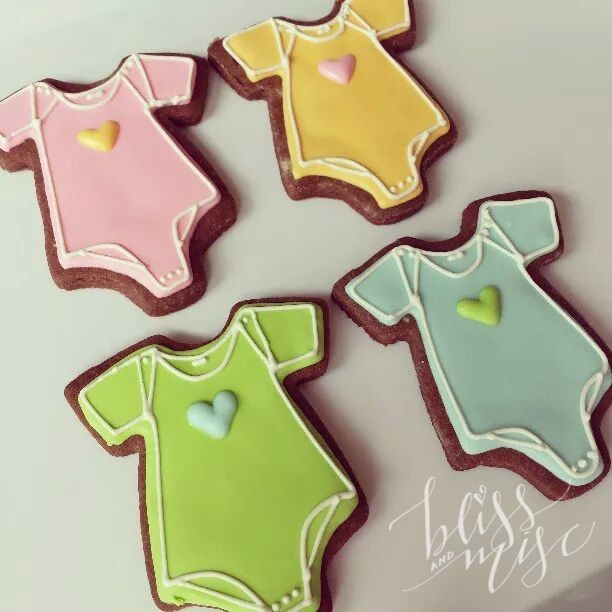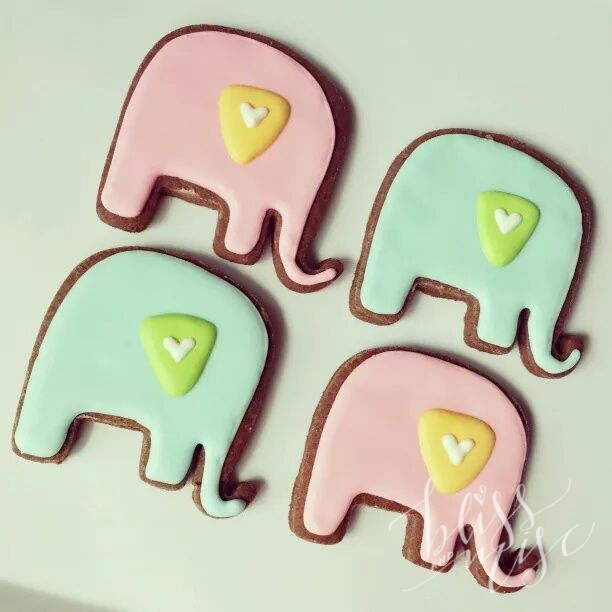 They're definitely time consuming but a nice touch for special occasions.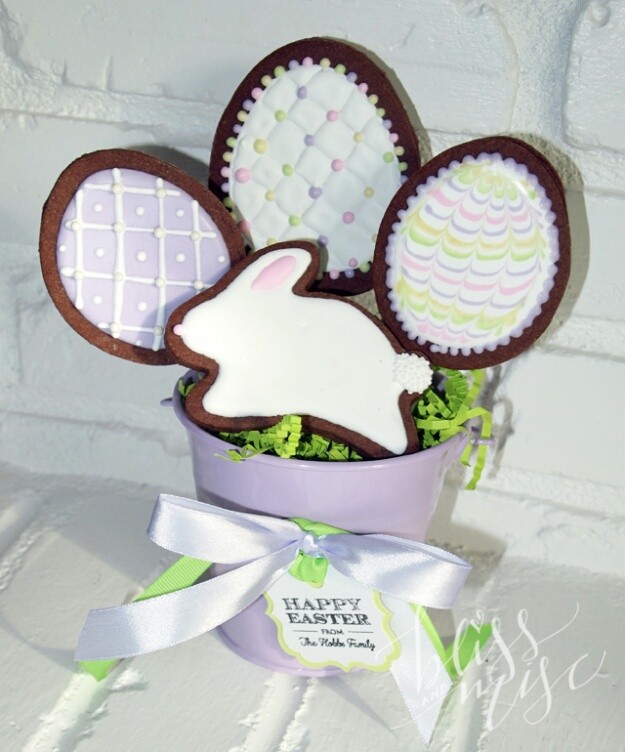 I decided to start teaching myself how to decorate three years ago so I've been thru my fair share of recipes trying to find one with the qualities I like (good flavor, minimal spreading during baking), for chocolate roll outs I use LilaLoa's recipe for sugar I use my own: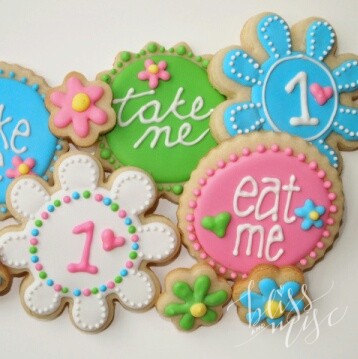 ROLL OUT SUGAR COOKIES
Makes approx. 28 (depending on your cutter size) 
3 egg yolks
2 eggs
1 cups butter, softened
1 1/4 cups white sugar
3.5 cups all-purpose flour
1/2 tablespoon baking powder
1/4 teaspoon salt
2 teaspoons vanilla extract
3 teaspoons almond extract
(Sub 1/2 cup almond paste for flavoring)
In a large bowl, cream together the butter and sugar until smooth. Beat in the eggs, one at a time, mixing well after each. Add vanilla and almond extract. Combine flour, baking powder, and salt; stir into the sugar mixture. Cover dough and chill for at least one hour.
Preheat the oven to 375 degrees F (190 degrees C). Grease cookie sheets. On a floured surface, roll the dough out to 1/2 inch thick and cut into desired shapes using cookie cutters. Place 2 inches apart on to the prepared baking sheets.
Bake for 8 to 10 minutes in the preheated oven. Allow cookies to cool on baking sheet for 5 minutes before removing to a wire rack to cool completely.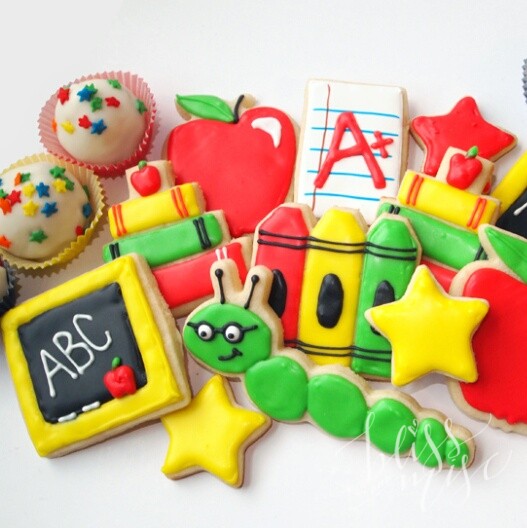 Hopefully once I get thru my physical therapy I'll be able to bake everyone a batch of beautifully decorated "Thank You" cookies (although they may end up being Christmas cookies by the time I can pipe steadily again).