Dear Noah,
One year ago today you made your appearance.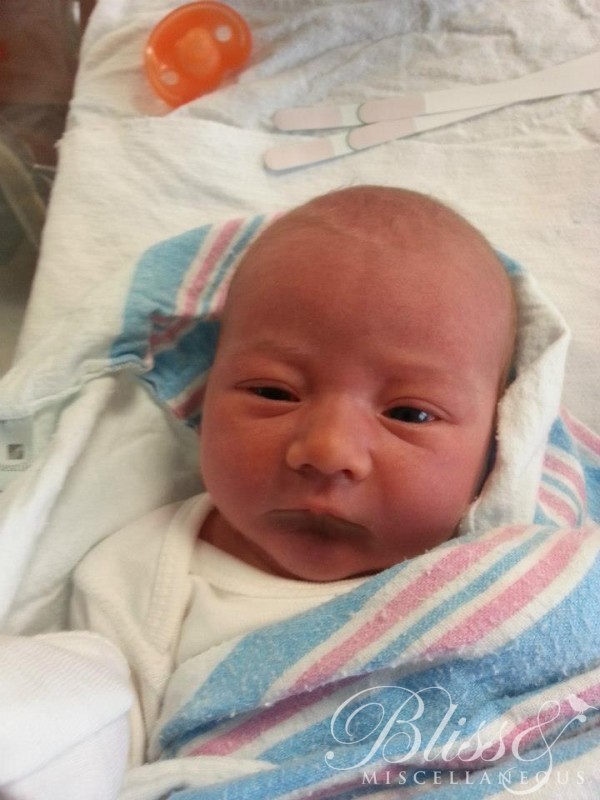 You made our family of 3 a family of 4.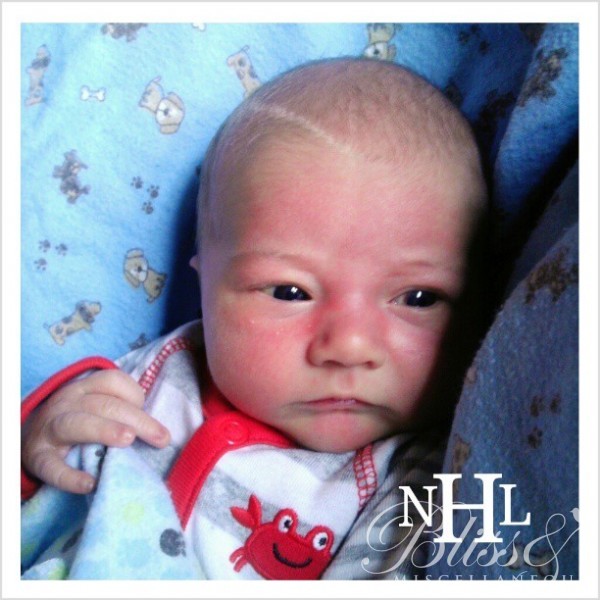 We were so excited to meet you!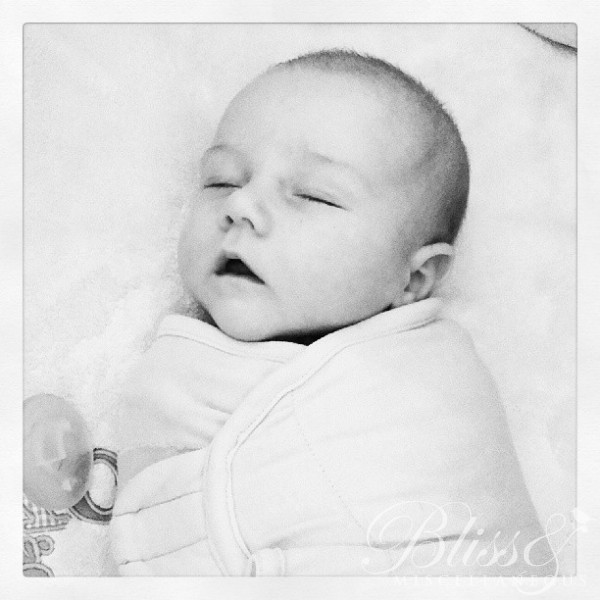 Your brother was excited to finally get to say hello to you (usually by screaming it in your face).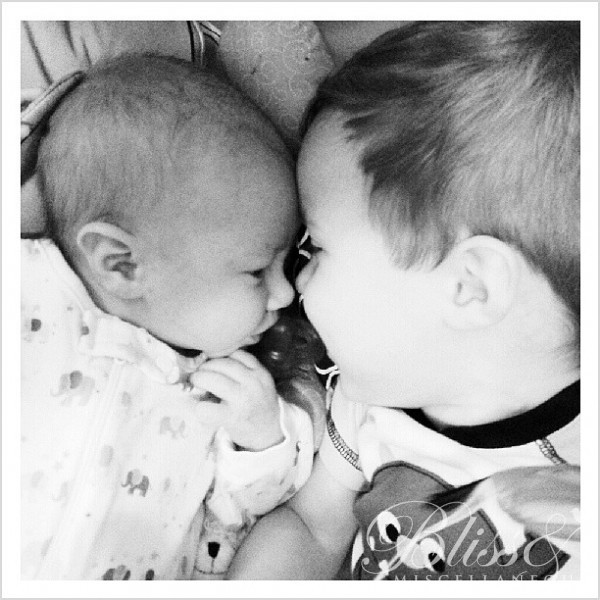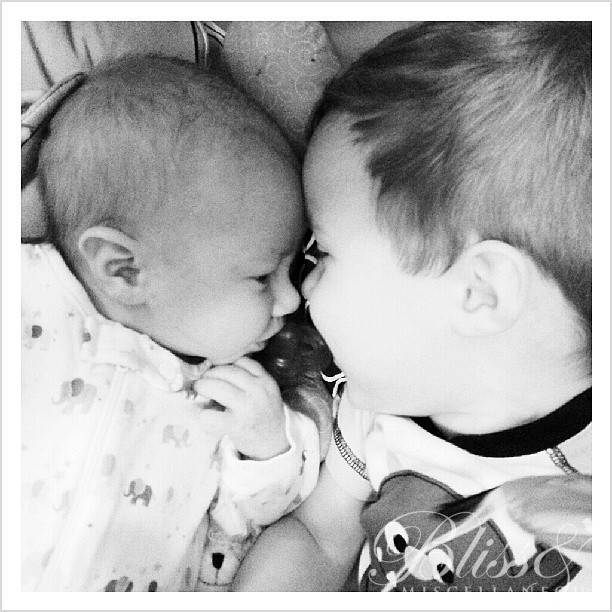 But he also showed you all kinds of interesting things.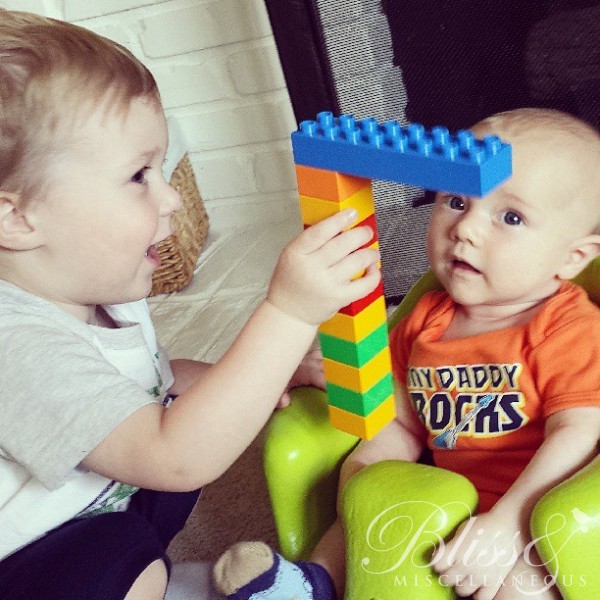 The first three months were rough.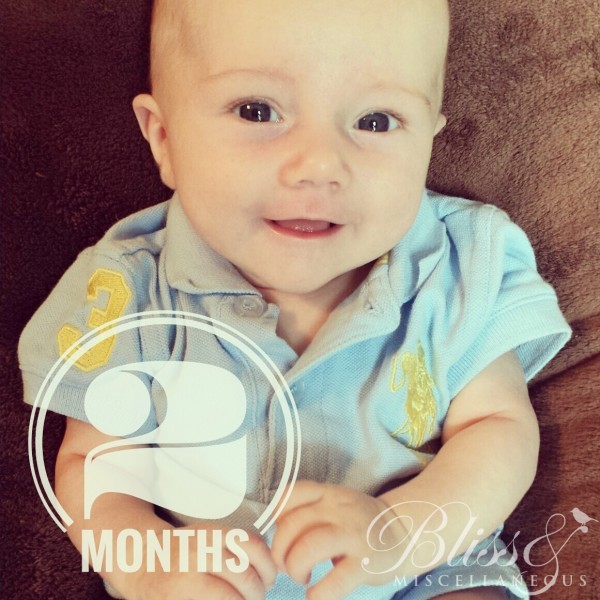 But once we got your reflux under control you were a much happier baby.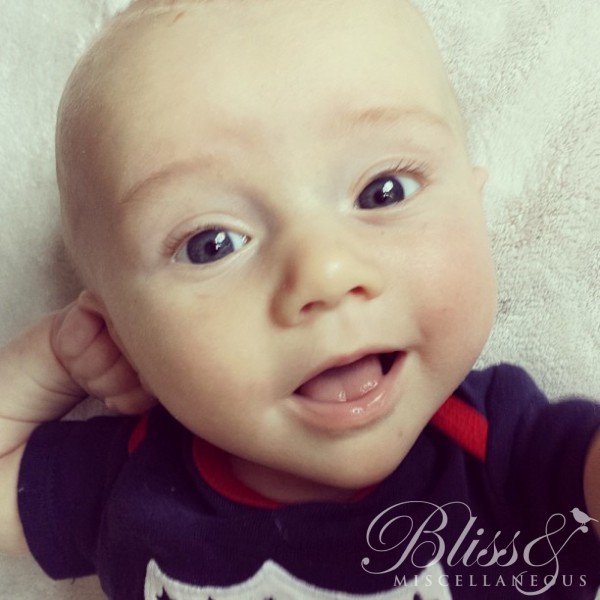 With a killer smile.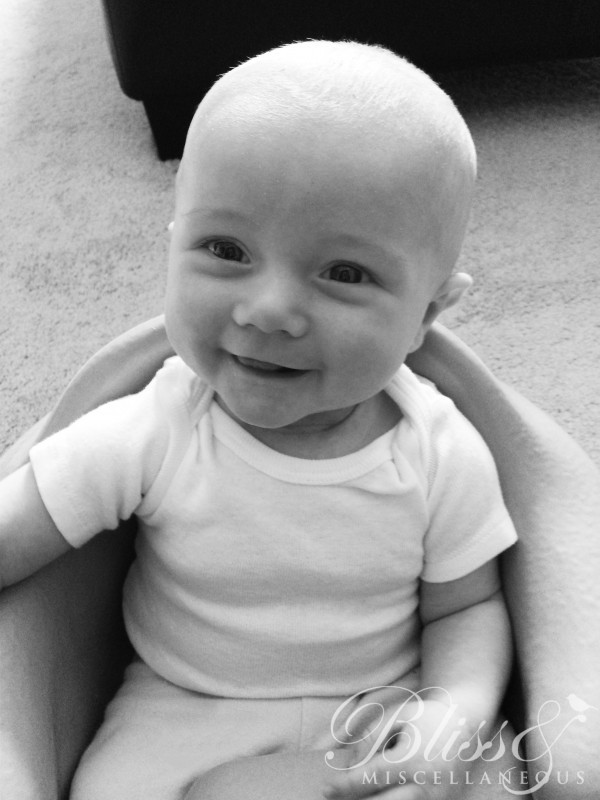 And a curiosity about everything.
Including all the funny things your big brother does.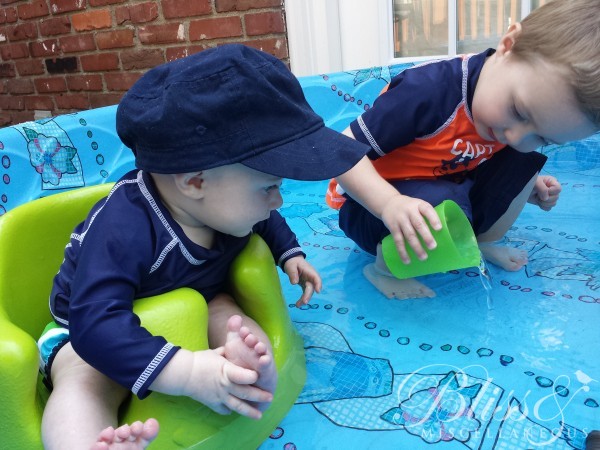 You started scooting at four months and haven't stopped moving since.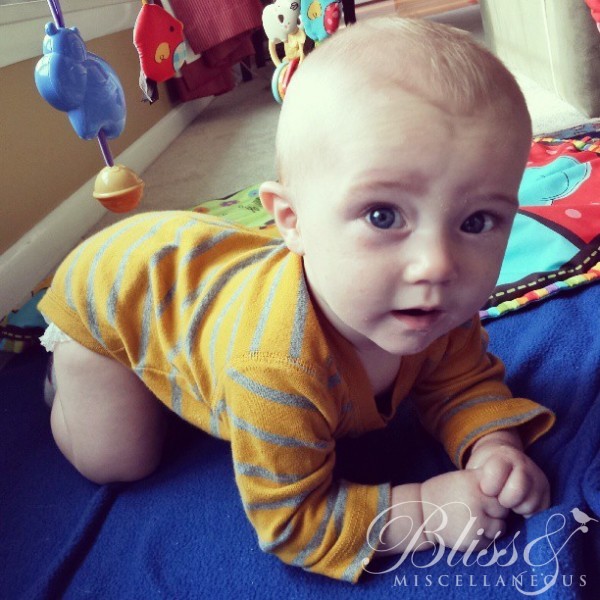 You started "school" in the fall.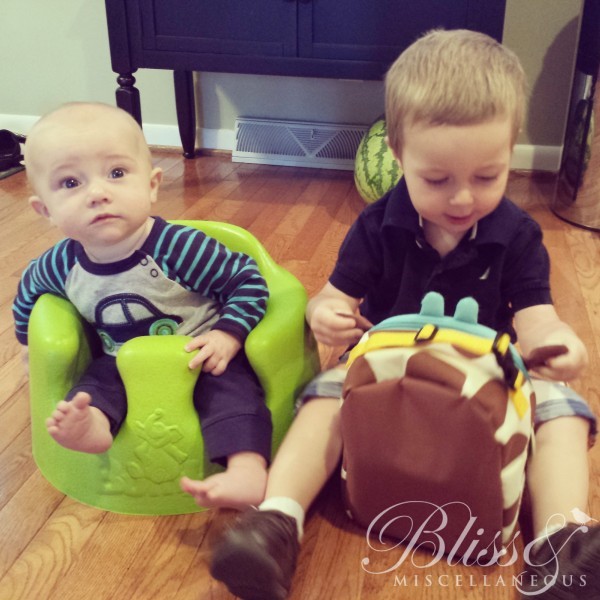 You are a stellar student.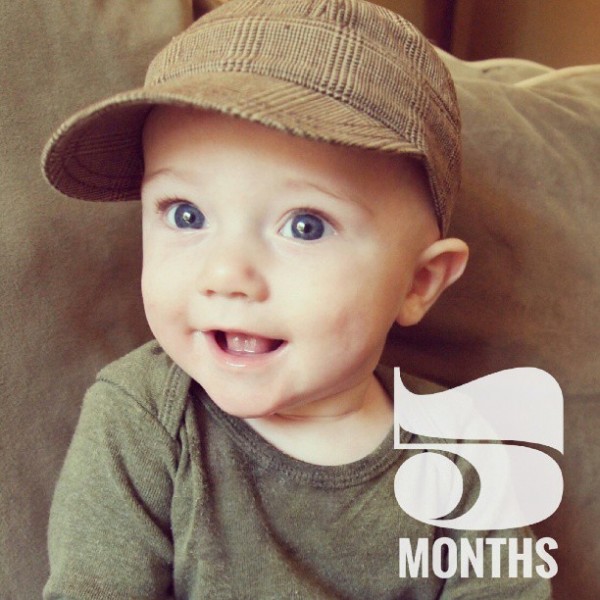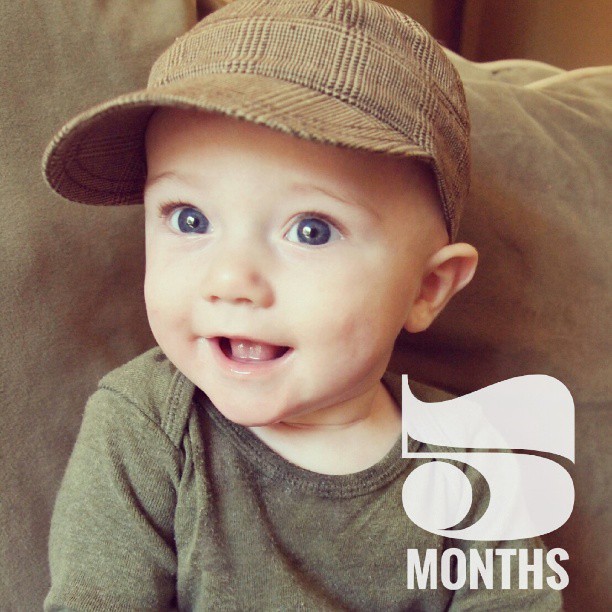 You moved to a new house and took it all in stride.
At Halloween, you let your brother do all the work then you stole his candy.
You celebrated your first Christmas too (and surprisingly didn't pull the tree over on yourself).
At seven months you started really crawling…and climbing.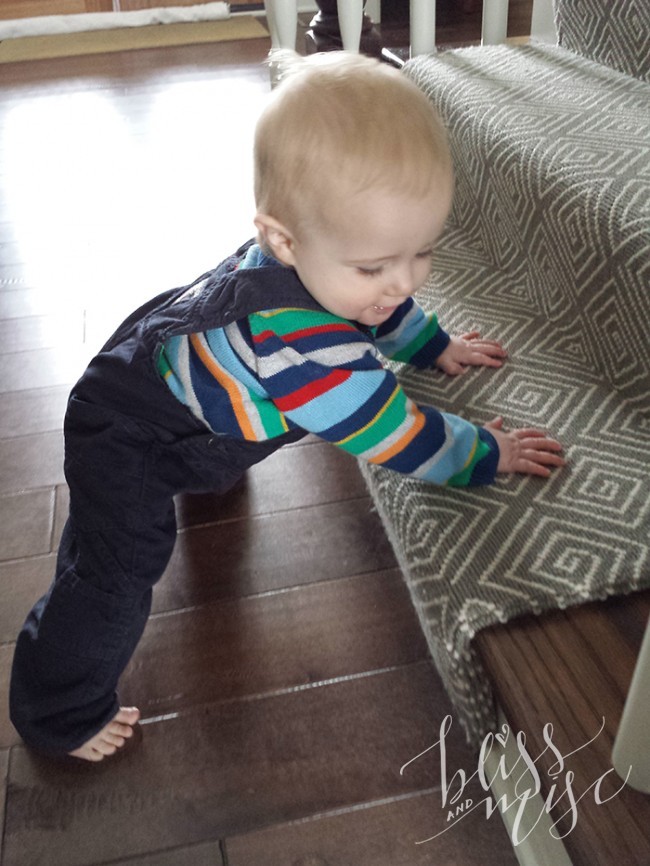 And climbing…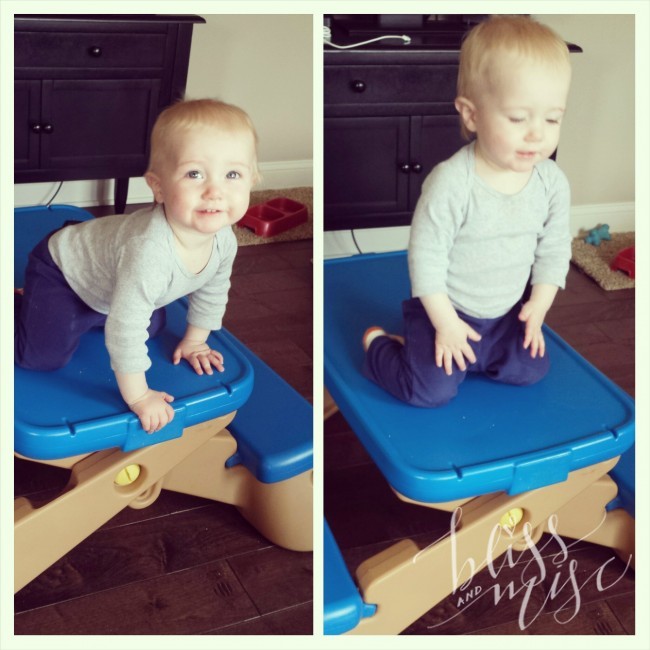 You love music.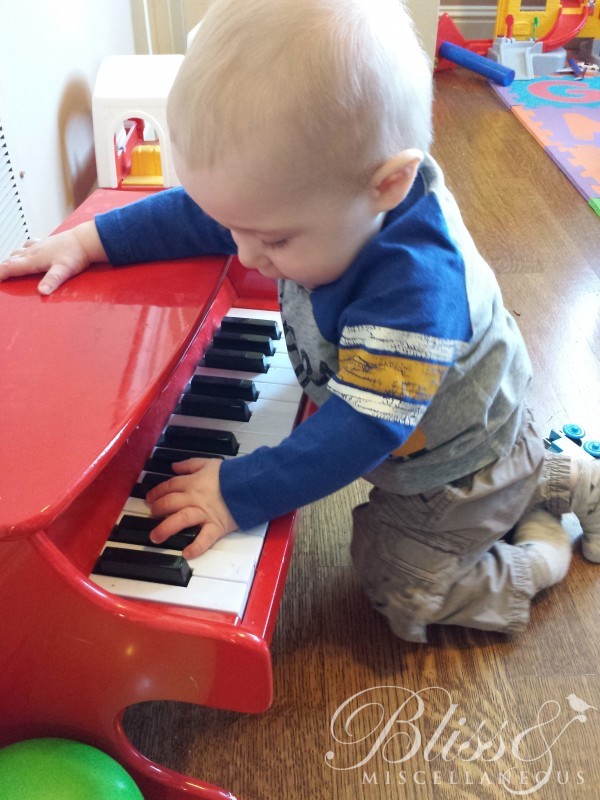 And your "brother" Satchel
And knocking down everything your brother makes (we call you Godzilla).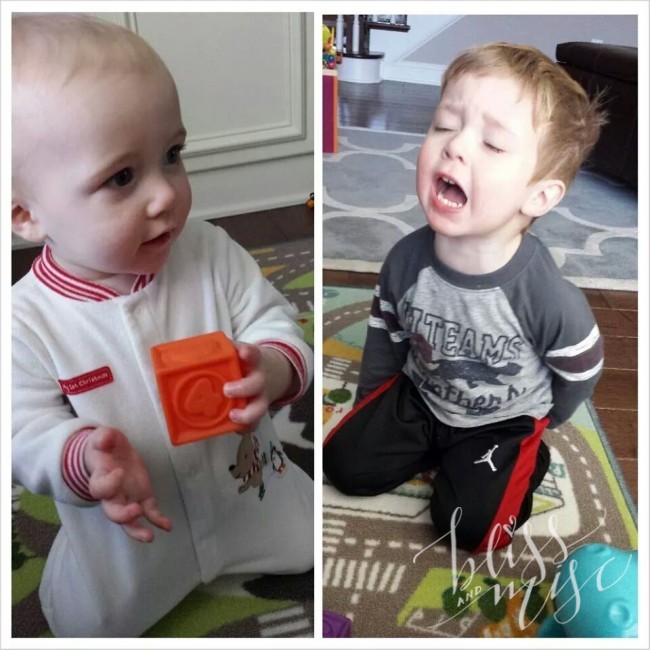 Who can blame you for wanting all the toys for yourself?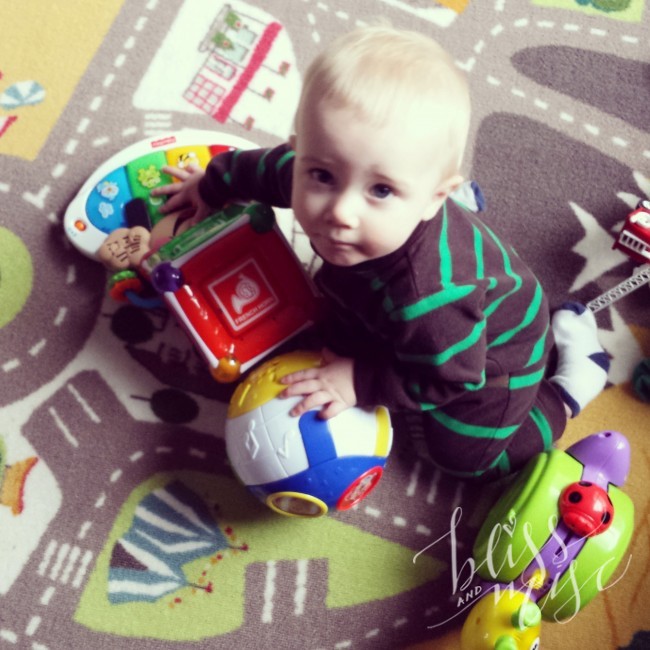 We found out at your 9 month checkup that you needed ear tubes.
You handled the surgery pretty well and your school even sent you a "Get Well Soon" present.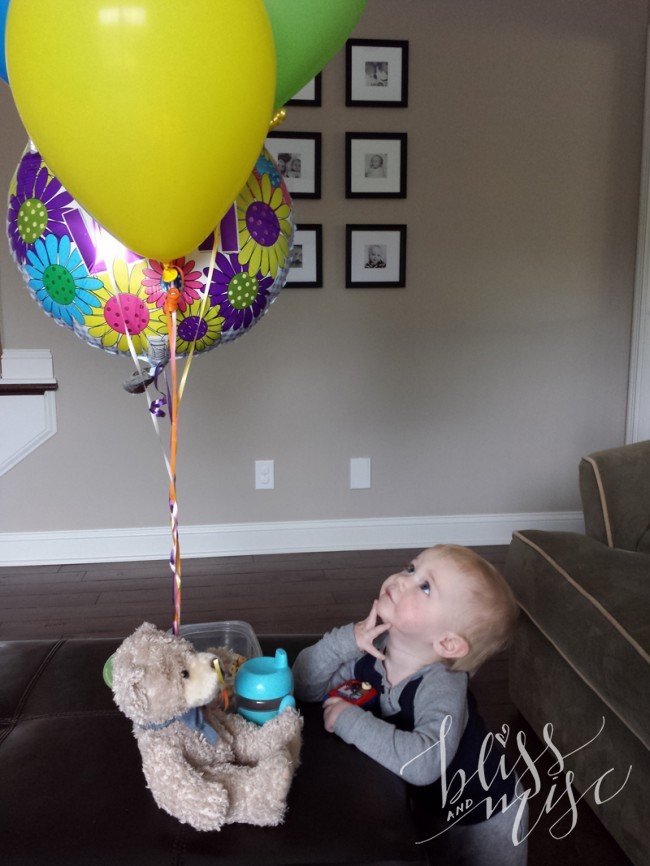 We celebrated your big day with lots of family.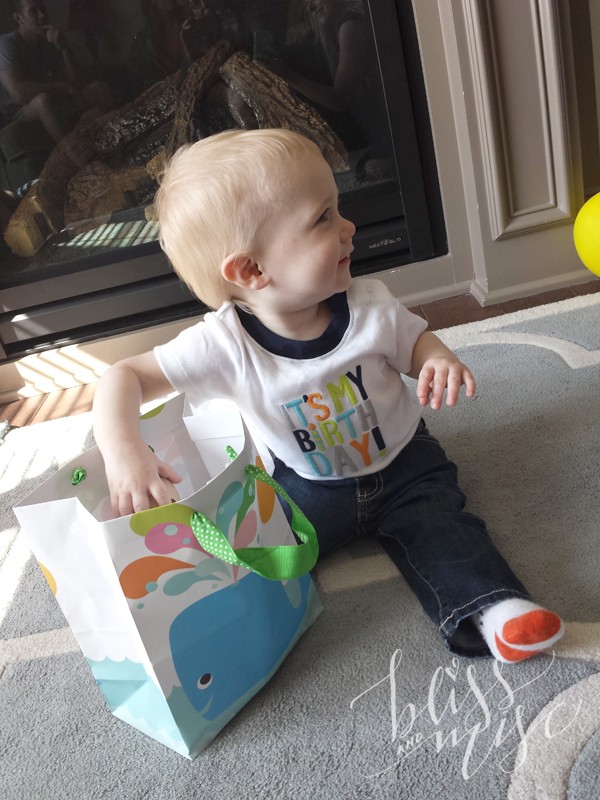 Happy Birthday!