With Noah's First Birthday party over (more than a week ago) I thought it was about time to post a little recap. I planned the party to be from 10:30 – 12:30 to avoid having a cranky baby since I figured he could make it till noon before he'd need a nap.
Then he woke up at 6:30 am
Successful party plan = total fail.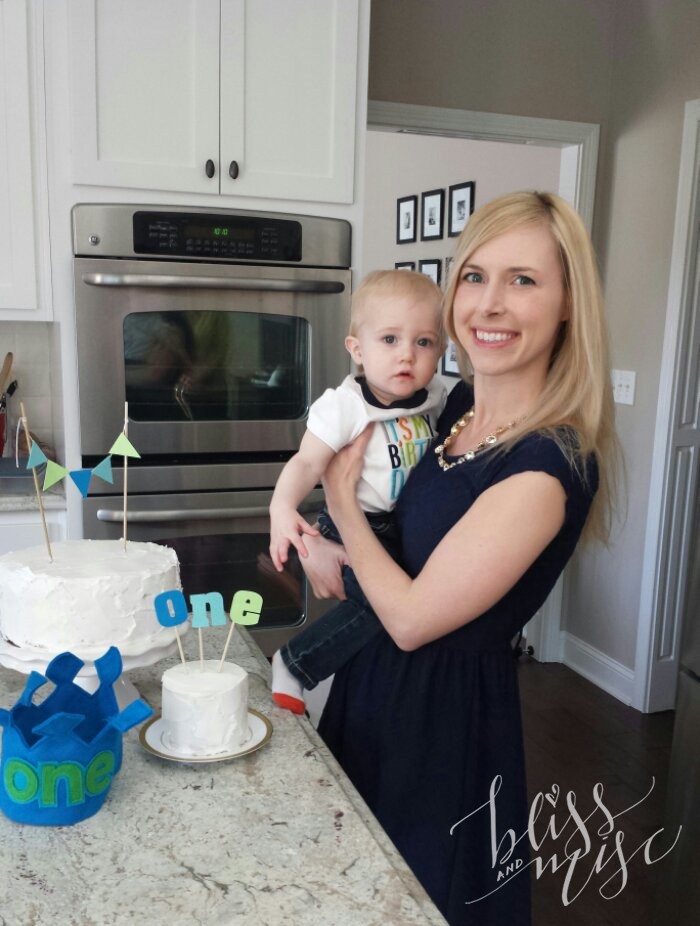 I'm going to assume it's because he was super excited about the party (that he knew nothing about) especially since he'd stayed up WAY past his bedtime the night before.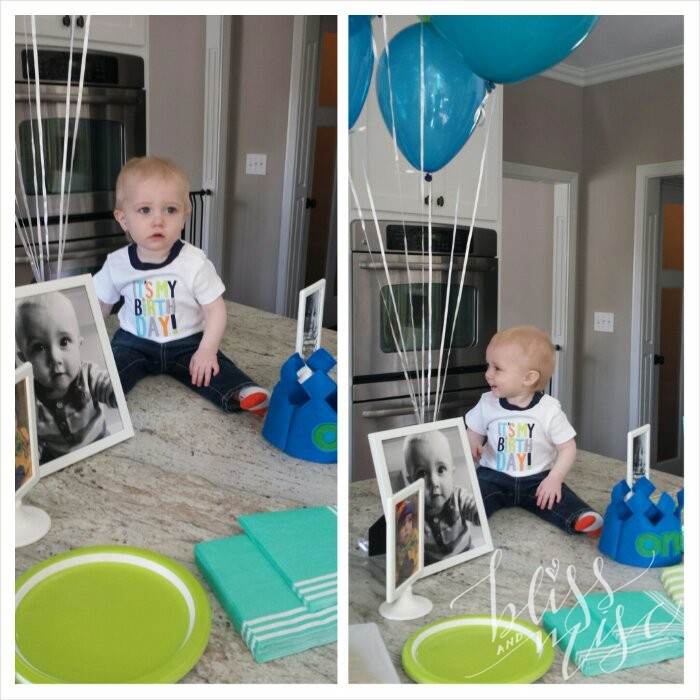 There is a strategically placed grandparent in this photo.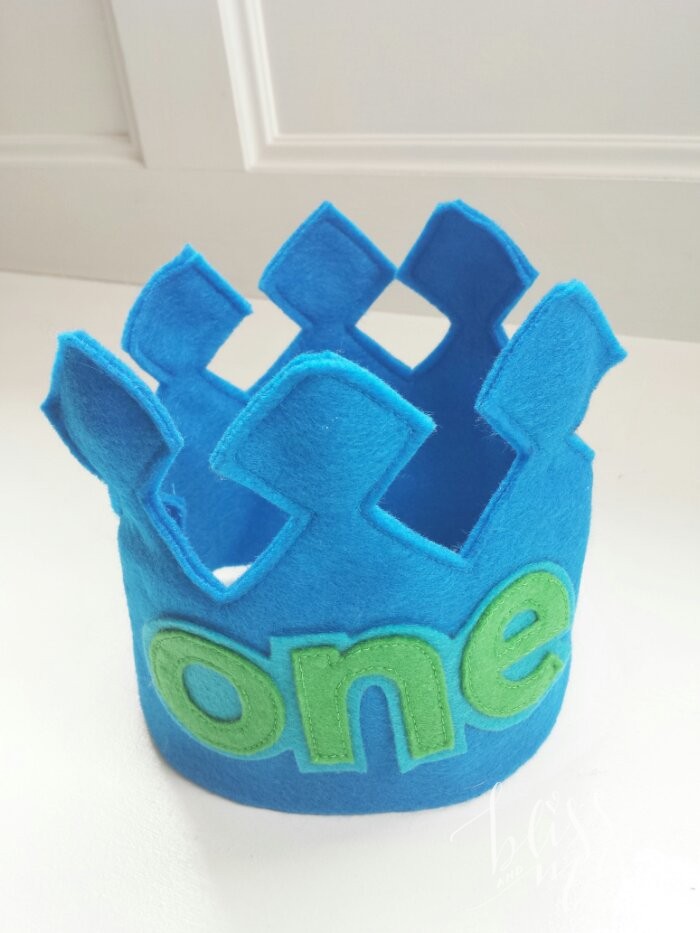 I made him this crown…which he wore the day before his party then ripped off his head every time I tried to take a photo. I hear it's the thought that counts.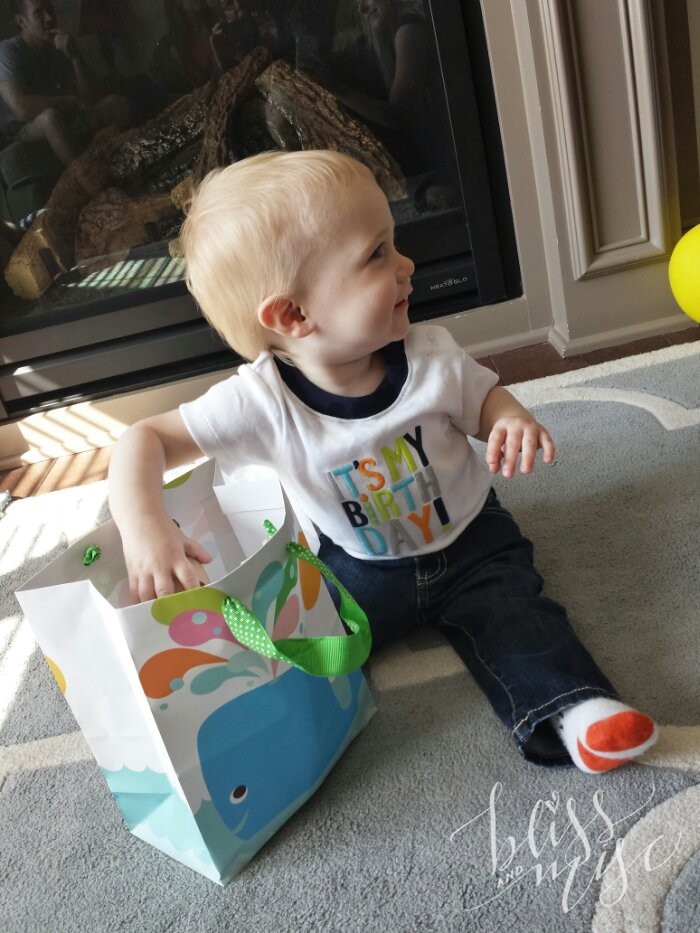 Luckily we only invited family and most of them were here early since my family stayed with us. We let him open his few presents (poor second child…he doesn't get many gifts but he HAS more toys than his brother did at his age).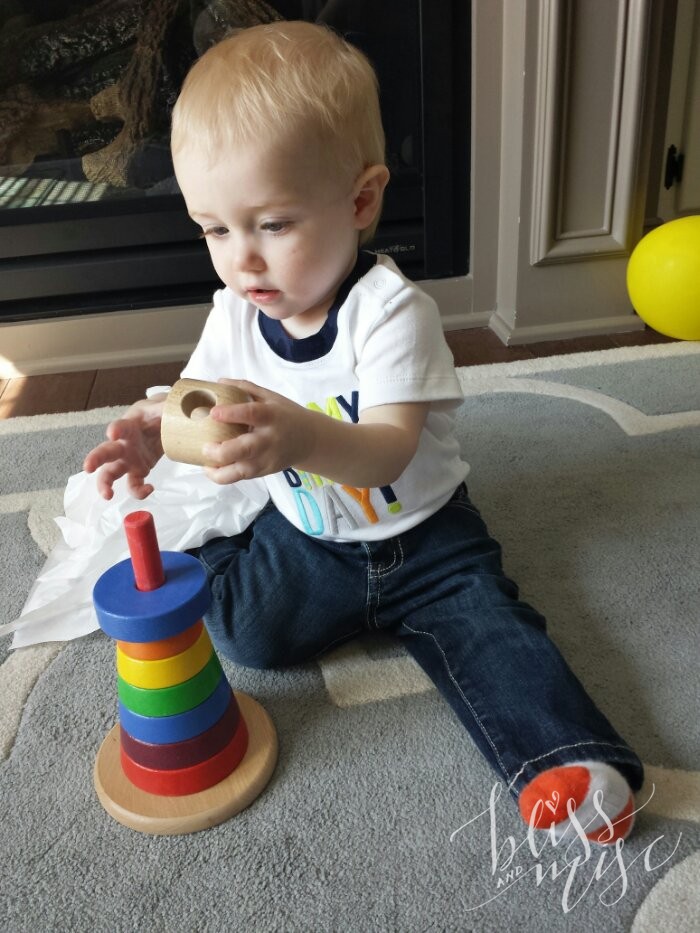 He loved this stacker from Ikea.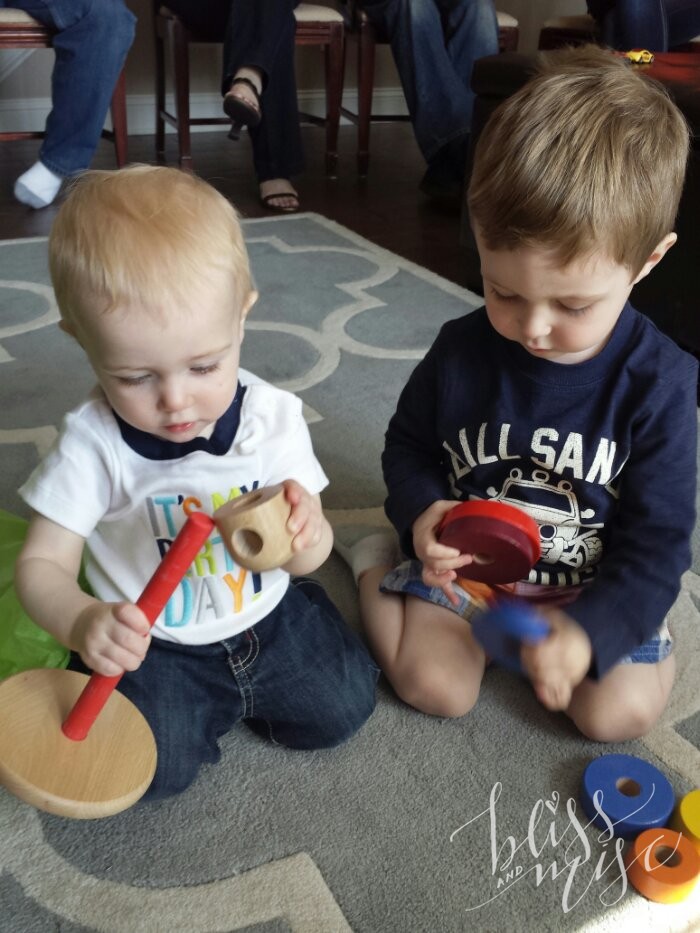 He got to play with a for a full five minutes before his big brother tried to take it away claiming the rings were "donuts".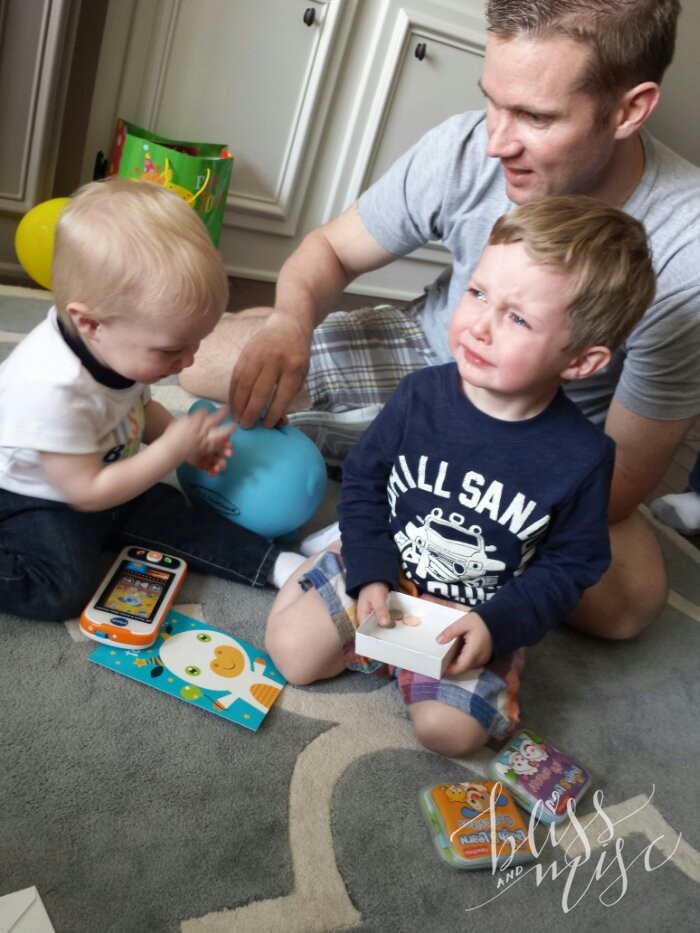 He got a piggy bank from my parents and his great grandmother gave him some change to put in it. Then a fight ensued as Noah tried to eat the change and Evan tried to rip it from his hands to put in the bank.
It's not a true party till someone is crying.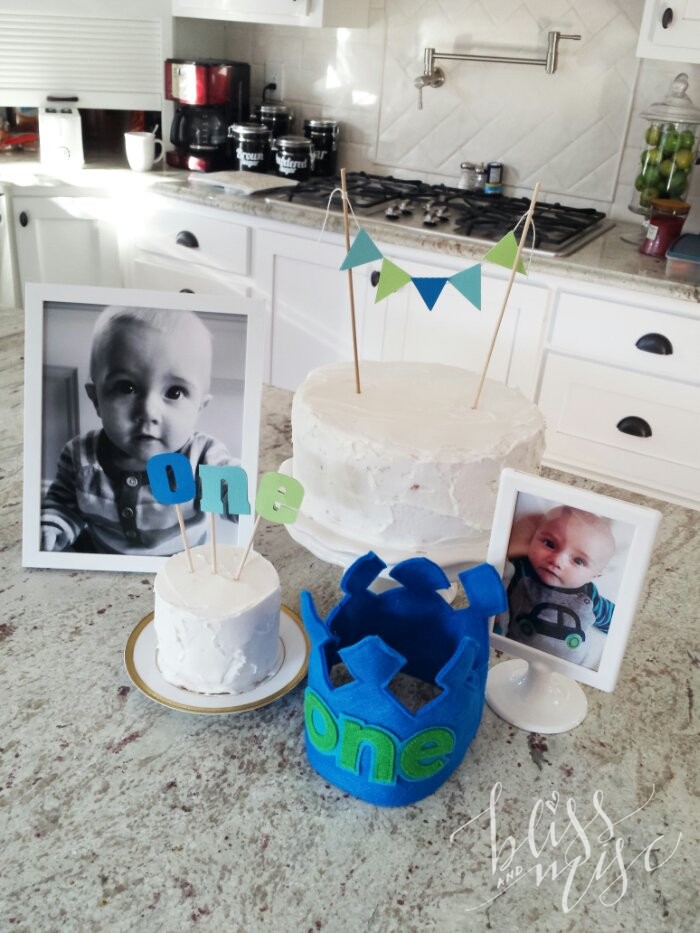 Around then we decided it was time to eat. Noah barely made it through lunch and was fighting sleep as we sang to him and tried to give him his cake.
Poor kid.
(Sidenote: He cries big crocodile tears on a regular basis – so this is not an isolated incident)
\He did actually enjoy his cake. Then it was straight to bed before he could have any more "fun". It was definitely a memorable birthday.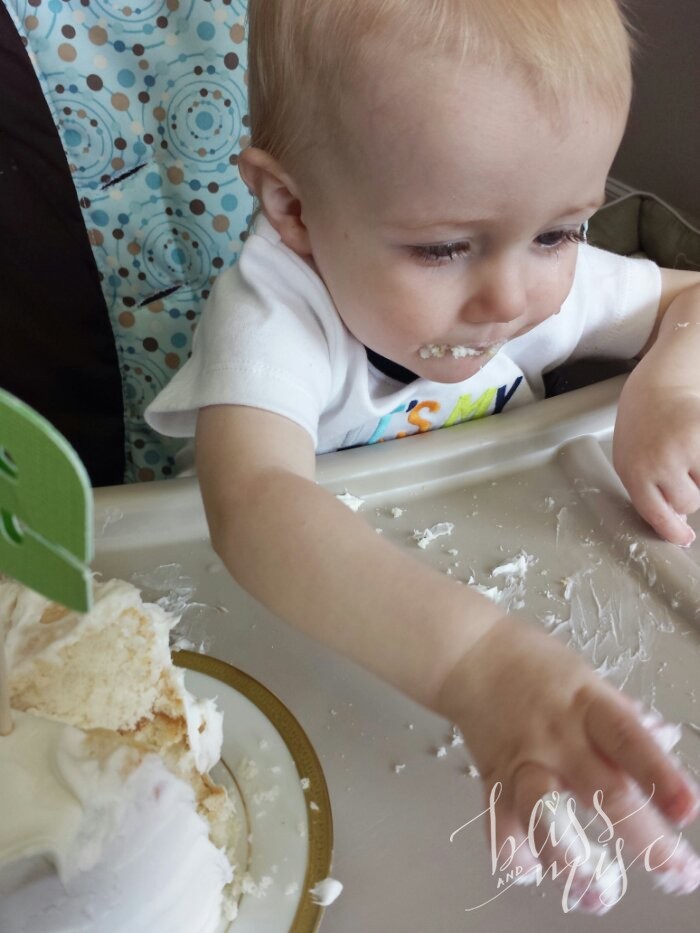 And speaking of cake…
Here's how I made his and a FREE printable cake topper!
How to Make a Smash Cake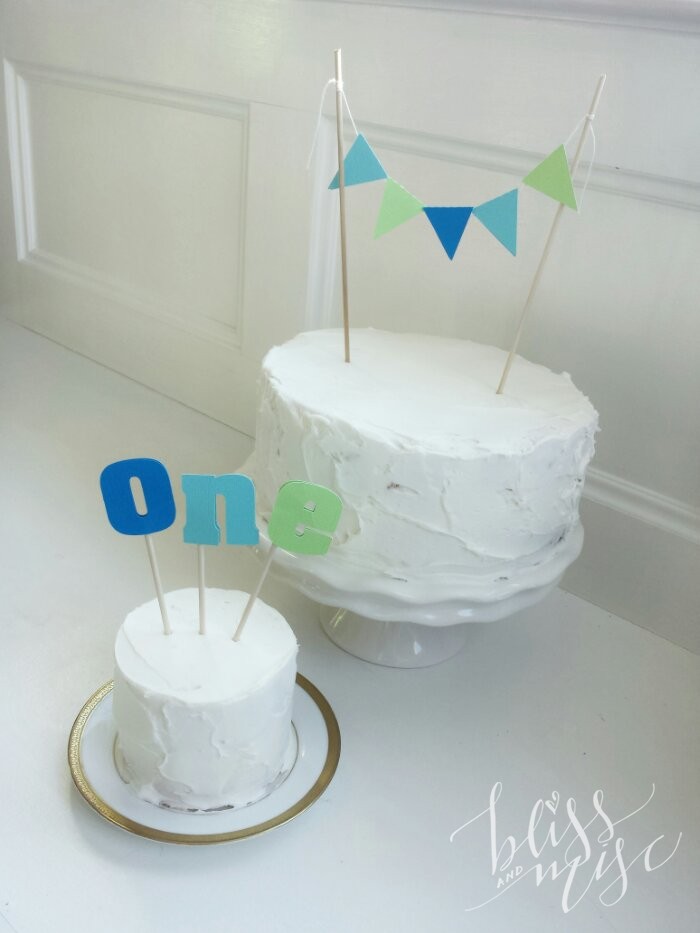 I recently got some 4″ cake pans at Kroger (for most of my cakes I use 6″ pans). These actually came in a set of 3 (4″, 6″, and 8″). I looked for them at Michael's but didn't see any of the 4″ ones.

THE RECIPE:
For first birthdays I like white cake (since I figure I'll be cleaning a lot of it up). I used this "Wedding Cake" recipe from Design.Eat.Repeat. I didn't realize it makes A TON so I doubled it (since I was making cake for the party too) and I ended up with a two tiered 4″, a 2 tiered 8″ and an entire pan of mini cupcakes.
BAKING TIP: Cut a circle of parchment paper to line the bottom of your cake pans. I still grease them but the parchment paper keeps them from sticking in the middle and makes removing them a breeze.
PREPPING:
After baking I ALWAYS freeze my cake layers (even if it's just for a few hours). It makes them easier to stack and ice.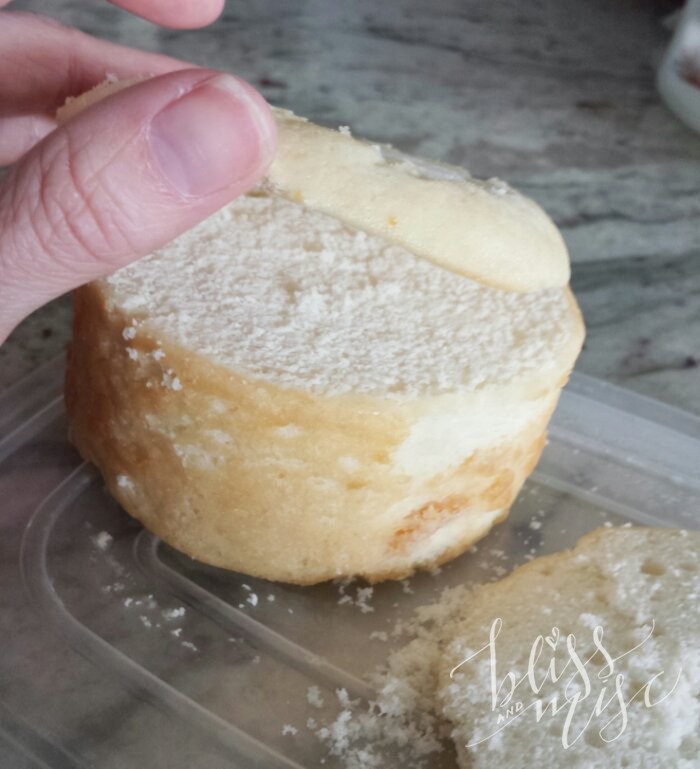 Level your cakes by cutting off the tops…this keeps the top layers from rocking and eventually sliding off and falling on the floor (true story…Hi Mom!)
ICING:
I used Almond filling between the layers so there wasn't so much frosting. Almond filling  comes in a can – you can find it on the baking aisle with the canned pie fillings.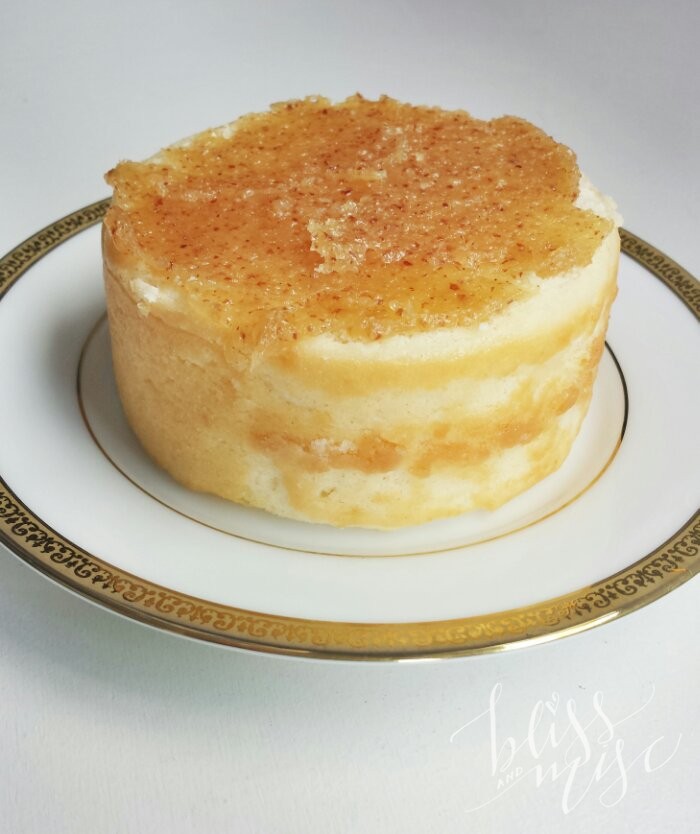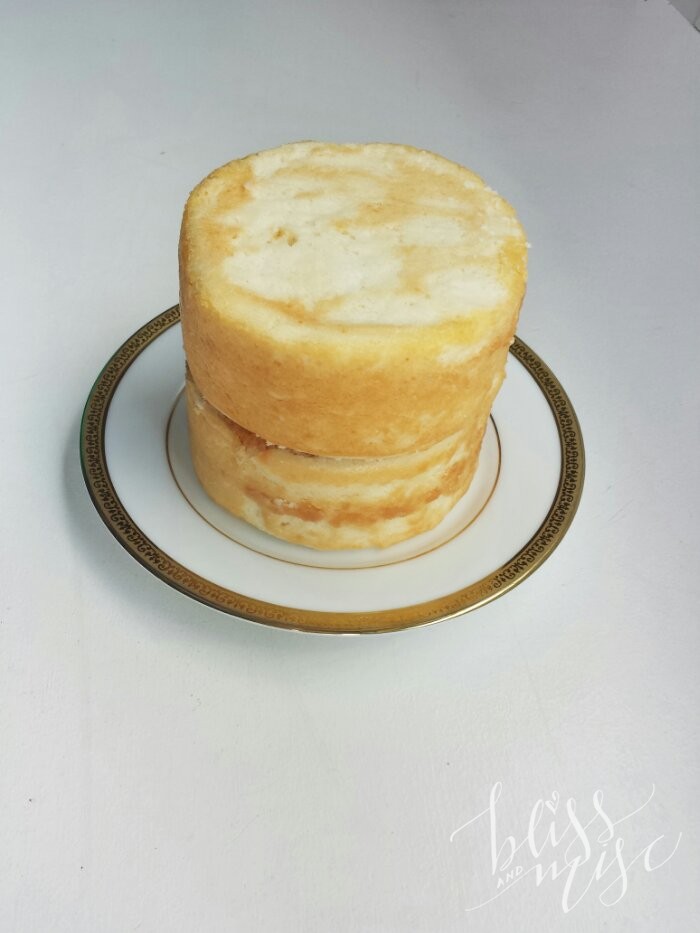 After stacking I do a "crumb coat" which just is a thin layer of frosting to fill in the gaps between layers and "seal" in any crumbs from the cake (this doesn't have to be pretty). I refrigerate my cakes after doing this layer (usually for about an hour). Then I do a second layer of frosting (the pretty layer). I don't really worry about making my frosting look too perfect but if you wanted to do frosting roses or drag a pattern – this would be when you do it.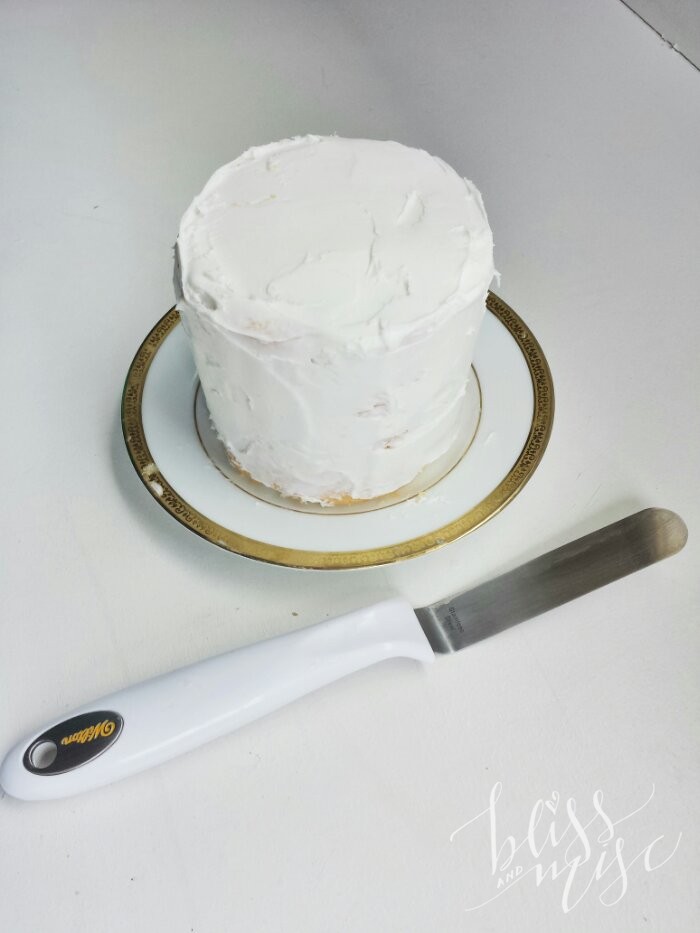 I always store my cakes in the fridge until party time to avoid the icing melting and keep them fresher.
TOPPER:
I made two toppers – one for Noah's cake and one for the cake for guests. Super simple to make using my Silhouette Cameo but if you want to print and cut see below! Just attach to some bamboo skewers or buy a thin dowel rod and cut it into pieces.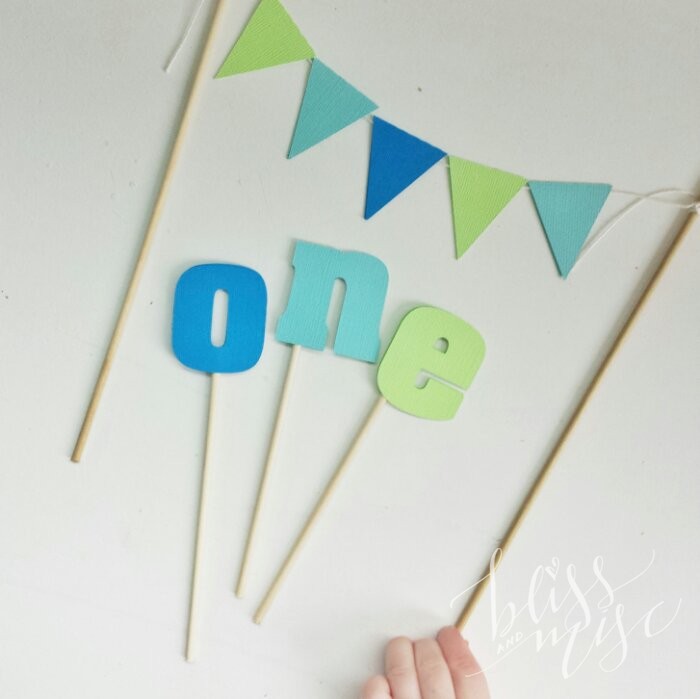 BLUE & GREEN: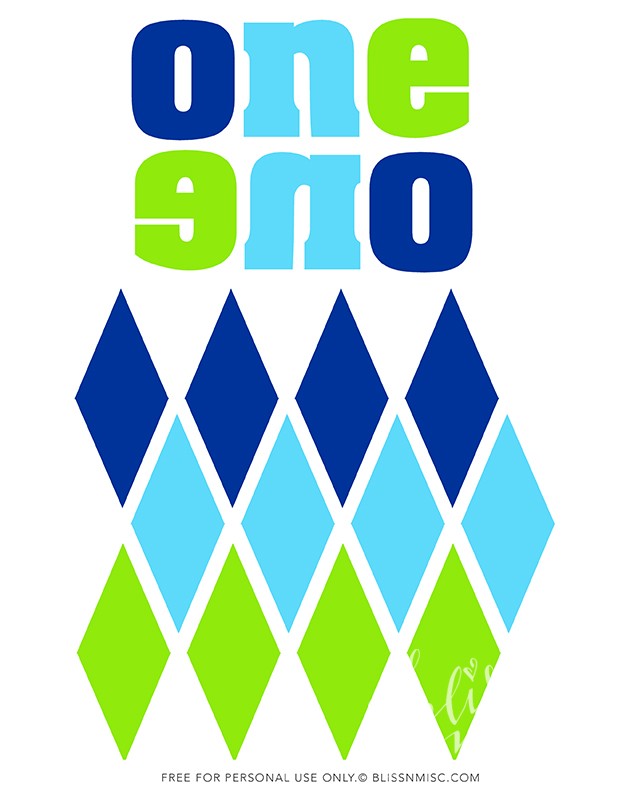 PINK & PURPLE: