Looking for a super simple Valentine's day gift? Or maybe you just want to make something cute for yourself (raises hand). This jewelry dish is a cute and quick (and cheap) project.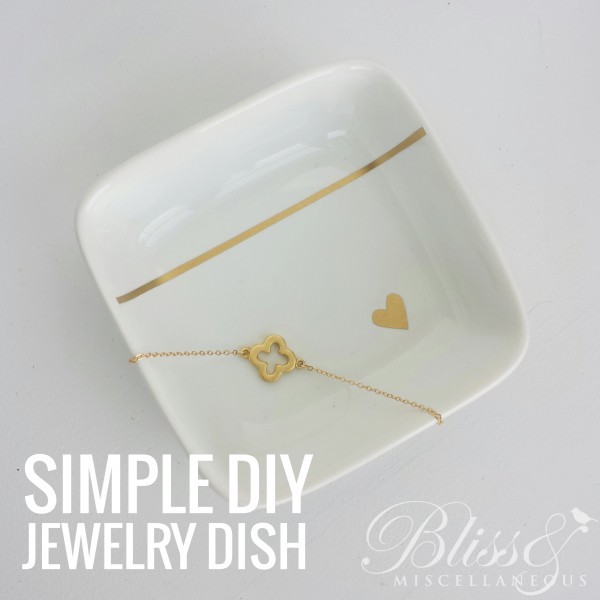 I created two of these because I'm always taking my jewelry off and putting it on my nightstand or by the sink (rather than in it's proper place) and I'm always afraid of losing it by my own clumbsiness or having a child pick it up and having it disappear into the bottom of a box of toys (or worse into a tiny tummy).
I picked up two of these "dipping bowls" in the dish aisle at Target. I wanted something relatively shallow and square. They were $1.99 each…you could probably find something similar at a dollar store or Goodwill.
Then I just painted something cute on the bottom of the bowl to make it a little more fun. I used this liquid gold leaf…this stuff is NO joke…if you spill it it will NEVER come off so be careful (you've been warned).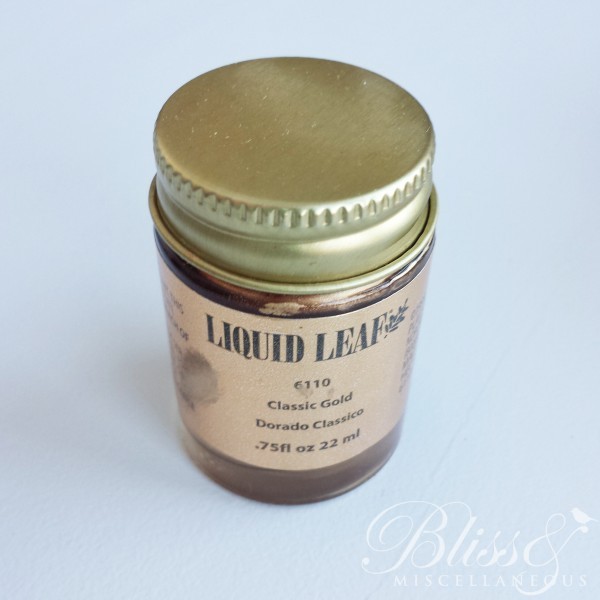 I'd suggest taping off your design first to avoid a huge disaster. Alternatively cut your design out of gold vinyl and peel and stick and rearrange till your heart's content. Cheap, easy and fast = DIY trifecta.