We are all moved in to our new home!
Notice I didn't say unpacked.
We moved last Sunday which also just happened to be the RAINIEST (that's a word) weekend we've had in forever. Seriously, it didn't rain Friday and it was beautiful the following Monday but the entire weekend when we were hauling stuff in and out of houses it rained…and rained…and rained. HOWEVER, I'm grateful we got to move in the rain because our closing wasn't till Monday afternoon which meant our seller let us move in early to accommodate my husbands schedule.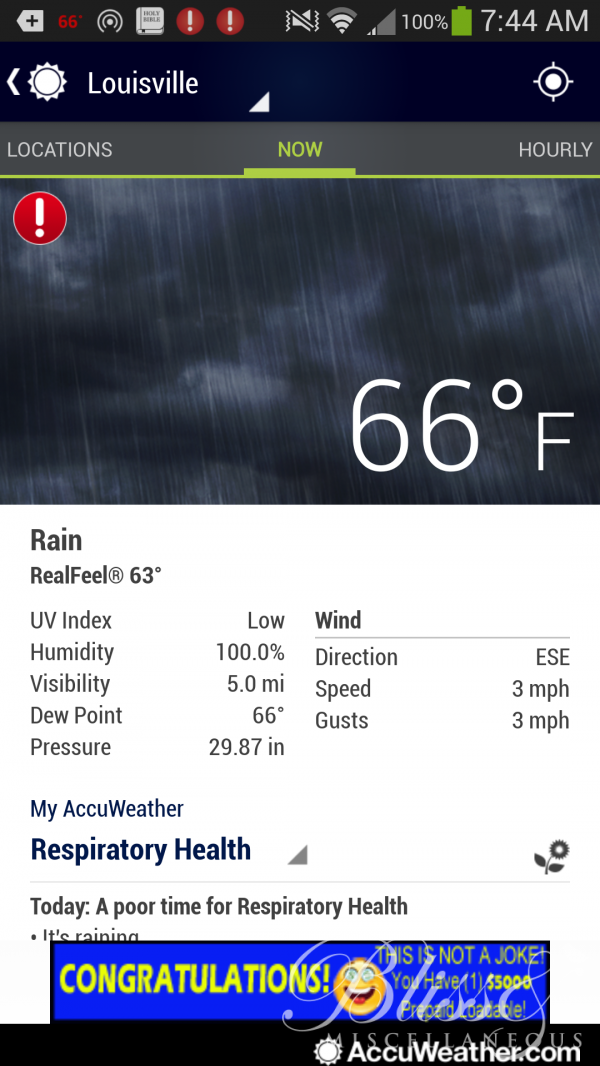 (curse you bad weather!)
My husband picked the truck up at 9am on Sunday and we dropped it off at 9pm. It took us three trips to get everything moved and our garage was packed by the end because we just wanted to get everything off the truck. I felt sorry for the guys he hired to help us, I think by around 5:00 they were ready to pay us not to have to make another trip. That's the thing about moving…you ALWAYS have more stuff than you think…always. Just be prepared. I'm so thankful we had family to help us during the move. My mother took E and they had a great adventure while my mother in-law watched Baby N. My father-in-law and sister-in-law got stuck helping us move things (they must have drawn the short straw). I don't want to imagine what it would have been like with both boys underfoot!
I tried be as organized as possible when I packed so I could find things once we got here. I labeled each box with the room it was going to (rather than where it was as some things were getting shuffled around) and I tried to put exactly what was on the box at the top of each label so I could find things without having to open 100 boxes (that may or may not have worked in reality).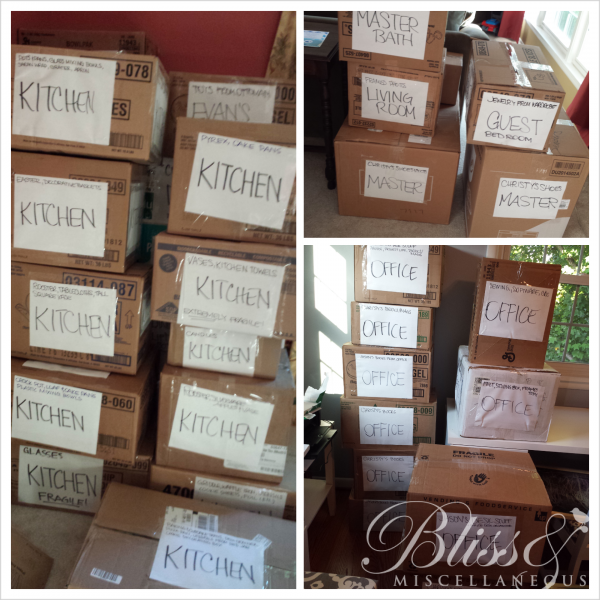 (There were about 6 giant boxes labeled "Christy's Shoes"…yikes!)
So I've spend the past week cleaning and sorting and cleaning and sorting…and I'm still no where near done. I unpack one thing, put it away, get distracted by cleaning or organizing something in the room that I've put it in and then I never get back to the box I was unpacking BUT the boys rooms are set up and the kitchen is unpacked so at least we can function (despite having to search thru 5 rooms to find something to wear myself).
Now on to the good stuff! The house!
When we found this house we both absolutely LOOOVED it. It had all of the things we were looking for…a backyard with a flat area, a walkout basement & room for guests (since we lost our guest room to my old office). It was only a year old and the seller was the builder who had built it for his family then was unfortunately getting divorced. Which meant he wanted to sell it fast…which meant he took our low offer…which meant we could afford something we didn't think we'd be able to! We still have to put in landscaping I don't have a great photo of the front but here are some of the MLS pics!
Entryway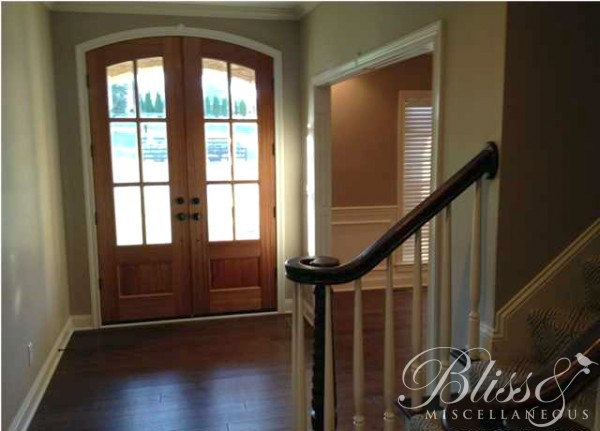 Dining Room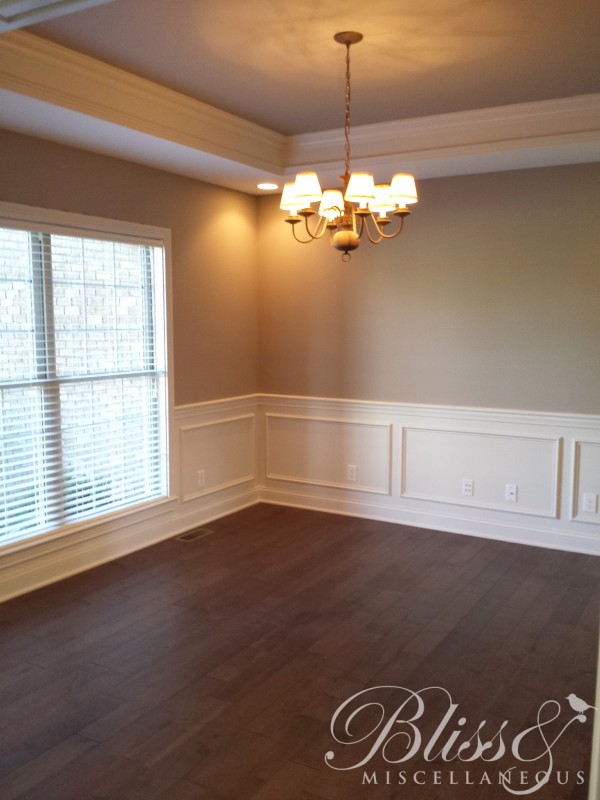 Staircase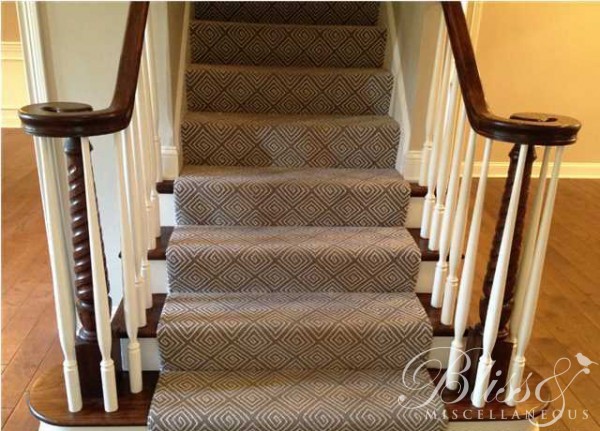 Kitchen…my awesome, awesome kitchen.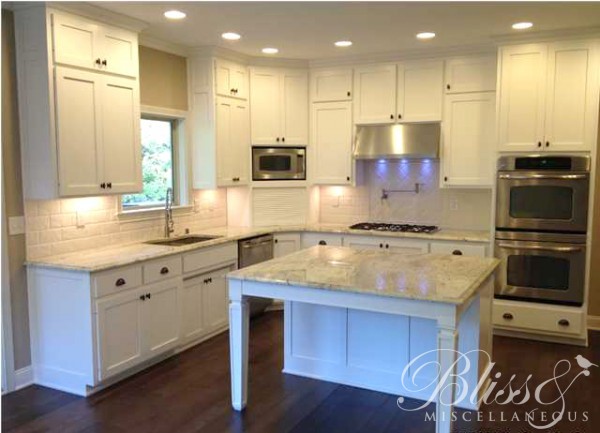 I saw that island and I wanted to get up and do a happy dance on it! Double ovens and a 5 burner gas stove!! Plus more storage than I know what to do with.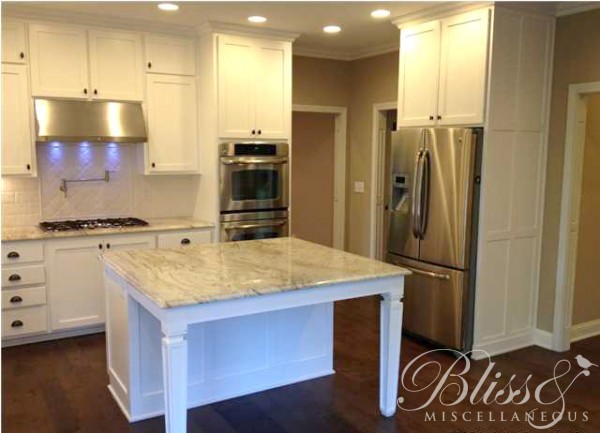 Breakfast nook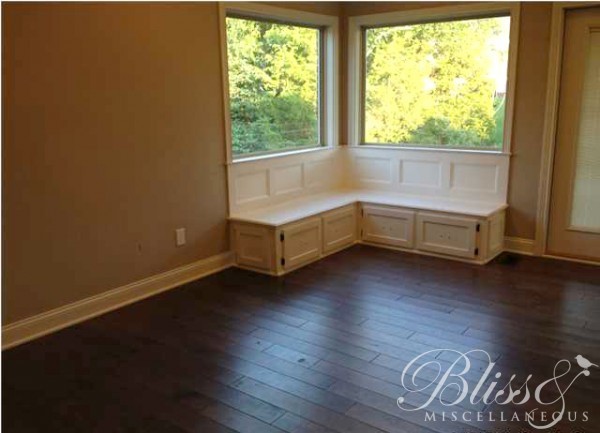 Living Room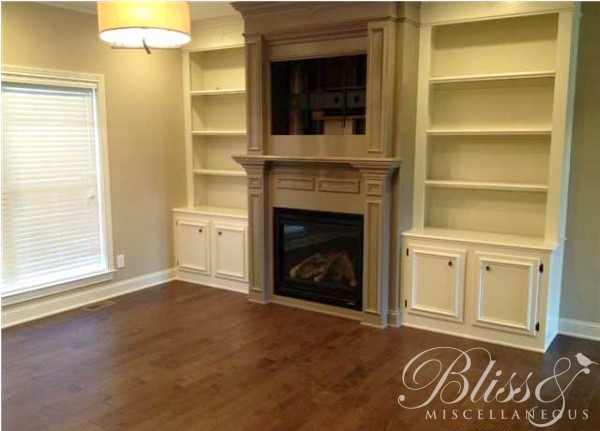 Baby N & me in one of the FOUR full baths (there's also a half bath downstairs & a roughed in the the basement)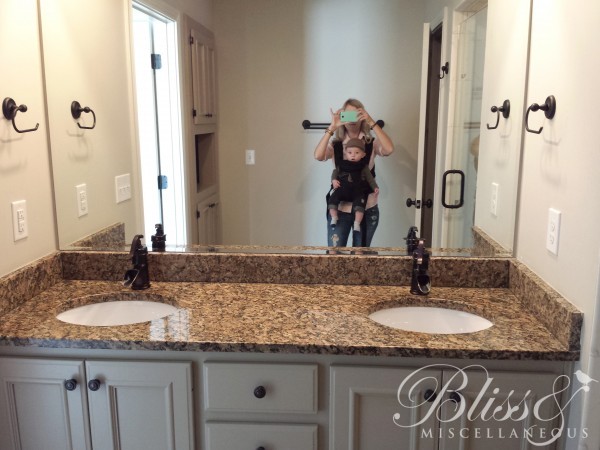 Since it was the builder's house there are all kinds of little cool features that we never ever need but are going to enjoy…like a pot filler over the stove, foot warmers in the showers and a whole house vacuum system – I just hook a hose to the wall and I can vacuum anywhere and it takes all the dust out to the garage! We also have two master bedrooms which means we have space for company! I'm so excited because I love being able to have friends and family come stay with us (Baby Sis & Best Friend have already booked their trips).
E is enjoying not living on a busy road and that means lots of fun on riding toys and coloring on the driveway. Plus we have a little stream that is perfect for exploring and throwing rocks in!
Now to unpack and organize and decorate!