It's official! I'm back to my pre-baby weight (but sadly not my pre-baby body…that will take a lot more time and work…and perhaps a miracle). But still I'm counting this as a win.
So what worked for me?
I wore these: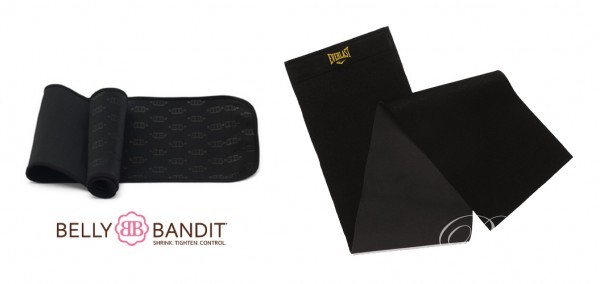 It's a Belly Bandit (wonder if it's meant to "steal" your baby belly??). I wore it immediately post pregnancy. It's supposed to be most effective if worn for the first 3 months postpartum round the clock. I didn't stick to that because it showed thru some clothes and I needed to wash it every few days (because seriously? gross). It got to be too big after a few weeks so I switched to an Everlast Waist Trimmer ($5 at TJMaxx…MUCH cheaper). I think it may have helped support my back a little too, because I know my core wasn't as strong going into this pregnancy as it was with my first.
I ate this:
Lots of fruit and Greek yogurt (hello superfood, 80 calories, no fat, low carb and 9gs of protein). Also I've been eating lots of salads, I love the crunch and like to top them with nuts or chicken. To keep my snacking to a minimum I used this app: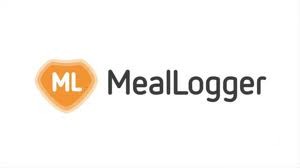 You take photos of what you eat and add nutrition info if you want. Personally, I'm not a dieter but having a visual reminder of what I've eaten helps me not to graze all day long (which is easier to do when the pantry is just a few steps away).
I did this: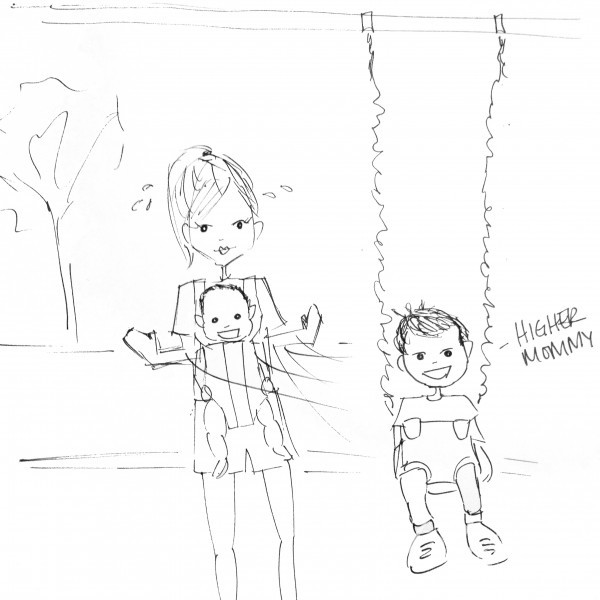 (I didn't have a picture so I drew one and I haven't drawn anything in FOR…EV…ER. And yes Baby N's ears DO stick out that much…poor kid, I'll buy him a headband)
Apparently taking one kid to the park while wearing the other is a pretty good workout…extra points if the toddler makes a run for it and I have to save him from oncoming traffic.
Although I am not able to work out much anymore (since naptimes don't always happen at the same time) running after the two kids has seemed to help. Eventually I'd like to add some short 10 minute weight training workouts to my day since realistically I can't really count on getting an hour all at once.
And lastly…I breastfed.
Obviously this doesn't work out for everyone but mostly it's because 1) it's good for baby 2) it's cheap 3) it helps shed those last few lbs 4) I'm lazy. Seriously it's nice to know I can just grab a diaper and run out the door. I hate planning for bottles, heating bottles, cleaning bottles…etc.
If none of the above works then I'd recommend trying to sell your house and buy another one…the stress will make you drop those last few pounds and lifting boxes will tone your arms.
That's what worked for me! What worked for you??