So you know how I JUST painted our office, bought and assembled furniture to fit it and was just getting to the finishing touches of hanging art on the walls? I was so happy to see our office was finally coming together after years of being a mess and figured I could enjoy it while we waited to sell our house.
And I got to enjoy it for a whole week.
We ended up having a showing over labor day weekend and getting an offer the following Wednesday…for exactly what we wanted. It's so exciting and I'm thrilled that we have sold it.
OF COURSE it would happen now, isn't that just how things go? I KNEW that the moment I finally actually did something to that room the house would sell. Sadly there will be no completed "After" photos of the office but as it stands now it saw major improvement (more on that later).
If you follow me on instagram you saw I posted this picture of our "romantic" anniversary dinner.
That's because our buyer wanted to close 30 days from his offer (since he didn't have a home to sell). But there was NO WAY we could do it that quickly since we hadn't even started house hunting. We had been keeping a list of our top picks while stalking Realtor.com but we'd taken a break from it since we figured it would probably be next summer before things picked up again.
Since we had to squeeze in house hunting in the two hours between my husband getting off work and putting the kids to bed we were only able to see two houses on Wednesday. Our anniversary was Thursday and we had planned on going out to dinner so luckily we already had baby sitting lined up so we could see two more houses (thus our fancy Arby's dinner). Friday, I previewed one on my own during the day and Friday night we went with my-inlaws to see our top two favorites. It was an exhausting three days.
However since we found a house we both liked AND the seller has accepted our offer I would gladly trade my anniversary dinner for THIS!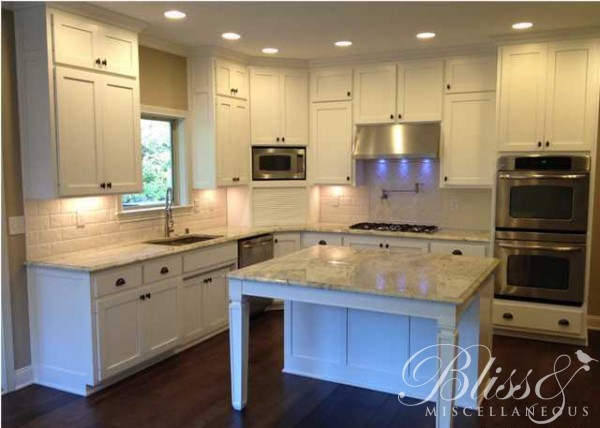 Hello gorgeous!
Now to get to the packing!