Wear: Bright Baubles
My favorite summer trend…giant statement jewelry. It's a super simple way to dress up a my basic tops & dresses. Plus like shoes, jewelry will always fit me regardless of where I'm at with my post-pregnancy weight-loss. On a side note – did you know it's harder to lose weight when you want to eat desserts? Shocking.
Perhaps it's also the post-pageant girl in me that loves obnoxiously large sparkly jewelry.
My recent faves: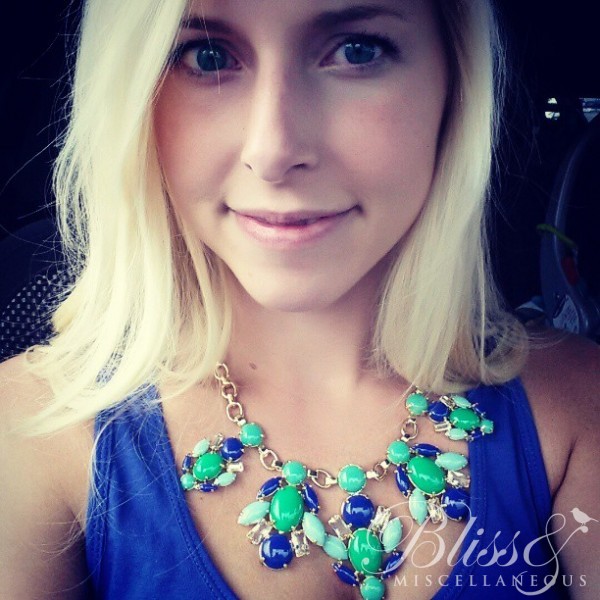 Stella & Dot
Bauble Bar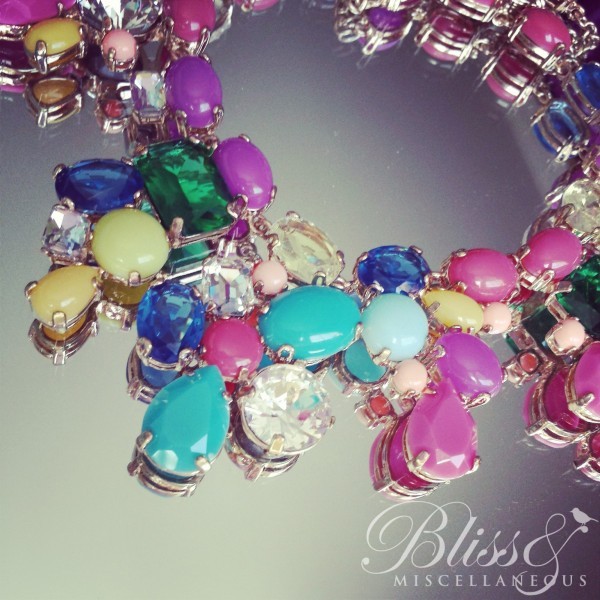 J.Crew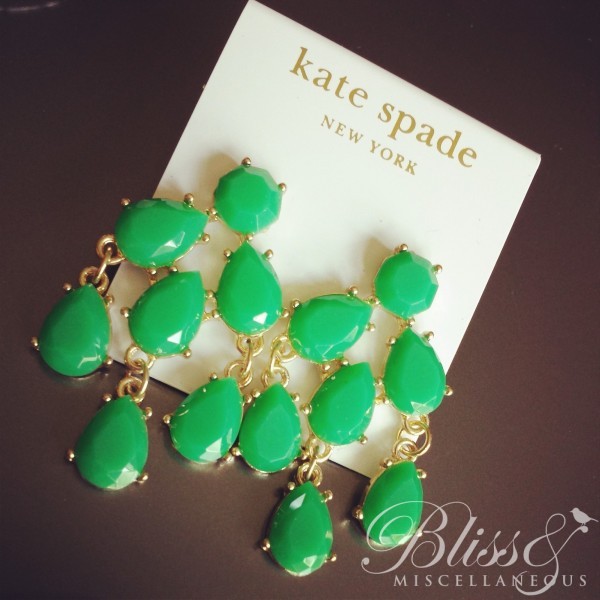 Kate Spade