Baby N turned THREE months last Sunday. Where has the time gone?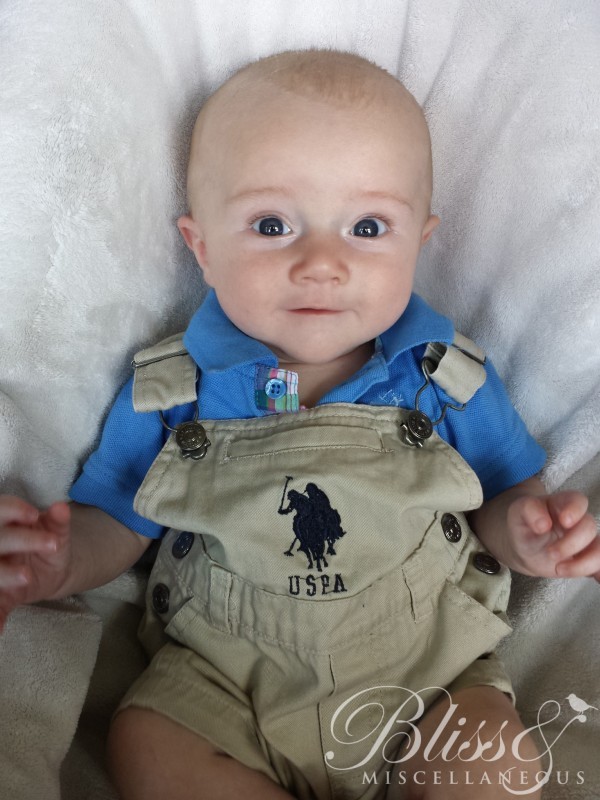 Seriously could this kid be any cuter?!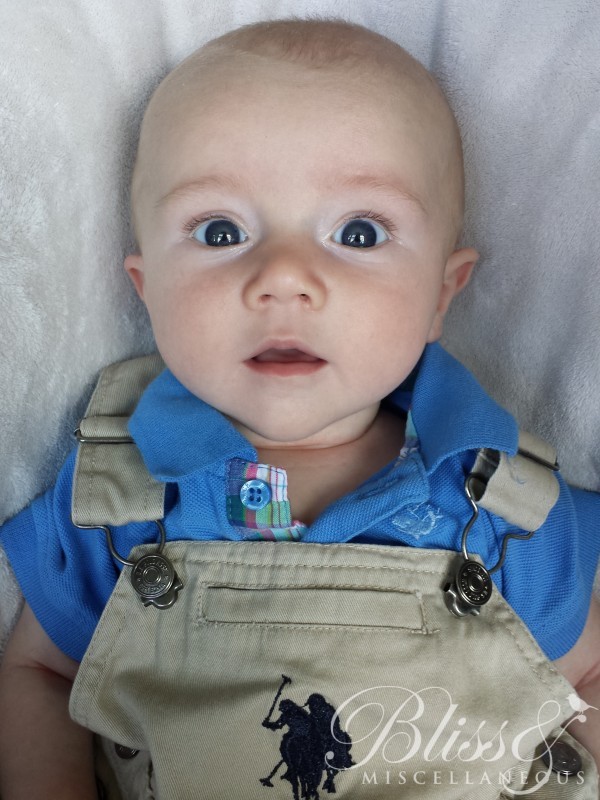 After having been diagnosed with acid reflux and being put on Zantac he has been a much happier baby. He has started laughing and loves to socialize, so long as he's being held and talked to he's a happy kid. He also recently discovered his hands and has started to take notice of his toys and the world around him.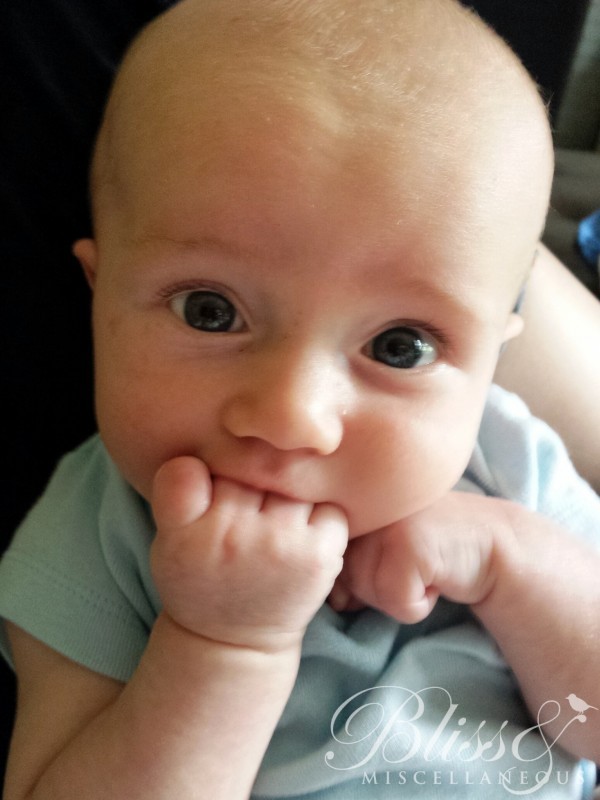 And while he's not sitting up on his own yet he loves his Bumbo chair (and so does Mommy).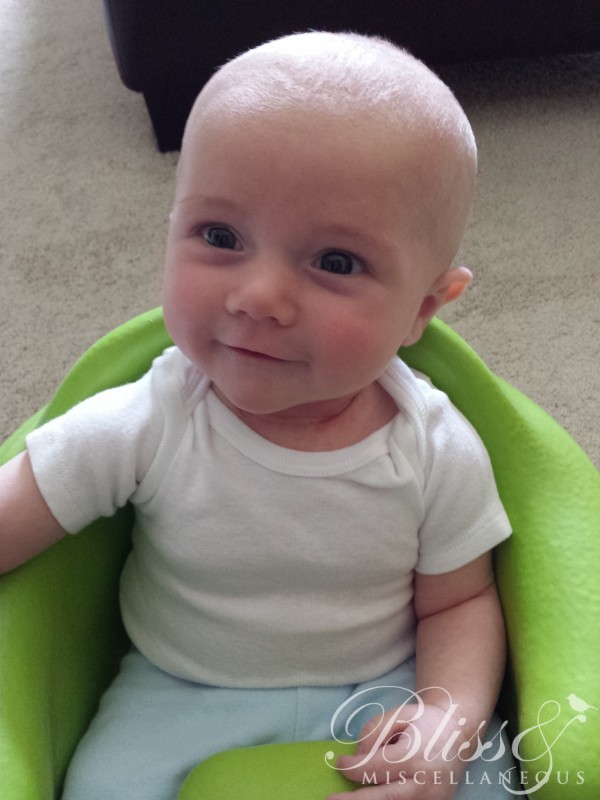 He got to go "swimming" for the first time with his brother.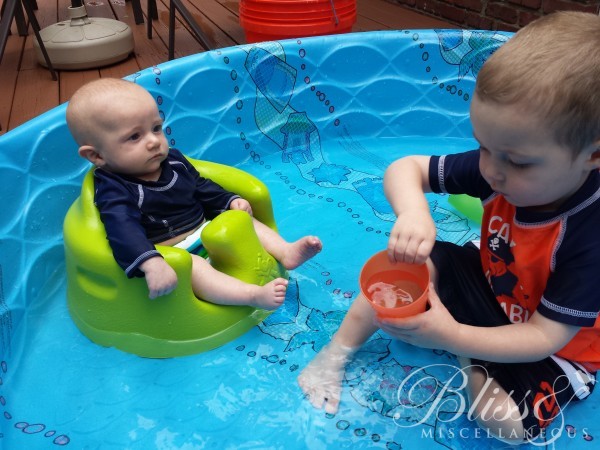 And celebrated his first 4th of July.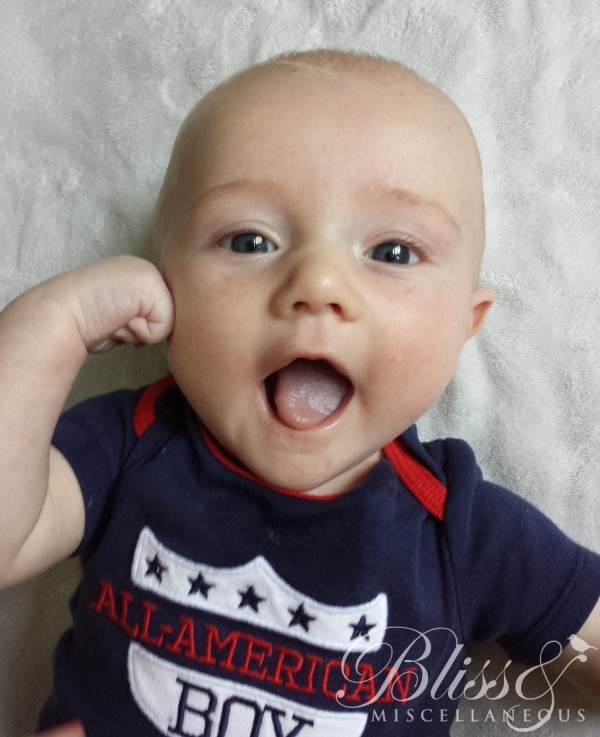 E has been up to his normal toddler mischief – making us laugh and asserting his independence.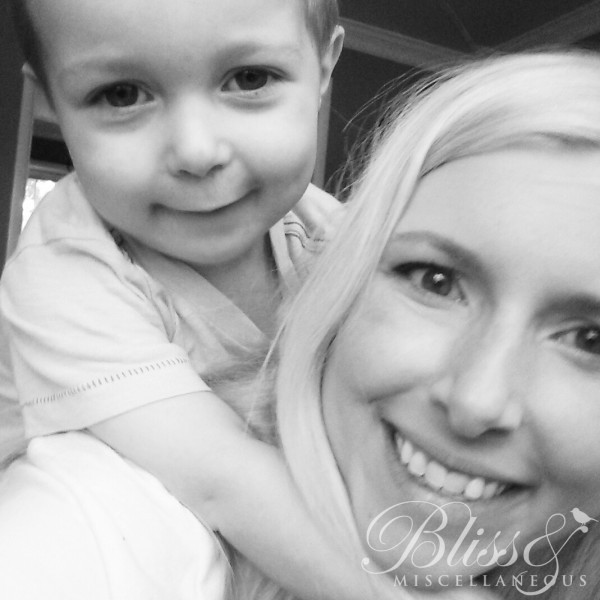 We have taken a bit of a break on his education for the summer after he mastered his colors, shapes, and letters. We have done some counting and I suppose we will work on writing and reading next. He loves books and going to the library is a lot of fun for him.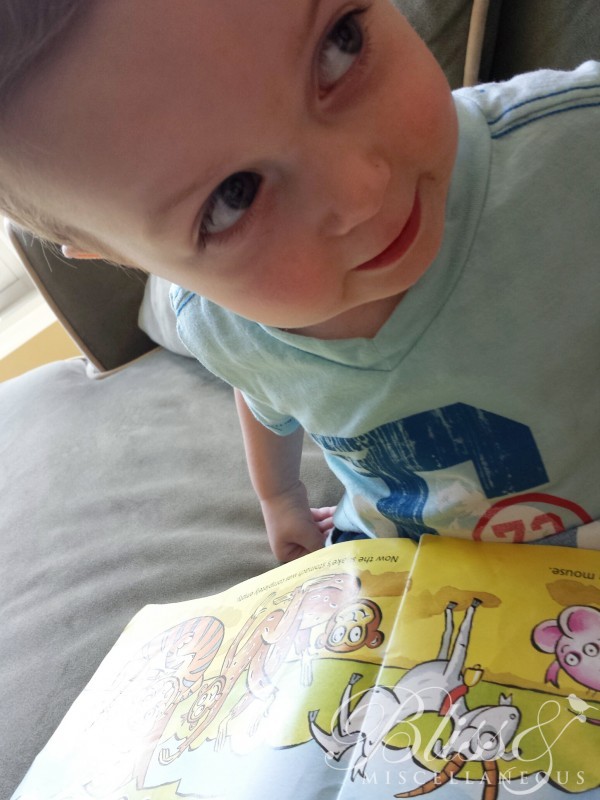 We had a brief attempt at potty training but he was mostly interested in just sitting on the potty, so I guess we will wait a few more months and try again.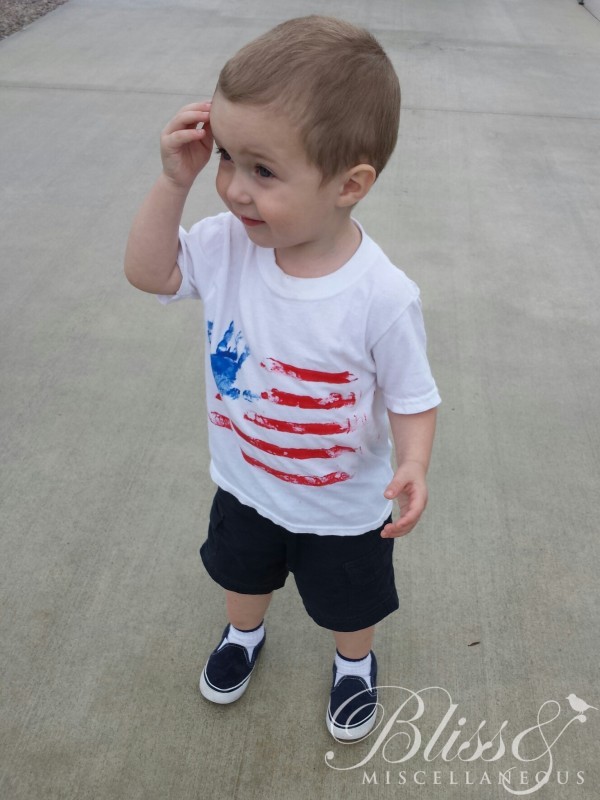 His absolute favorite things to play with are his cars. He takes them everywhere (even to bed), and likes to drive them over Baby N's head (much to Baby N's dismay).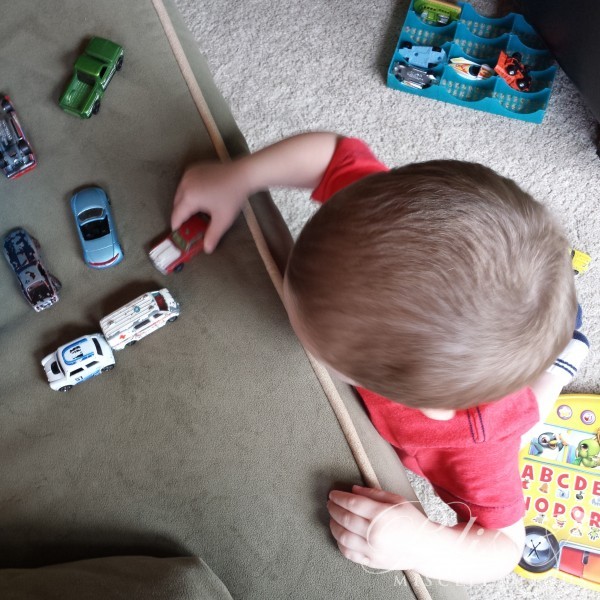 He also likes cooking and often says "Wanna make SOMETHING?!" He usually doesn't care what it is. I'm hoping it will expand his curiosity and get him to try some new foods.
My husband just headed back to work after a much shorter summer break than we've been used to. I've started to figure out the routine with both boys. Since Baby N is nursing less and (starting) to nap more regularly it makes it a little easier for me to manage our days. I've been wearing Baby N a lot more since I usually need to have both hands free and be able to run after E.
It's funny how having two children has changed thing. Things are a lot more hectic. When E was a baby my husband and I never wanted to leave him, but now we are more than happy to take people up on their offers to babysit. I think mostly because if we don't make the time to do something together then we won't ever get it.
Our house is still for sale despite receiving two offers. We are considering taking it off the market for the winter to give ourselves a little bit of a break. We aren't in a hurry to move and I know when the timing is right it will happen. Until then I'm quite happy where we are.