Happy Easter!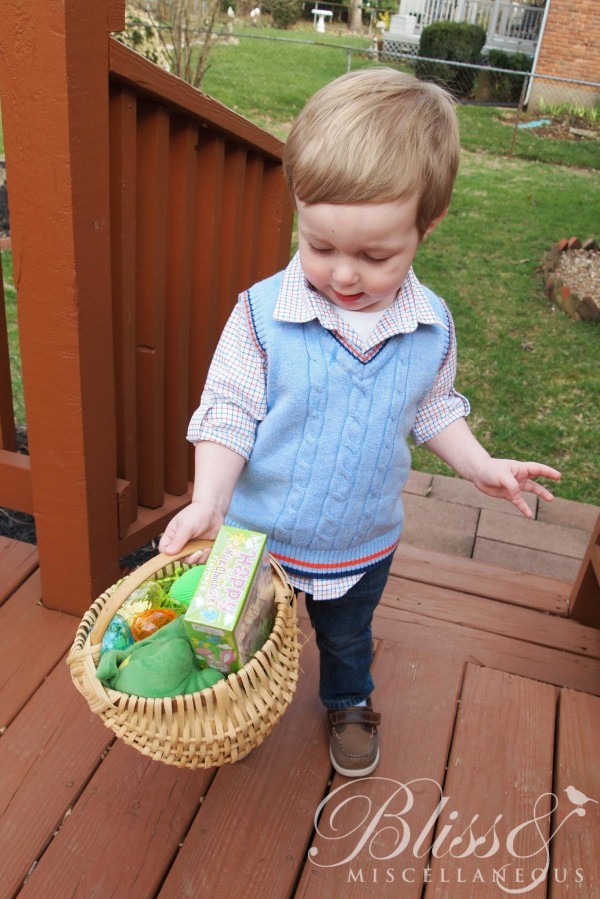 We celebrated by attending church and staying at home this year since I was nervous about getting too far from the hospital.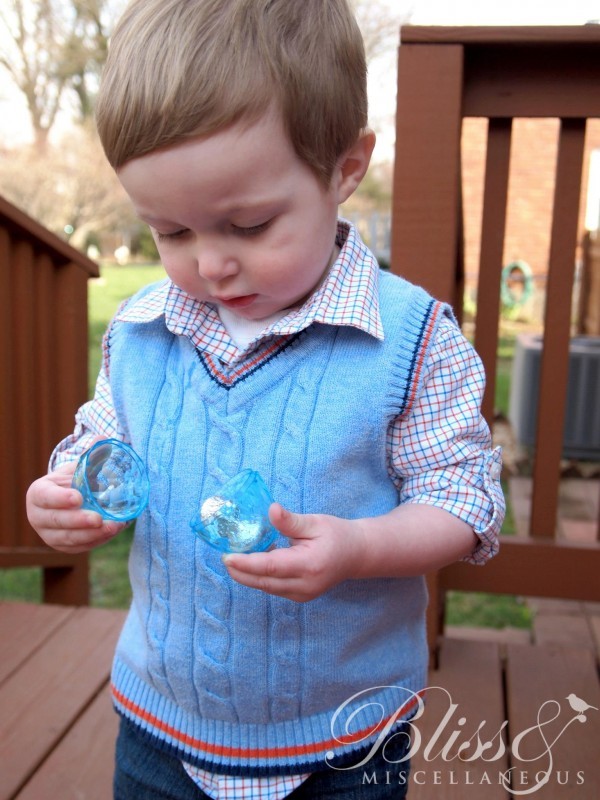 Baby E got his dressy clothes on and I chased (waddled) after him in the backyard attempting to get a decent picture.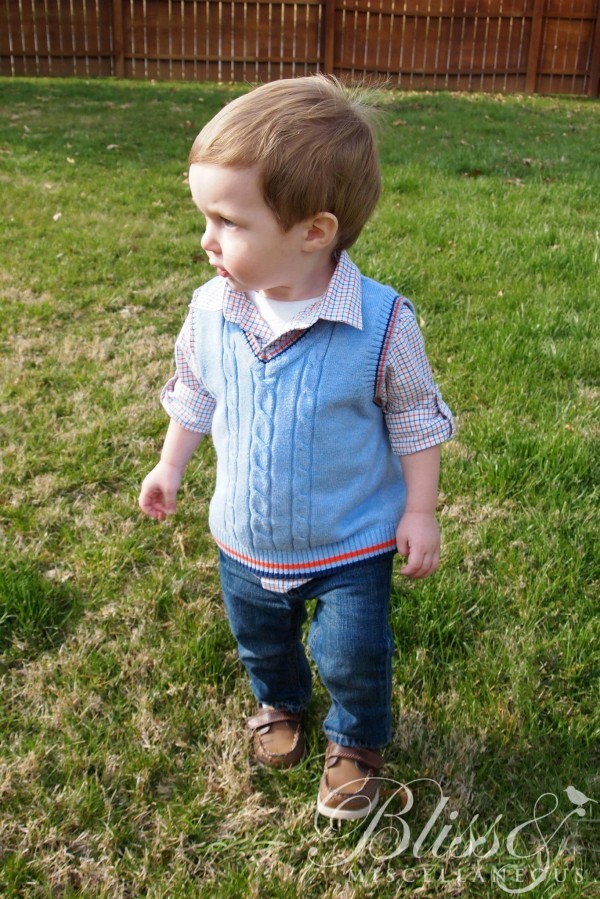 Repetitive shutter and luck is the ONLY way to get a photo of this kid now.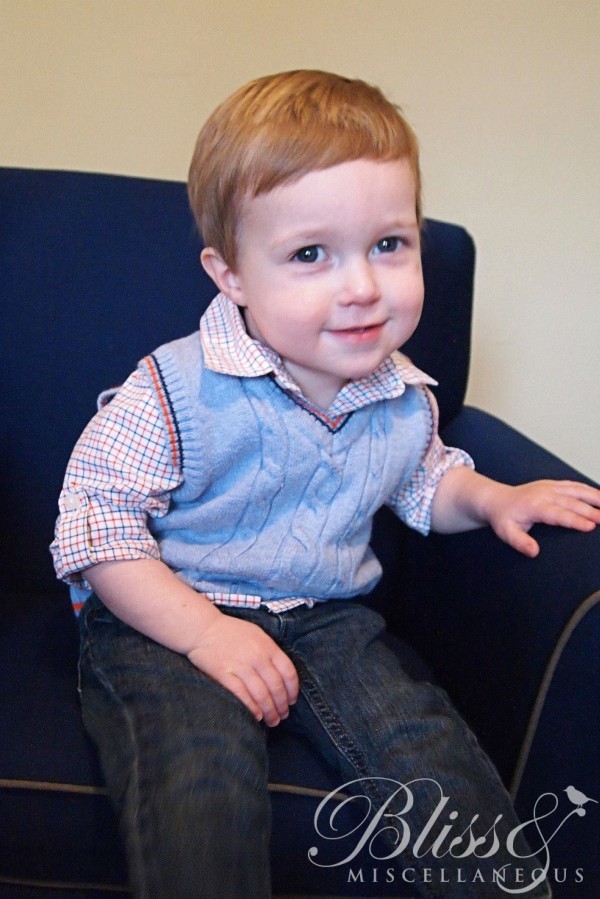 An elusive smiling AND looking at the camera photo!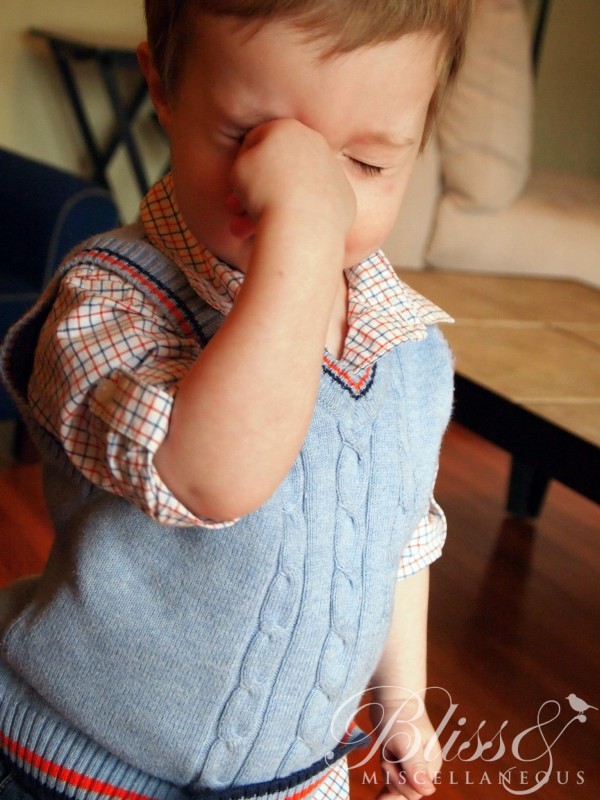 E says, "Taking pictures makes me want to punch myself in the face!"