Who thought it was a good idea to list our house for sale at 8 months pregnant?
…oh yeah…that was me.
I mentioned before we'd put our house up for sale but since we weren't really in a hurry to sell, we'd just stuck a "For Sale By Owner" sign in the yard and listed it on Zillow. We're still not really in a hurry but we'd been getting more calls about it and knowing that people were starting to look again we figured we'd give it a shot.
I feel like all I've been doing is cleaning…and it's only been a week! On the plus side, I've gotten kind of good at the 30 minute "power-clean" (also known as shoving toys and tiny clothing in the ottoman & drawers or any other place potential buyers won't be looking and banishing diapers to the garage trash). I guess if nothing else it's motivation to keep the house neat so I have less to do each time I get a text that we have a showing. Luckily we told our realtor that we weren't leaving for every showing because trying to drag a toddler out of the house and keep him entertained is more than I could mentally handle now that I've reached the point in this pregnancy that pretty much everything hurts after walking around for more than 45 minutes. I've been relying heavily on Sesame Street and games on my phone to keep him from throwing toys everywhere while people are actually viewing the house.
So there is that.
What else?
I also made a few more pages for the busy book including Imagine Our Life's Sock Matching page (oh eem gee – that was a lot of pieces).
The second one I made was a shape matching page.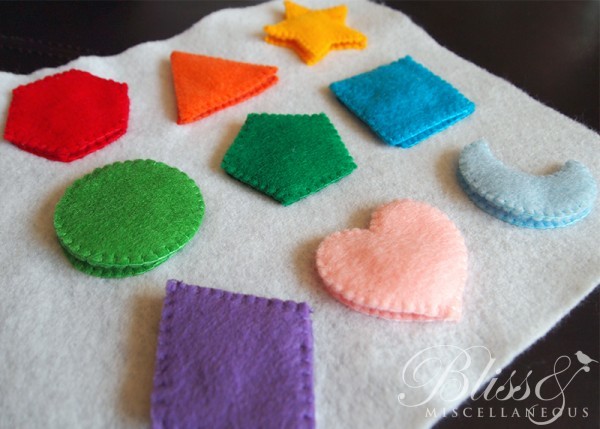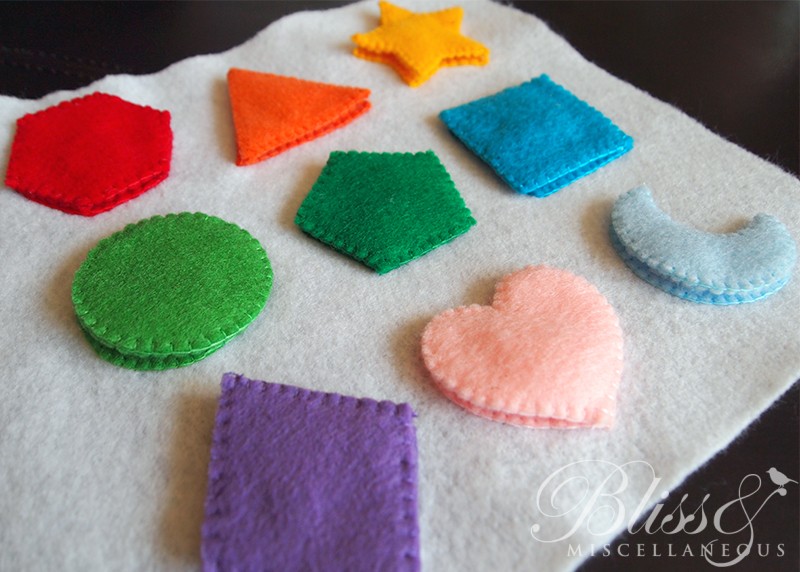 We took Baby E to the library recently and he picked out this book. Not a whole lot of text here…but he loved it and ran around for days afterwards saying "Go go go…shapes!"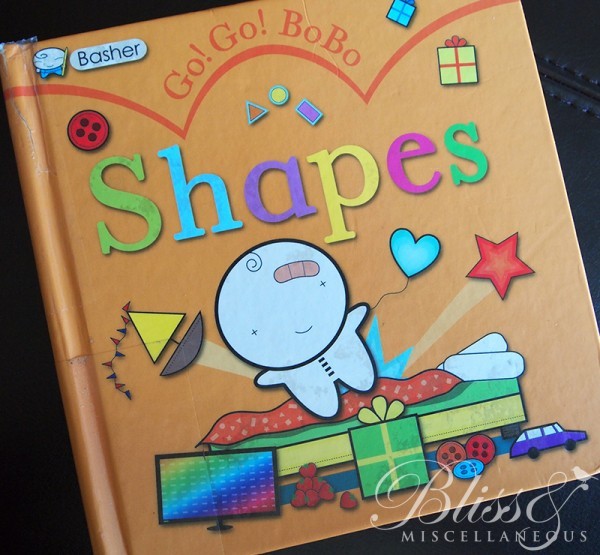 Shapes have become a HUGE deal. He loves playing shape games on my phone and matching the felt shapes on this page.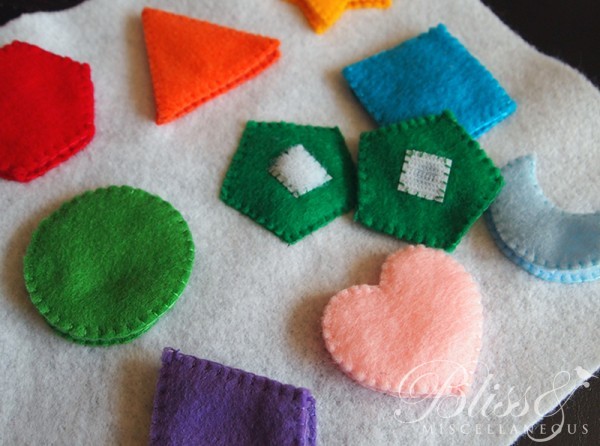 Lastly we celebrated my grandmother's 90th birthday this past weekend, which meant having my entire family to our house (I didn't know we'd be listing our house when I offered to have it here). Here's some prettiness from the party…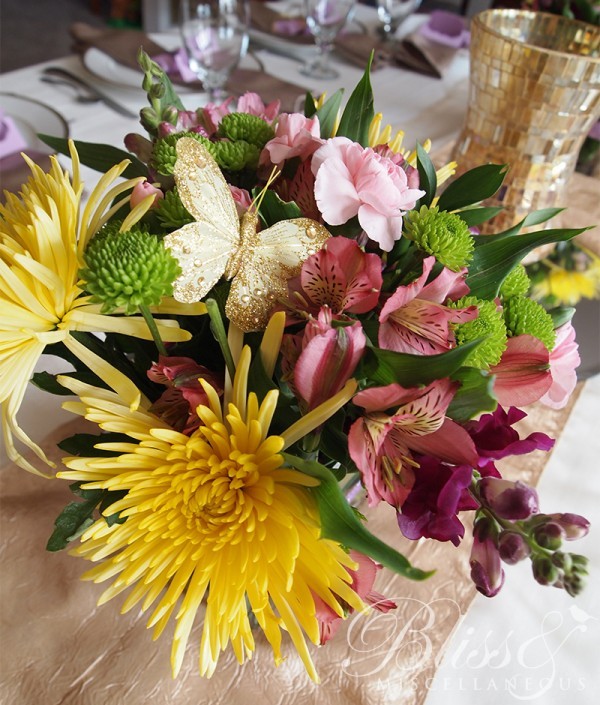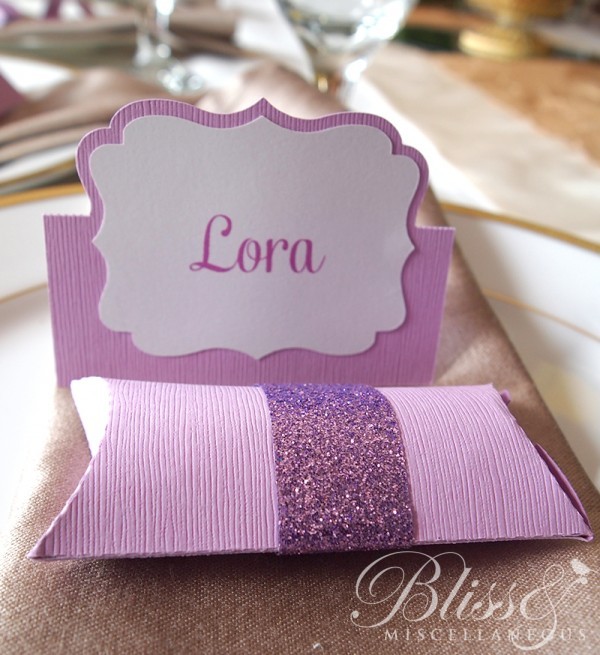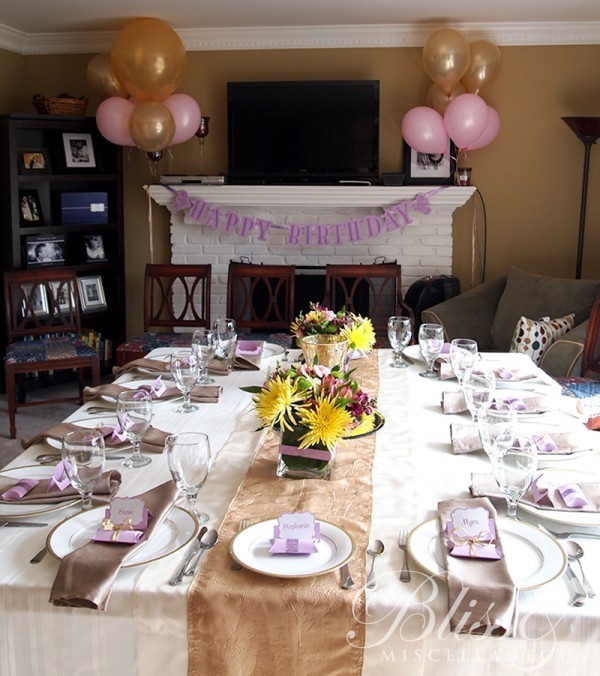 Oh yeah, and I'm nearly full term so I did manage to pull some of Baby E's clothes out of storage for Baby 2B and I'm sooo glad I was organized – all I had to do was put them in a drawer.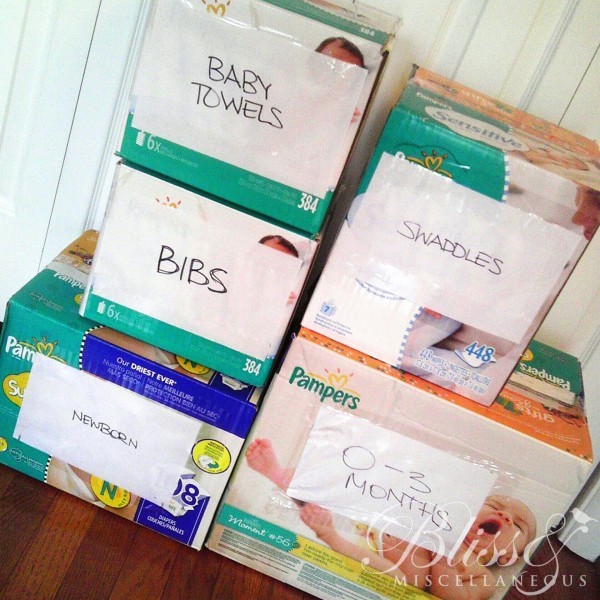 Poor kid, he doesn't even have a nursery (because really he won't need it for a few months and we could use the guest room for visitors once he's born).
So that's what I've been up to.