Baby E and I are having a few friends over to make Valentines this week, so I thought I'd put together some Valentines for the kids in his playgroup and in his class at school.
Free printable files at the bottom of this post!

I chose to give them raisins and frosted animal cookies, rather than any sort of candy (not knowing what their parents allow or what they consider a choking hazard).
Raisin Box Valentines
I got the small boxes of raisins and wrapped in these cute wrappers.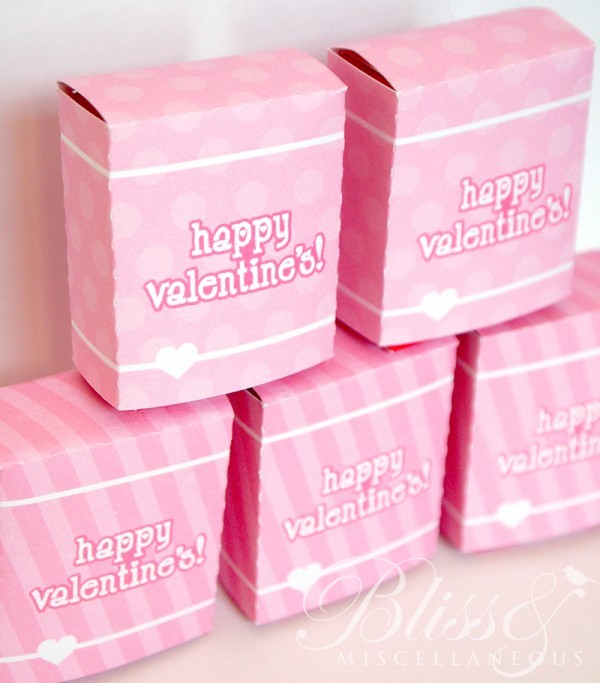 Animal Cookies
The animal cookies I bagged in some cellophane bags and added some Target Dollar bin ribbon and a little tag. Seriously…cute packaging goes a looong way. 🙂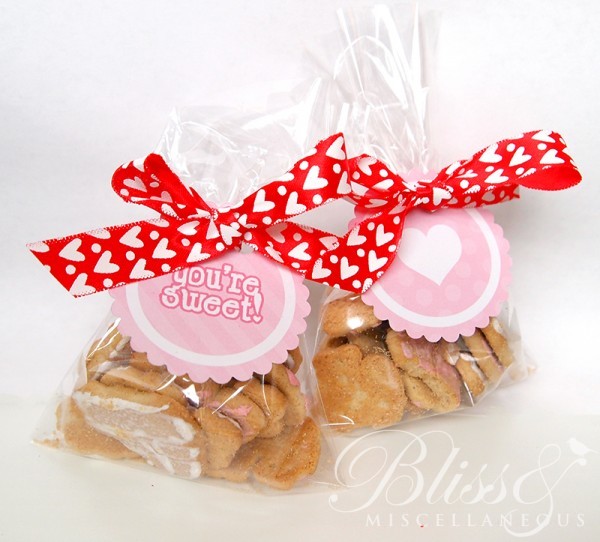 Craft Time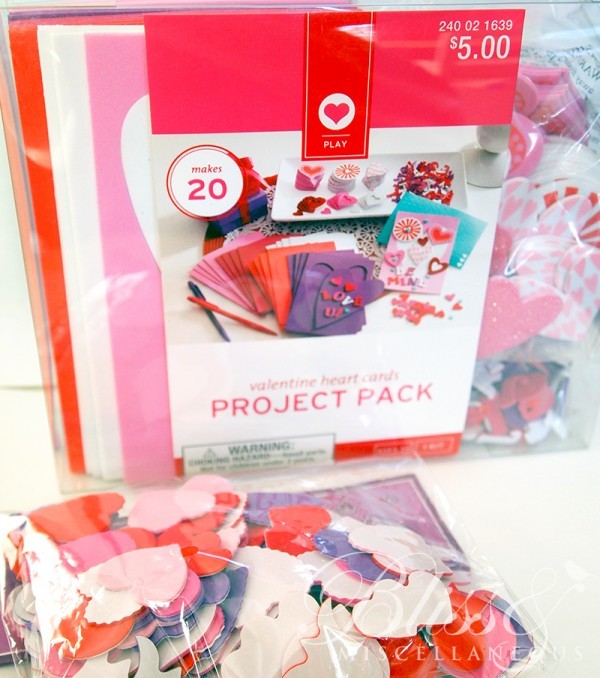 Our playgroup is going to make some Valentines so I found this foam sticker craft pack at Target and added some Dollar Store Valentines stickers.Baby E LOVES stickers right now so I figured if we had some left over it wouldn't be the worst thing in the world, plus they're a non-messy project for toddlers (which is kind of a must when you're going to have a group of them doing something.
Toddler Valentine Coloring Card
Lastly I thought I'd make some cards that would be easy for the kids to decorate. Since they basically just scribble now I thought it would be cut to make a cut out card with an insert that they could color.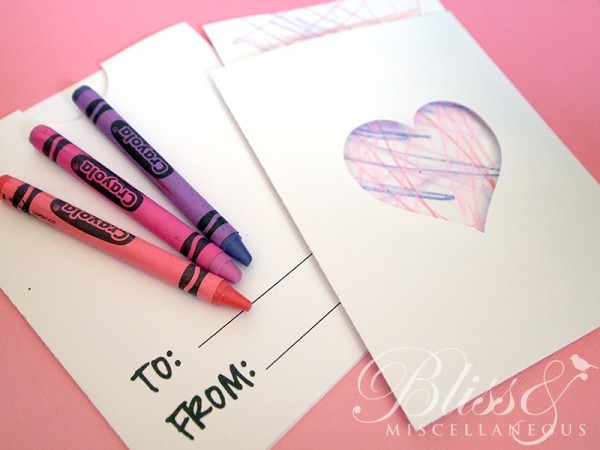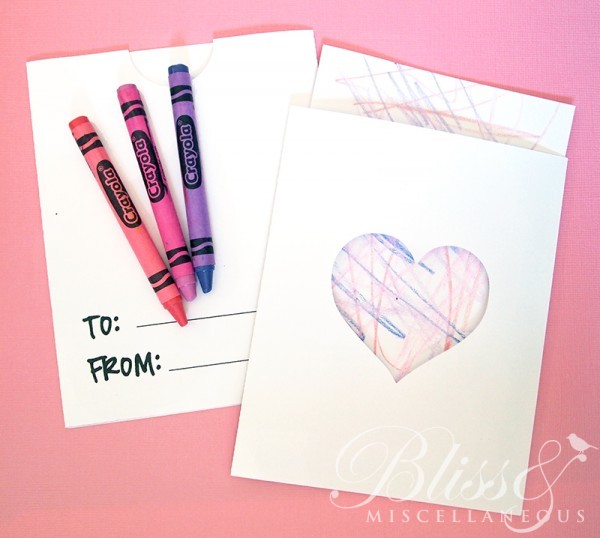 The card is just a fourth of a sheet of cardstock that is inserted behind the cut out. I figure they can leave the envelope blank or decorate it with stickers. These are super easy to put together, you could use colored cardstock for the envelope (white was what I had, plus I like the color scribbles with the white).
TIP: To make your toddler's artwork more Valentine-y just give them the purple and pink crayons, since inevitably when I give Baby E a full box of crayons he always chooses the white and brown ones.
PRINTABLES HERE!
Raisin Box Wrappers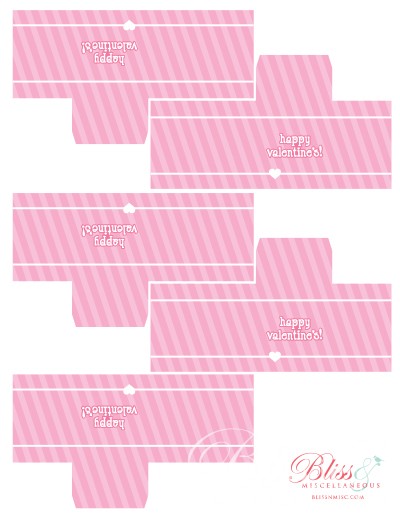 Valentine's Raisin Box Wrappers - Stripes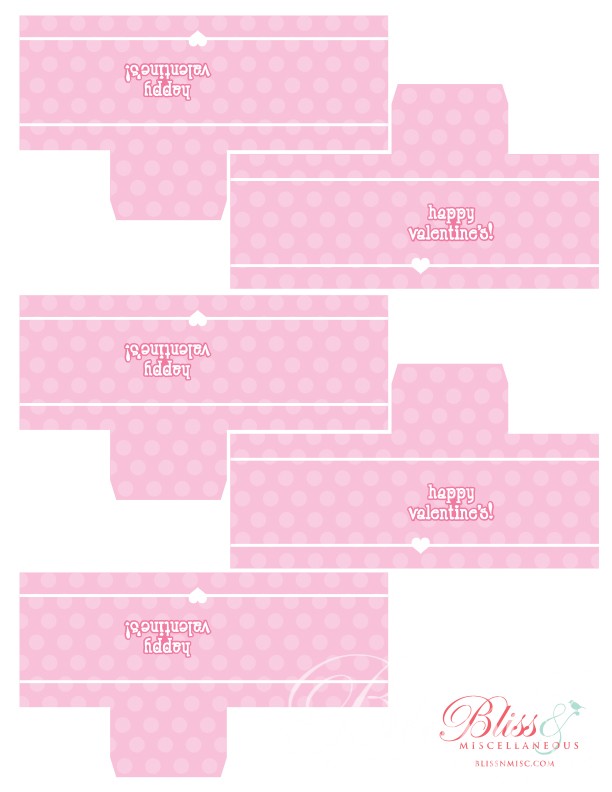 Valentine's Raisin Box Wrappers - Dots
Treat Bag Tags
These could also be used as cupcake toppers.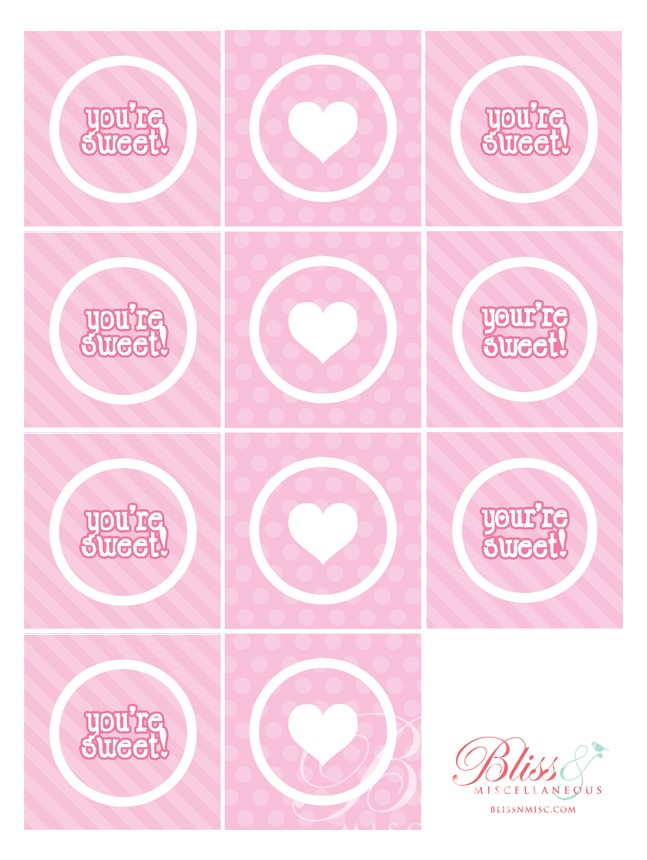 Valentine's Tags & Cupcake Toppers
Toddler Printable Valentine Envelope
The inserted card is just 1/4 of a sheet of paper.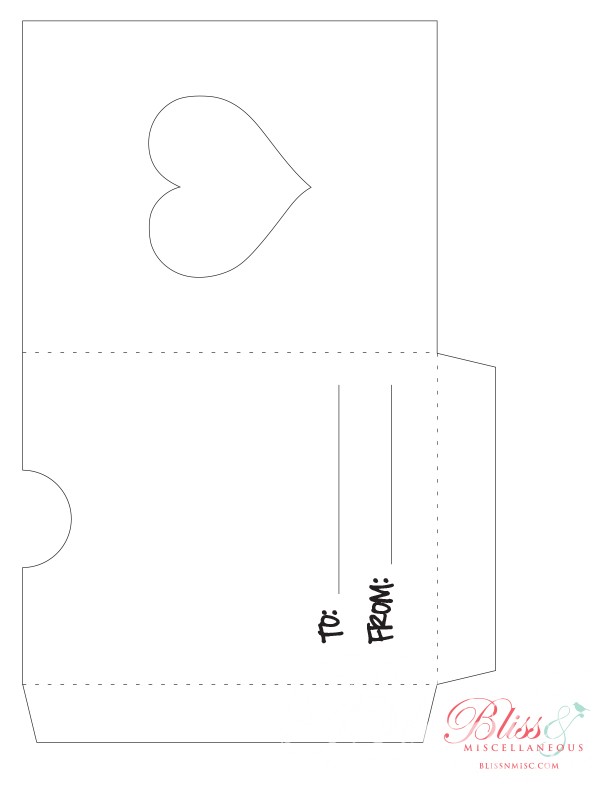 Valentine's Toddler Card Printable