I have…
three drawers of scrapbook paper,
a drawer full of stickers & embellishments,
a pile taller than my toddler of photographs.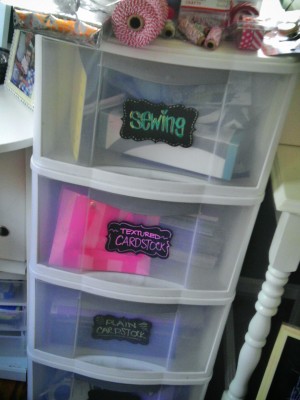 However, despite all my resources & good intentions…I can not bring myself to complete a scrapbook for the child.
I get too overwhelmed. For his First Birthday I just threw everything in an album.
BUT WHAT ABOUT ALL THE MEMORIES?!?!
How will we remember all the funny things he says and does? And with another on the way I definitely don't think I'll have the time to commit to creating a visual history of their little lives. I did keep his Baby Book pretty well updated but that only covered the first year.
I realized that I may not be a scrapbooker
but I am a planner.
I headed out this past week to pick up my annual planner. I've used the same planner for probably 10 years because I love it. It has lots of space to write and no cutesy designs around the edges, so I about had a panic attack when I picked up one in the store and realized they CHANGED IT! Disaster. But I bought it…begrudgingly.
I stopped by Barnes & Noble because it just happened to be on my way home. I took a look at their planners because maybe they would have something better. "Maybe it's something really cool that I don't even know about" (10 points if you know the movie).
Their planners were half price and I found this…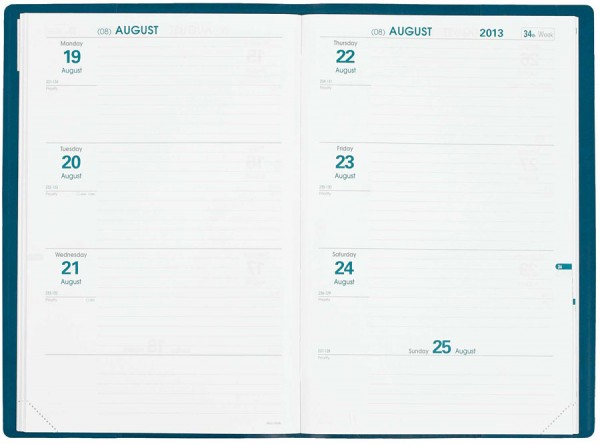 It's a Qu0 Vadis Hebdo Planner
It had this pretty purple cover.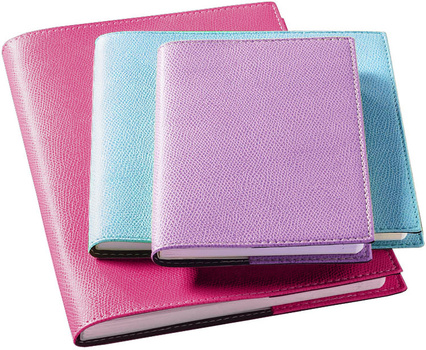 (It's the Club Cover if you're looking for the same)
Unfortunately, it was a little bit smaller (6×9) than what I like to use for work (which I can stuff an 8.5×11) into without it getting mangled.
Then I had a revelation.
My mother has always kept a planner but when all of us were younger she'd also have a 12 month wall calendar, on it she'd write things that we'd said or done. Not so much the "milestone" events, but just the funny everyday stuff. We always had a good time look thru them.
Then I realized I could do the same.
It's the perfect solution to keeping track of all that stuff that I was afraid of forgetting, plus I'll be able to write stuff for both boys in one place. The actual calendar has a blank cover since it's "refillable" so I can order another insert next year and just create a cute cover (I think I can manage that).
Hopefully it'll be something they can look thru when they're older and get a good laugh.