I recently hosted a Mom's Night Out Holiday party. Since it started at 7:00 I figured most people would have eaten dinner but wanted to have a little something for my guests to snack on.
What's better for a holiday party than
hot cocoa & cookies?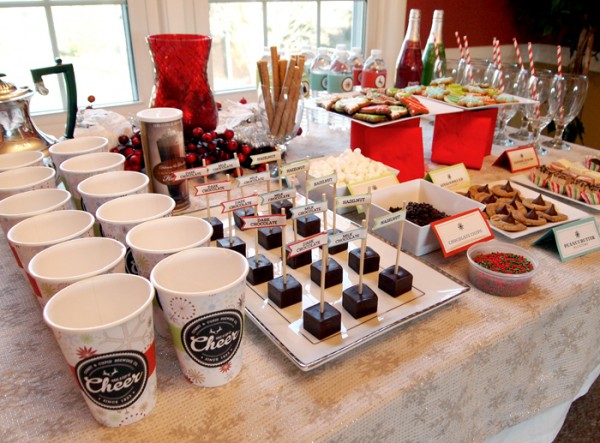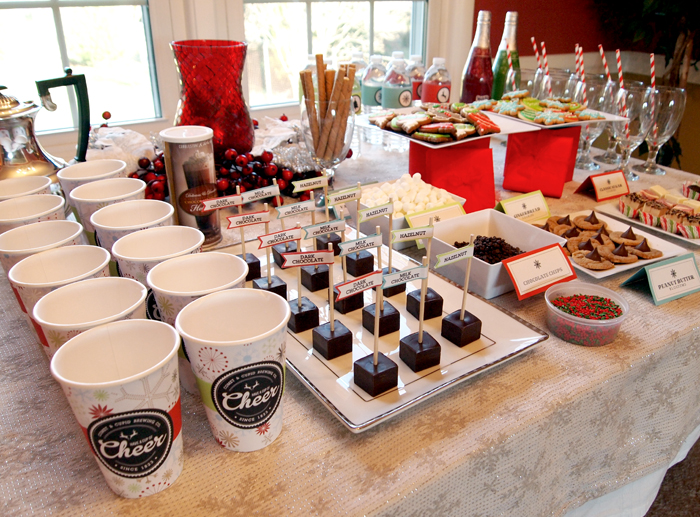 Initially I thought I'd do basic powdered hot cocoa but while shopping at Homegoods I happened to run across some packages of hot-cocoa-on-a-stick. I hadn't seen it before but thought it would make it a little easier for people than having to measure and scoop. I'm not sure where else these would be carried but TomKat Studio recently had a recipe if you'd like to make your own.
Since all the flavors looked the same I created some different colored flags to let people know what flavor they were getting.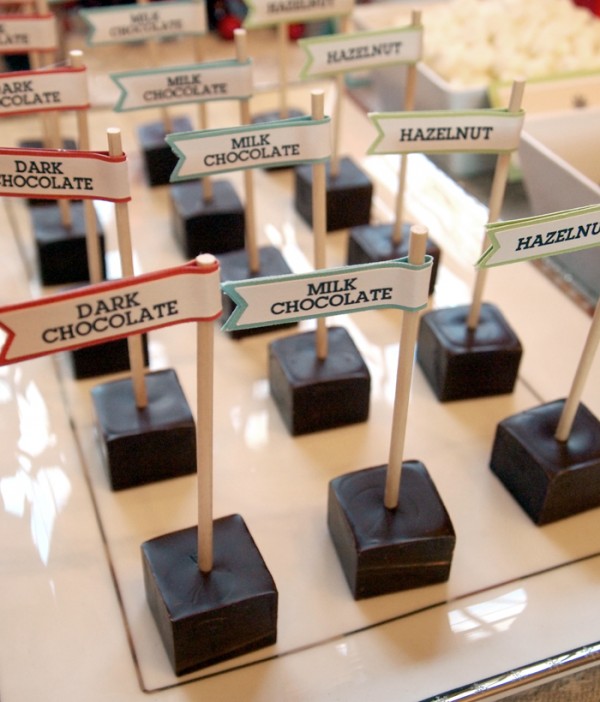 When it came to cups, I realized normal paper cups wouldn't do for hot cocoa but when I looked for disposable coffee cups in a small quantity, sadly all I could find were some generic Dixie cups.
This didn't really seem to be too festive.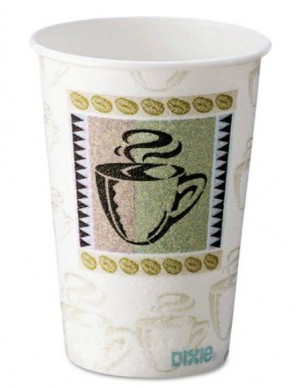 So I created a cup wrapper template and found some fun holiday paper (I used scrapbook paper but wrapping paper would be fun too). I also created a little label inspired one I'd seen on pinterest (which sadly the website for doesn't exist anymore).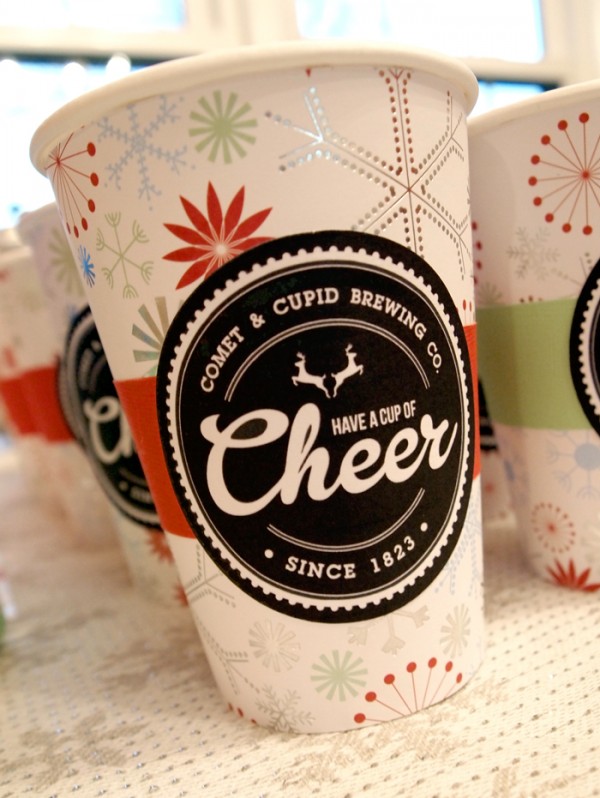 Hot milk was available in an insulated pump pot and I provided some fun toppings for people including marshmallows, mini chocolate chips, whipped cream, vanilla filled pirouettes and sprinkles (crushed peppermint and caramel would be good additions also).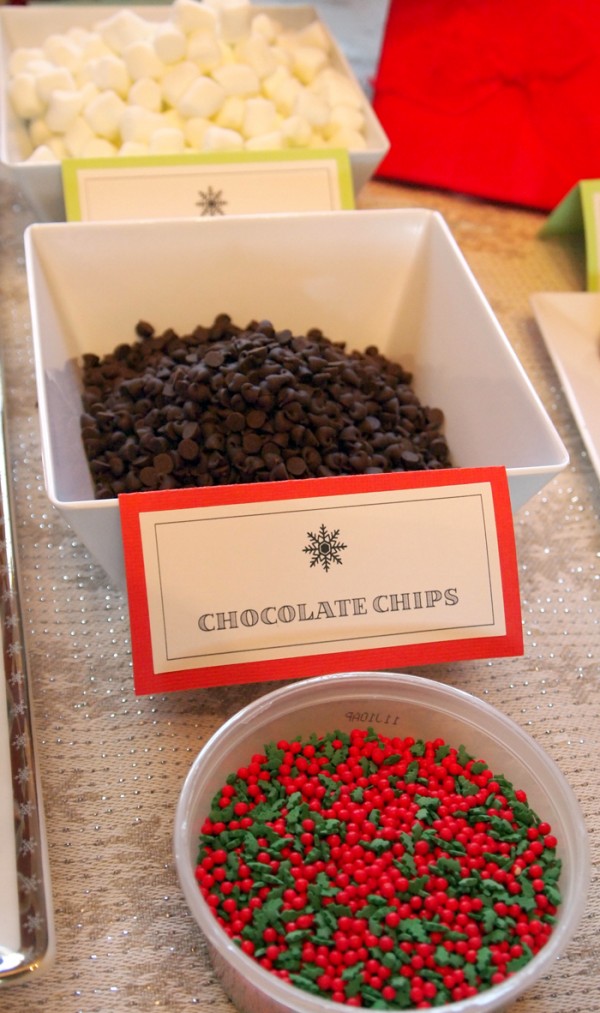 I had a few treats to go along with the cocoa.
Gingerbread Cookies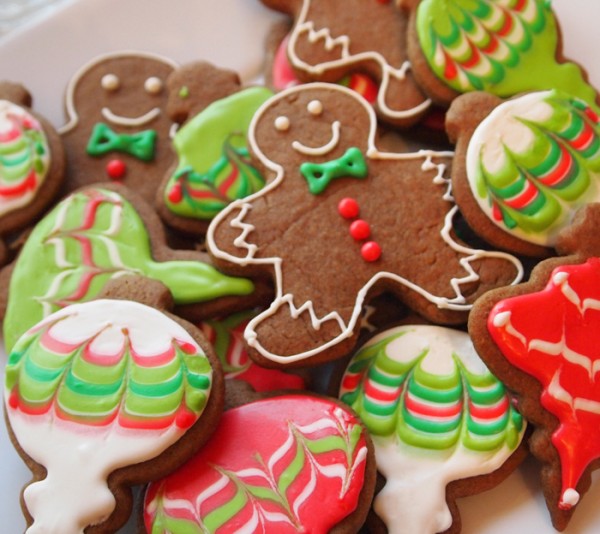 Sugar Cookies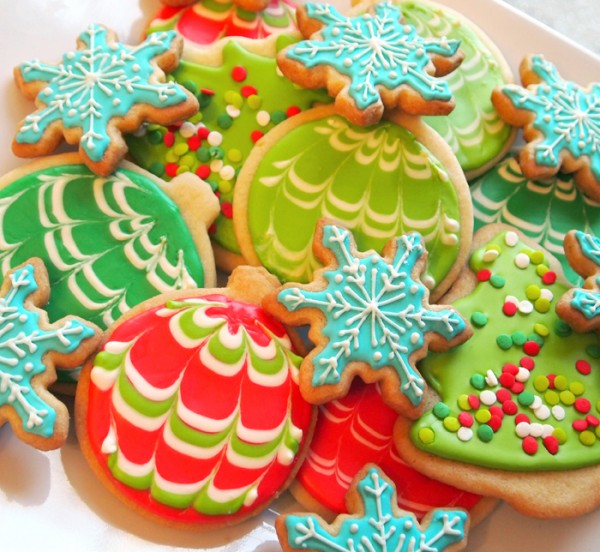 Store-bought truffles & cheescake bites (which I just popped into some mini cupcake wrappers) and peanut butter blossum cookies.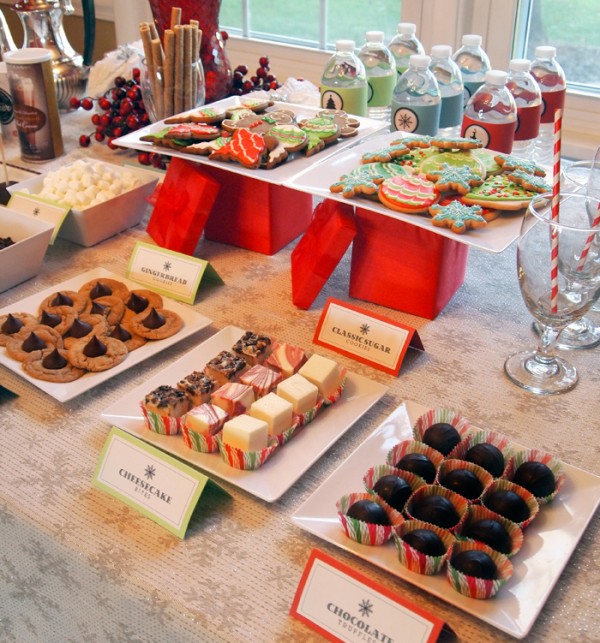 I also made the water bottles a little more festive with some quick & easy bottle wraps.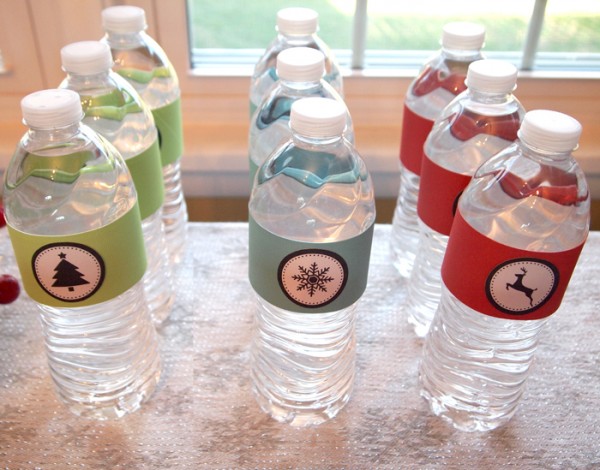 Printables are now available in the SHOP!