Looking for a few last minute Christmas gifts this weekend?
I forgot to mention that the Mom's Night Out Party I threw had a "Favorite Things" Dirty Santa theme. It was a great idea because everyone brought something they loved and it was a nice way to share something that perhaps someone else hadn't seen before.
So this is a list of a few of my favorite "mommy" gifts (no, there are no stretchy pants or mom-jeans). Most of these are under $20 so they'd make great stocking stuffers too!
Beauty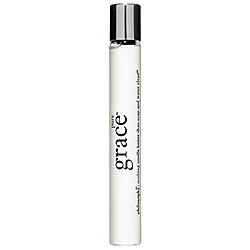 Philosophy Pure Grace Rollerball – $18 
It smells like soap and for a Mommy who doesn't always get to shower first thing in the morning – smelling clean is the next best thing. I like the rollerball because it's compact and can be kept in a purse or diaper bag.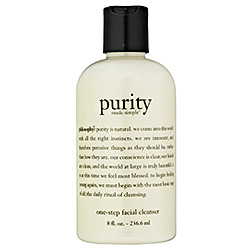 Philosophy Purity Made Simple Face Wash – $10 (3 oz)
Another hit from Philosophy, it's a clean smelling gentle face wash.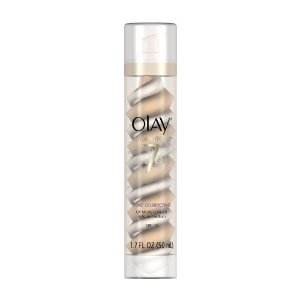 Total Effects Tone Correcting UV Moisturizer – $20
It's a multi-tasker – just like every Mommy. Great for everyday wear because it combines moisturizer with a light tint and also a SPF.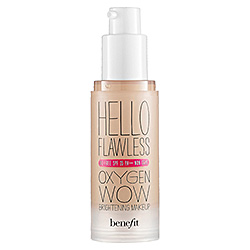 Hello Flawless Oxygen Wow Foundation – $34
A light foundation with fabulous coverage – doesn't look cakey or feel heavy. Okay so this is one she'd probably want to buy for herself – so just get her a Sephora gift card (bonus: it comes with a double mirrored compact).

Urban Decay – Naked Palette $50 or Naked Basics $27
Great range of practical colors all in one palette – I like having everything in one place instead of a bunch of different little eyeshadows. Naked Basics was just released and features matte colors.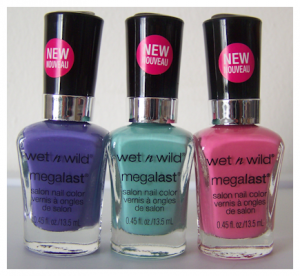 Wet N Wild – Megalast Polish – $1.99
This polish has a wider brush so it's easy to apply evenly and it lasts FOREVER! Plus it's a cheap drugstore brand so it's easy to find and won't break the bank. Love the color "I Need A Refresh Mint"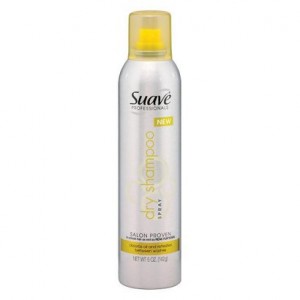 Great for refreshing hair in a hurry – it's a lifesaver on mornings when toddlers want to do everything on their own schedule.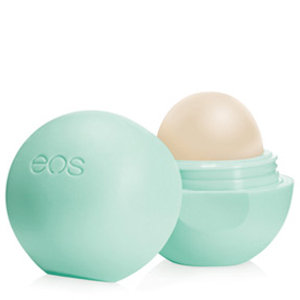 Refreshing, easy to find in a bag due to it's unique shape and doubles as a "ball"…my toddler loves to throw it.
Personalized Items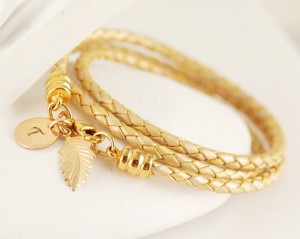 Personalized Bracelet – Etsy $45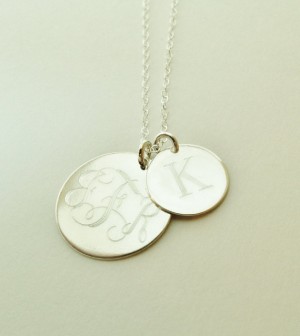 Personalized Necklace – Etsy $39
A nice way to display children's initials.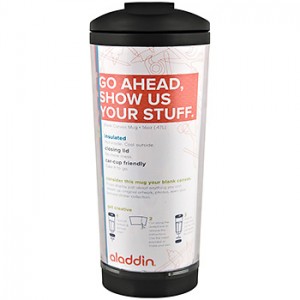 This was what I got at the party! It's a great thing for a working Mommy – since she can add photos of her little ones and change them out as they grow.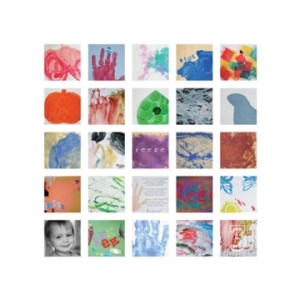 A nice way to display a child's art in a single print.
$$ Saving DIY Option: Have a mat cut with multiple openings at any framing store and then simply insert the child's artwork behind the openings.
A Few Other Personal Favorites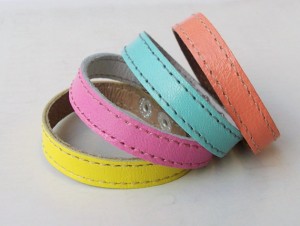 I love these bracelets – especially for the summer. This shop also has metallic ones that might be nice for the winter.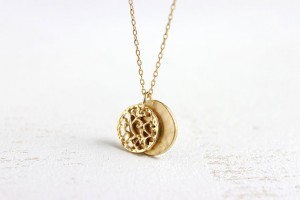 I love a lot of her small pendant necklaces. She also has adorable packaging.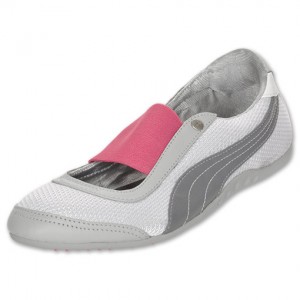 Easy on, easy off, cute sneakers. Enough said.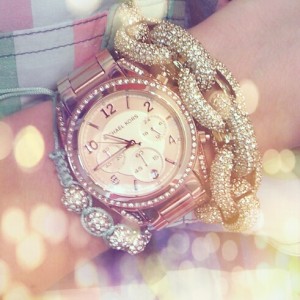 JCrew & Michael Kors
My mother's day and birthday presents. Rose gold, mint & lots of sparkles…just a few of my favorite things.
Happy Shopping!