Happy Thanksgiving! In a few short days we'll be making our rounds with both of our families. But before heading out I thought I share a few Thanksgiving printables and what I'm thankful for.
What I'm Thankful For:
Husband, Baby E & Baby "2B".
Husband's job and that he works so hard so I can be a work-from-home mom.
Having a career I love and that allows me to put my family first.
For both of our families and that they live close enough we can visit all of them.
WE ARE THANKFUL
Teacher Gift Tags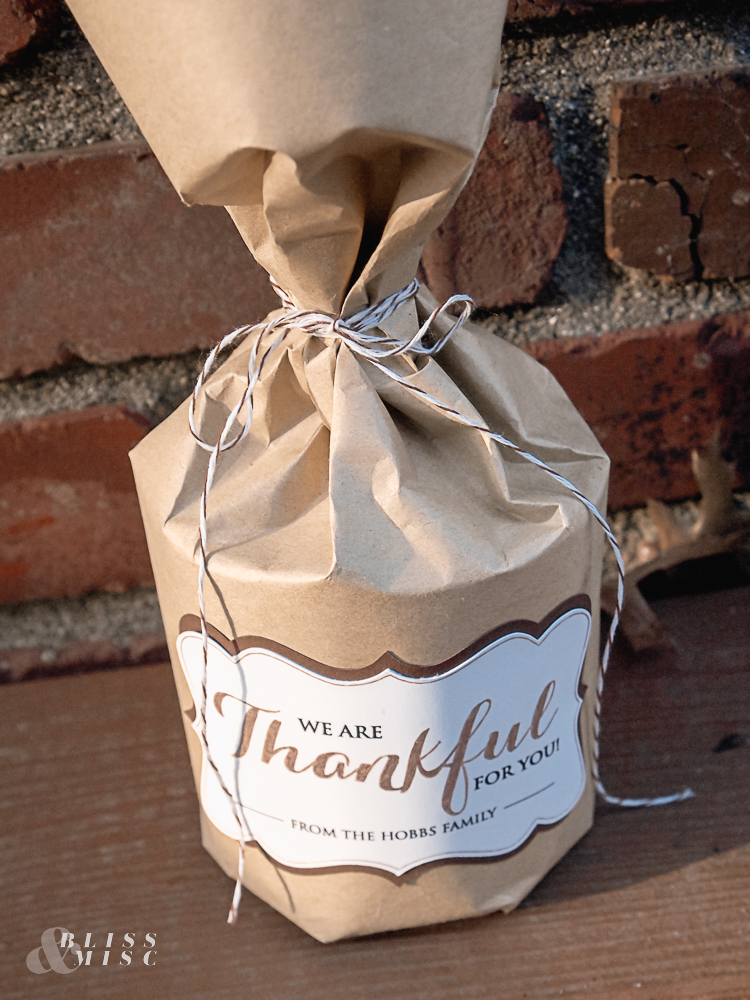 As I've mentioned before Baby E attends Mom's Day Out twice a week, so I am very thankful for his teachers. I thought I'd get them a little something to show them how much we appreciate them, so I got some Yankee Candles and wrapped them craft paper and attached this cute little tag.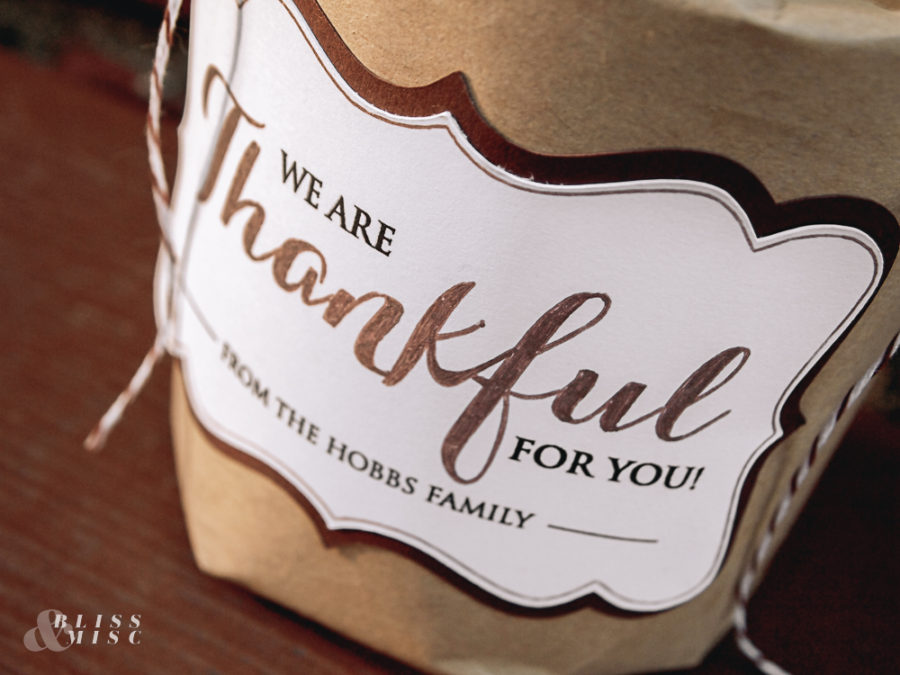 WE ARE THANKFUL – GIFT TAGS
Download and print to say "Thank You" to those people who make your life a little better. Either print the full tag on colored paper or print the interior and use the exterior template to add more color.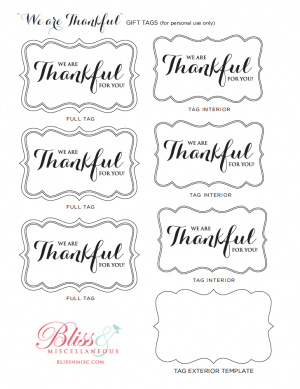 Thankful For You - Teacher Gift Tag
THANKSGIVING DESSERT TOPPERS
Cupcake Flags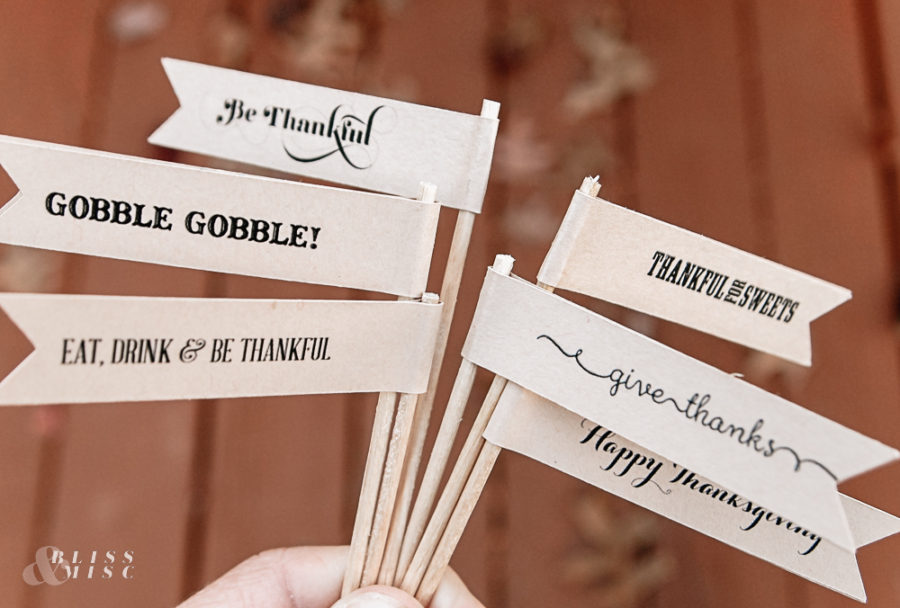 For Thanksgiving, I was asked to bring a dessert so I decided on Pumpkin Spice Cupcakes (yes, I now bake from a mix…because I have a toddler). I didn't want to spend a lot of time decorating them (and all the Thanksgiving sprinkles have been replaced by Christmas ones) so I made some cupcake flags to make them more festive.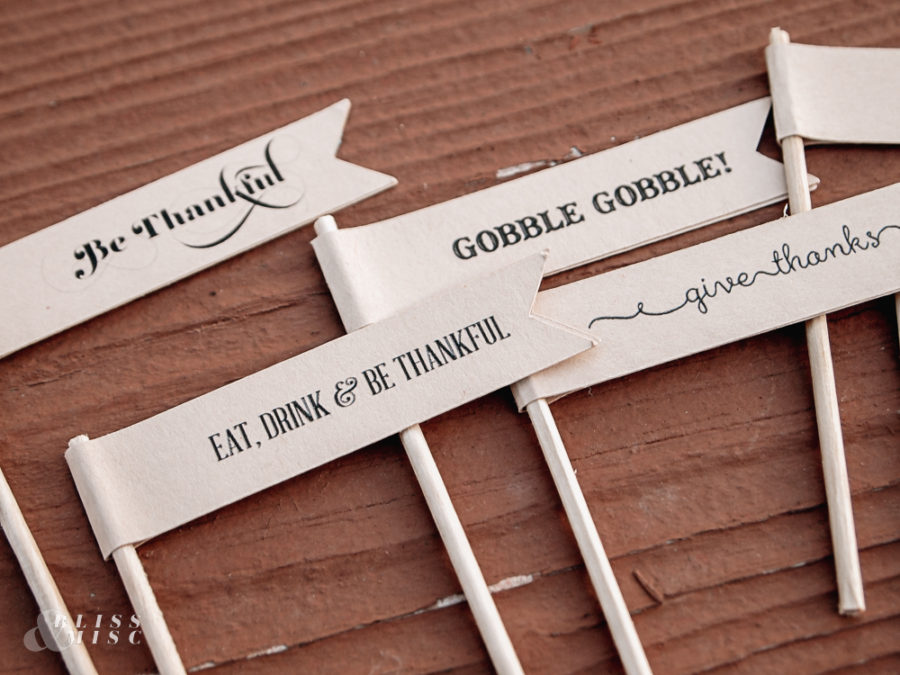 THANKSGIVING CUPCAKE FLAGS
I just printed on them craft paper and affixed them to some cupcake sticks I had, but gold or different colored papers would be fun too.
Just print and cut, use double stick tape or some glue to secure them.