It's that time again! For new boxes of crayons and freshly sharpened pencils. But at our house we've been back in "school" since the end of July.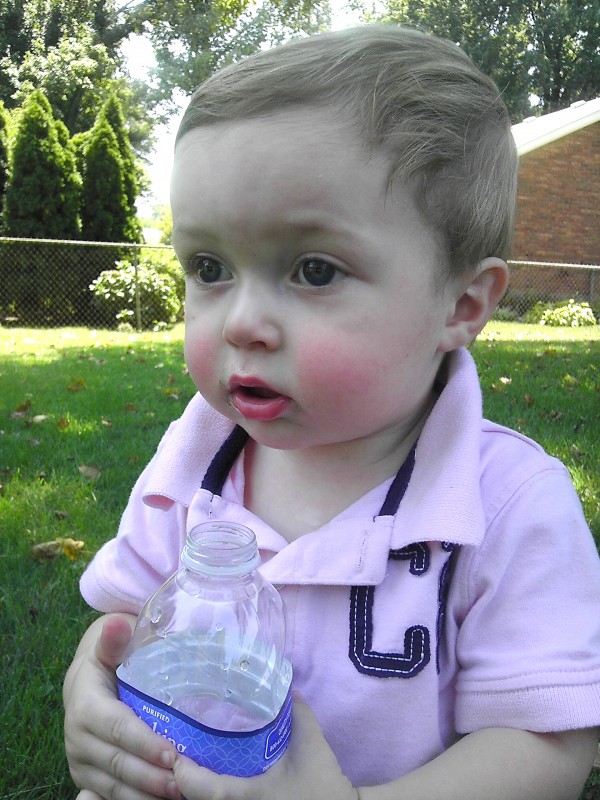 The summer brought a new assistant principal job for my husband!
He'll be at an elementary which will be a big change from high school but at least we will be well prepared before Baby E heads to Kindergarden. Since Baby E had been staying with him while I worked, we had to enroll him in the daycare at the church where I work. I was really hoping to get him in the MDO program but they didn't have space for him on both days and it doesn't even start till September. He's been in the new program for 3 weeks now and is finally starting to adapt to the new kids/teachers/room.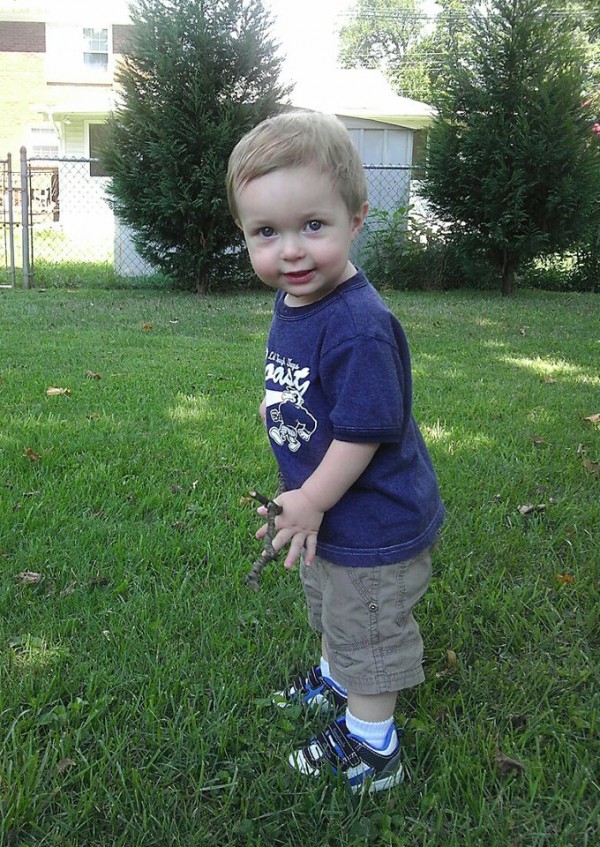 We also listed our house for sale (by owner) so hopefully we'll be able to sell in the next few years and move a little closer to my husband's new school. I was planning on updating our office but hestitate to do it in case we do get a buyer…then again if it takes 3 years I'll wish I'd done it sooner rather than later.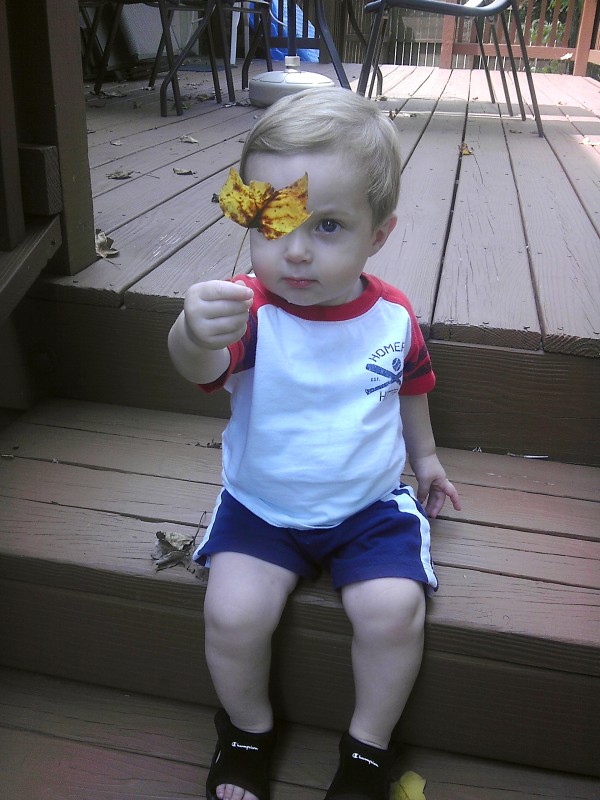 In other Baby E news, he's officially weaned (woo-hoo), has a mouth full of teeth, and is down to one nap a day. His favorite things right now are cars, sticks and books (I read "Goodnight Moon" a MINIMUM of 10 times a day). He LOVES the Alphabet Song. He's so much fun now that he can run around and entertain himself.