So it might have seemed as though I'd forgotten all about you…but that's not true at all. I didn't forget you, I've just been ignoring you (see? two very different things).
My days have been filled with this: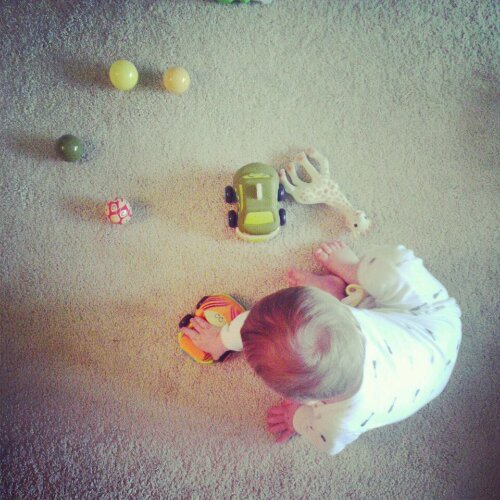 And this: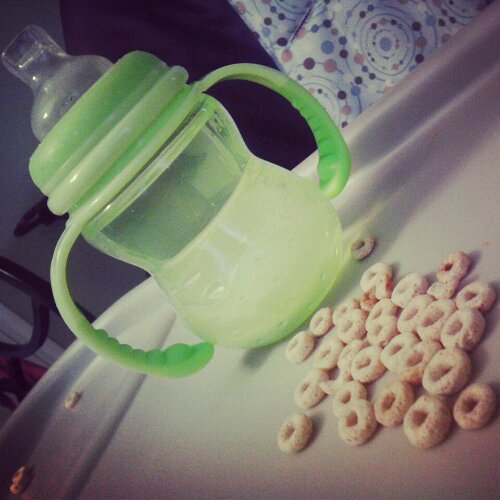 But ALSO…
I started a new job in April as a media specialist for our church (YEA!). It's only part-time so I only work 2 days a week (double-YEA!).
Here's the best part, Baby E gets to go to their Mom's Day Out program for HALF price (triple-YEA!). So we get to go to work together and come home together and any time I want to check in on him I just walk across the lobby.
So it's been keeping me super busy because I'm still taking on my own clients, and I just rebranded.
(New Tangelo Design site design)
Plus, I'm also still keeping up with my 365 Project (which I just revamped).
But none of that is as important as Baby E. Remember how easy he was when he'd just sit there and play with his toys? Well just this past Friday he took his first steps…then YESTERDAY he mastered the stairs. We are officially in for disaster.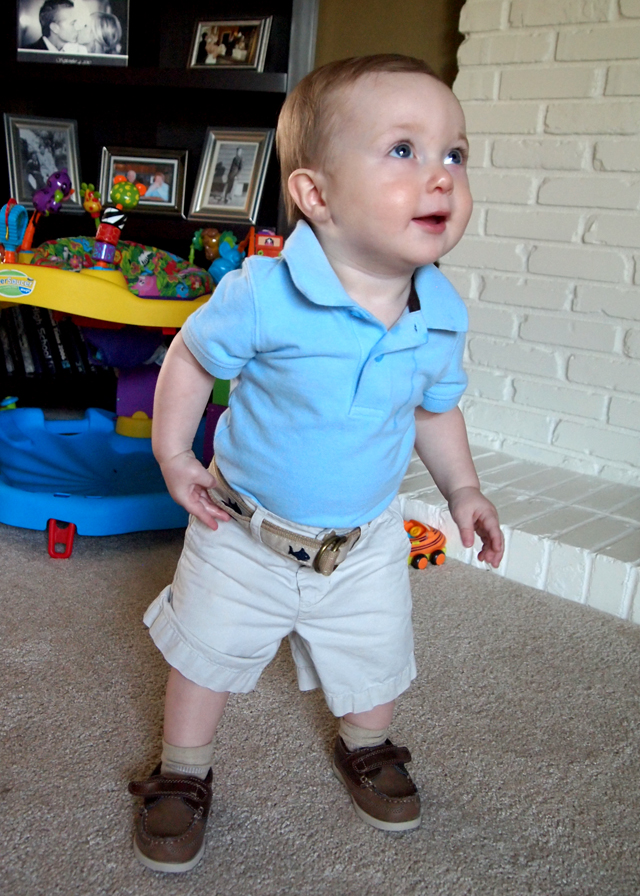 He's still nursing (although the MDO program has made a dent in it) and he's still not sleeping thru the night – I'm still amazed at how little sleep a person can get on a consistent basis and still be able to function. It's a good thing that there's such an adorable face attached to that baby or he'd be on the sidewalk in a cardboard box with a "FREE" sign.
With less than a month till his birthday it's time for this kid to start getting his act together.