Have you heard of cake balls? Cake balls = bit sized cake = totally awesome deliciousness. Seriously this is like sliced bread/inventing the wheel great (maybe even better than the wheel because it wasn't filled with frosting).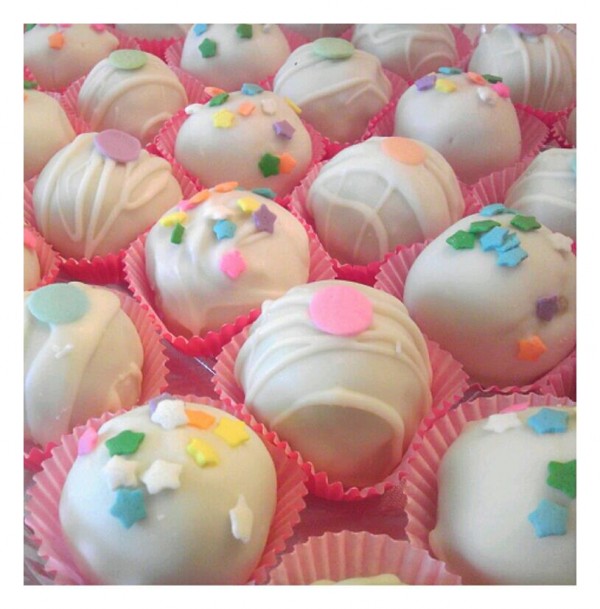 I found my recipe on Bakerella for cake balls. They're an awesome and easy way to create bite sized cakes for a party. Plus they're as cute as a petit four (but not as much work).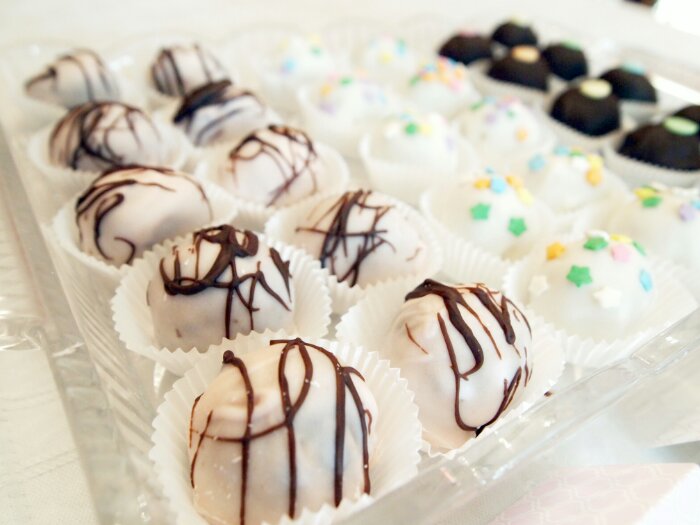 I'm not going to duplicate the recipe here (just visit the site – because there are all kinds of amazing recipes on there) but I'll add that when I made them I thought using an entire jar of frosting made them too oily. So my only tip would be to add a little frosting at a time so they don't get too gooey.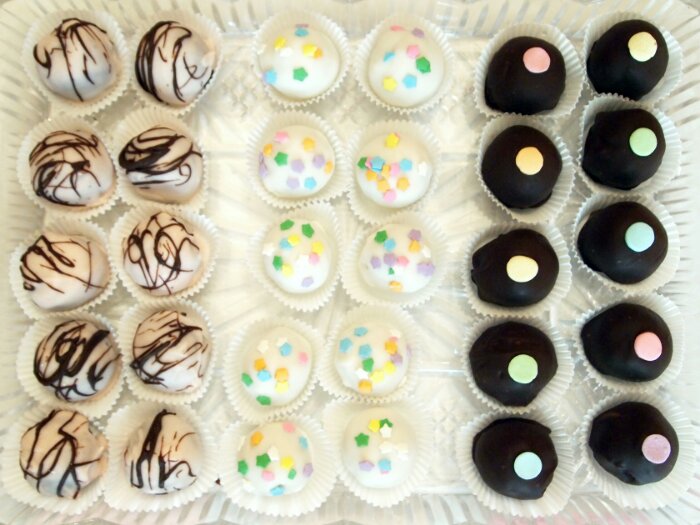 I made them for my fabulous baby sister's graduation party. I made three flavors for guests to choose from (or try one of each…because that's what I would do).
BIRTHDAY CAKE
Funfetti cake, white frosting and white chocolate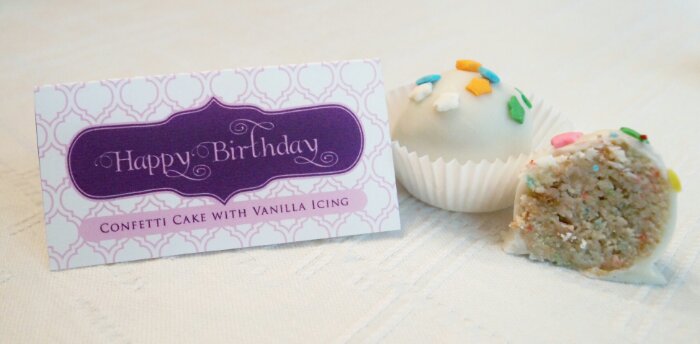 CHOCOLATE LOVER
Devil's food cake with fudge frosting and pink chocolate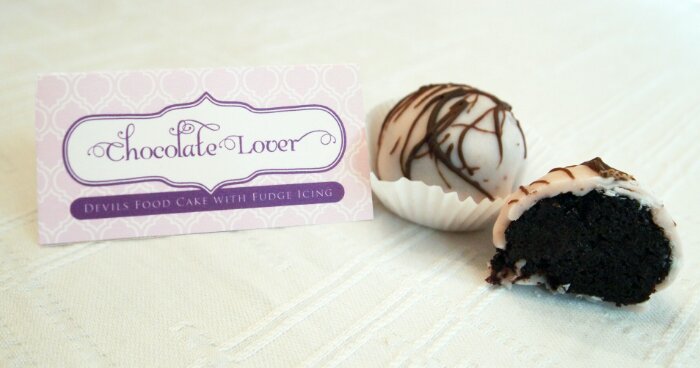 RED VELVETEEN
Red Velvet cake with cream cheese icing and milk chocolate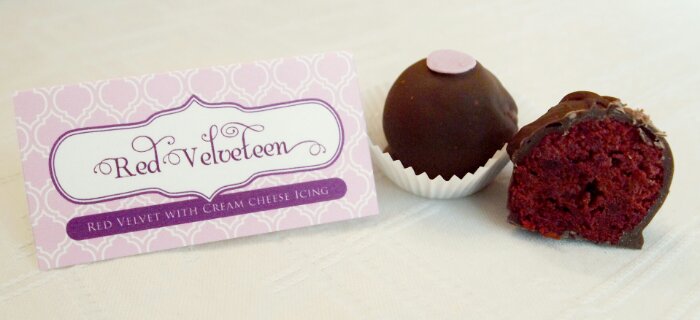 These were a big hit but probably something I'd only make for a special event…like a Tuesday.